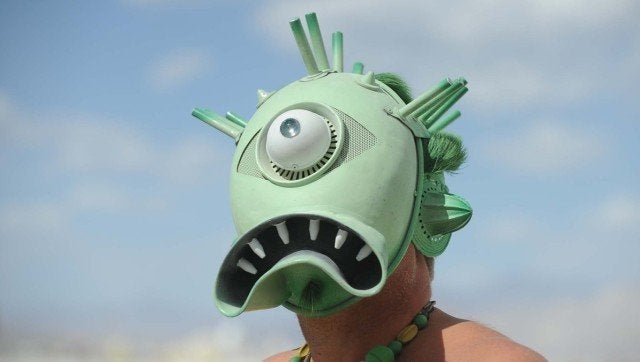 Maybe you were at the Burning Man Festival last week, or maybe you'd never go in a million years (that alkaline dust is no joke!). Either way, we highly recommend debriefing with a photo and video recap, straight from the playa.
This year, the installations ranged from new contributions to old standards, and all were assuredly weird. For instance, Duane Flatmo brought back his fire-spouting, 25-foot-tall metal octopus, and El Pulpo Mecanico delivered the usual antics. The Pier, which earned some fame last year, debuted new tricks as Pier 2, ending in a wrecked ship filled with fake relics -- kind of like the Burning Man version of a Disney World attraction. Then there was the conversation starter of the week: Burn Wall Street, a non-partisan demonstration in which a re-imagining of the New York skyline -- including the "Merrill Lynched" building -- burned spectacularly to the ground.
CLICK through for the best installations from this year, with explanations from the creators: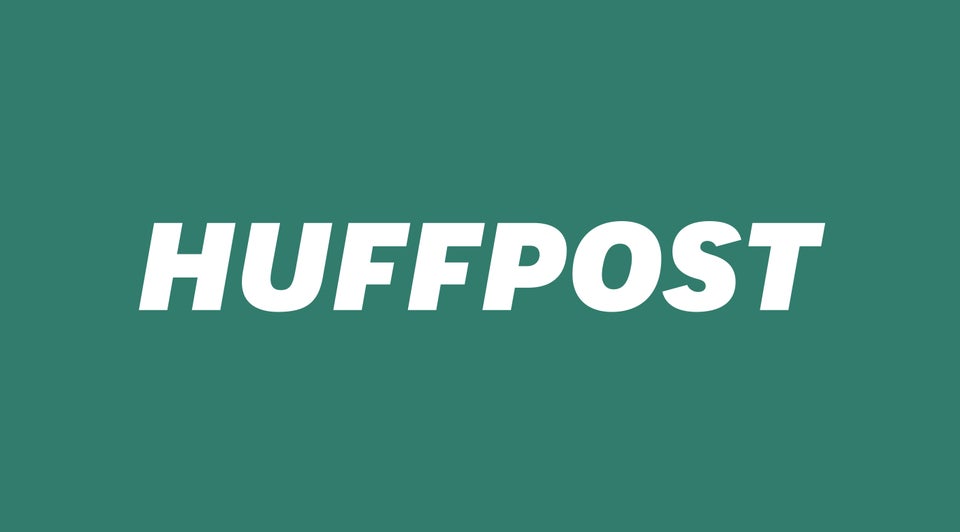 The Best Installations At Burning Man 2012
While wrecked ships and burning corporate offices make for excellent portrait subjects, the most photogenic of the installations was arguably the Temple, the festival's pièce de résistance. Longtime Burner David Best returned with what some are calling his best temple design yet. Factor in wacky face masks, the literal burning man, and a whole lot of dust, and the scene looks apocalyptic in the happiest possible way.
We're collecting all the best images from 2012's burn below. Upload your photos below for a chance to be featured!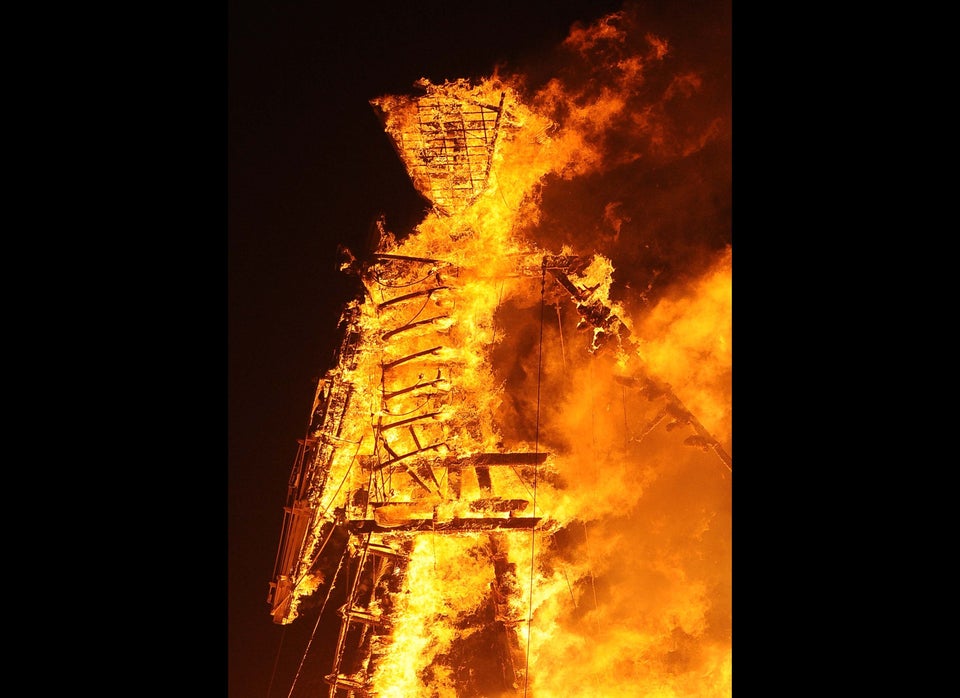 Burning Man 2012, In Pictures
Correction: In an earlier version of the article, we referred to 'la playa' instead of 'the playa.' We apologize for the error, burners.
Could Burning Man be our next great myth? Marc Lamont Hill is joined by Mike Whitmore, Joana Guevara-Smiley, Reverend Paul Raushenbush and Rachel Tennenbaum to discuss.
Popular in the Community