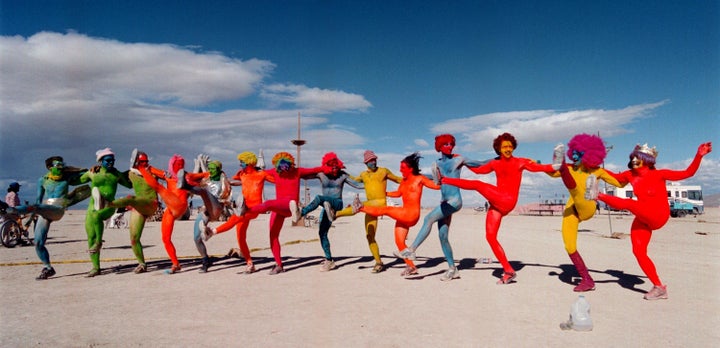 Attention: Hippies, burners, dreamers and doers. Ahem, I mean, people with knowledge of land management concepts, skills in applying analytical and evaluative methods, and an understanding of FLPMA and other legislation.
Look alive, qualified individuals! Because the U.S. Department of the Interior's Bureau of Land Management is hiring a project manager -- for Burning Man.
Yes, Burning Man, the radical, self-sufficient artist community on the edges of the universe -- or, more specifically, in Nevada.
The manager must, according to the BLM listing, be familiar with natural resource-related subject areas including, but not limited to, geohydrology, minerals, fire, recreation, wilderness, wildlife, watershed, riparian, fisheries, cultural resources and range management. (I'd add an extra emphasis on fire, and probably add flagrant nudity.) The manager must be ready to deal with regulations, manuals, policies and procedures and put just as much effort into fact finding and analysis as he or she would into bartering for one bottle of water in the dead, dry heat of summer.
And the pay is good. Like, really good -- $69,497 to $90,344 a year good. But, you may want to leave the sand goggles, glitter pasties and body paint at home, because this position worshipping the greater good of Burning Man ... looks hella corporate.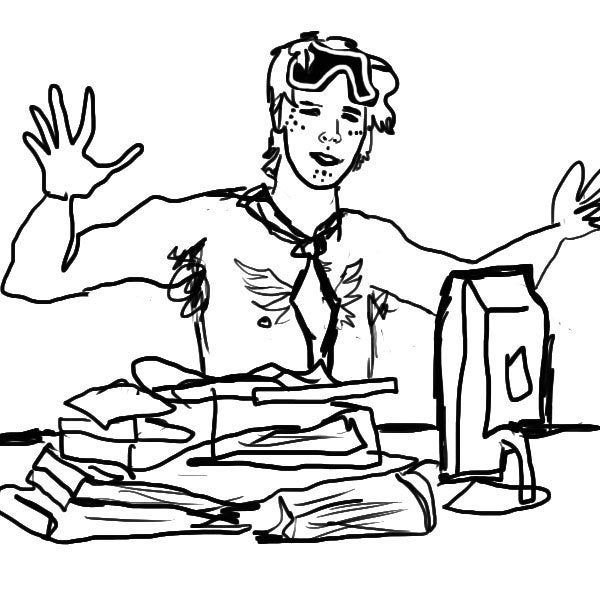 While the Burners you so humbly serve are engaging in some light fire play, howling naked at the night sky and dipping into the orgy tent to see what's up, you'll be enjoying your daily dose of "prolonged hours of sitting at a desk and working on a computer in an office environment." From time to time, you might find yourself in a field setting, "working alone, in a group, in extremely remote and adverse situations." But mostly, office duty.
If you love Burning Man as much as you love The Man, this is the job for you. See you at the playa! I mean, see you in Winnemucca, Nevada, which I'm sure is super cool too. 
PHOTO GALLERY
Burning Man Art
Calling all HuffPost superfans!
Sign up for membership to become a founding member and help shape HuffPost's next chapter