 Burners, it's time to decompress.
Get a good night's sleep in a real bed, shake the sand out of your furry boots and show the rest of the world how a week in the desert changed your life.
We're collecting all the best images from 2012's burn below. From the 20-story light installations to the impromptu sunrise DJ sets to the glowing art cars to the fire dancers, we want to see it all. Upload your photos below for a chance to be featured.
Only 355 days until next year!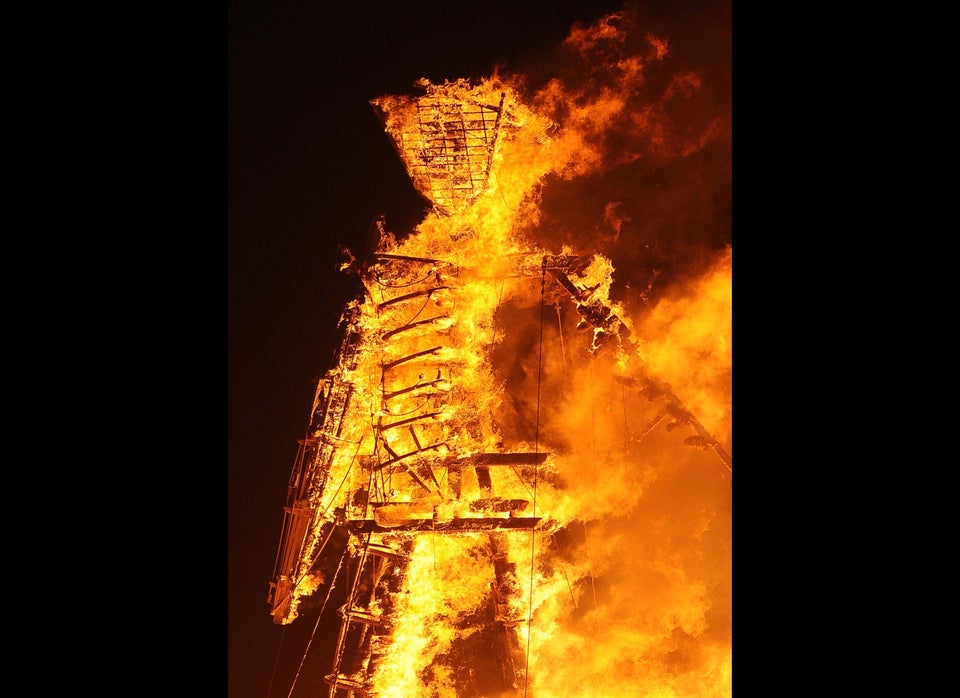 Burning Man 2012
Popular in the Community