Burning Man, the annual celebration of art, music and self-expression, begins again this Sunday.
Burning Man is in a field of its own when it comes to festival style. Sure, cutoffs and flower crowns at Coachella are cute, but Burning Man devotees spend careful time, energy and feathers into concocting the perfect, most on-brand looks they can find.
Ahead of Burning Man 2017, we give you a mere sampling of its most wonderful, wacky, wild looks throughout the years. Warning, a few of these looks may be NSFW.
1989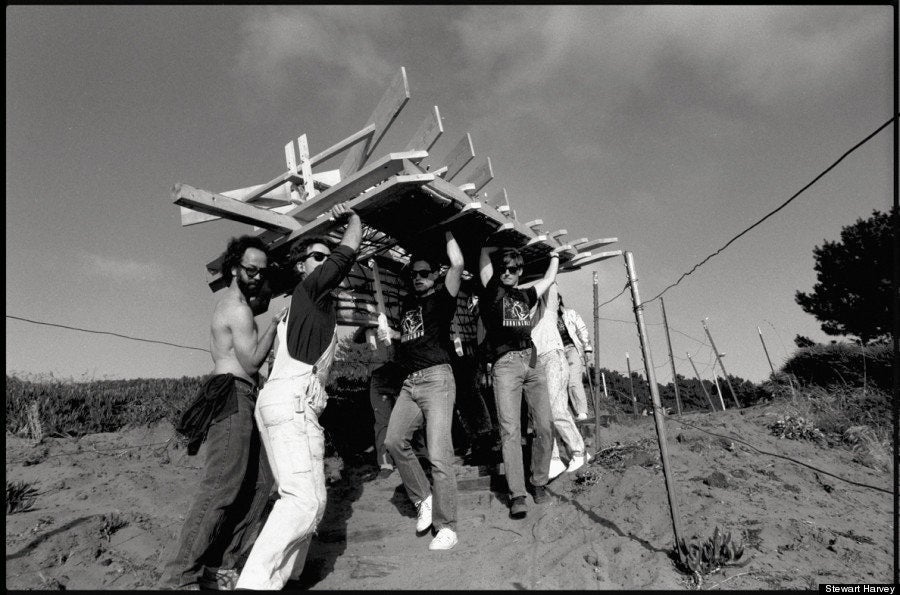 1990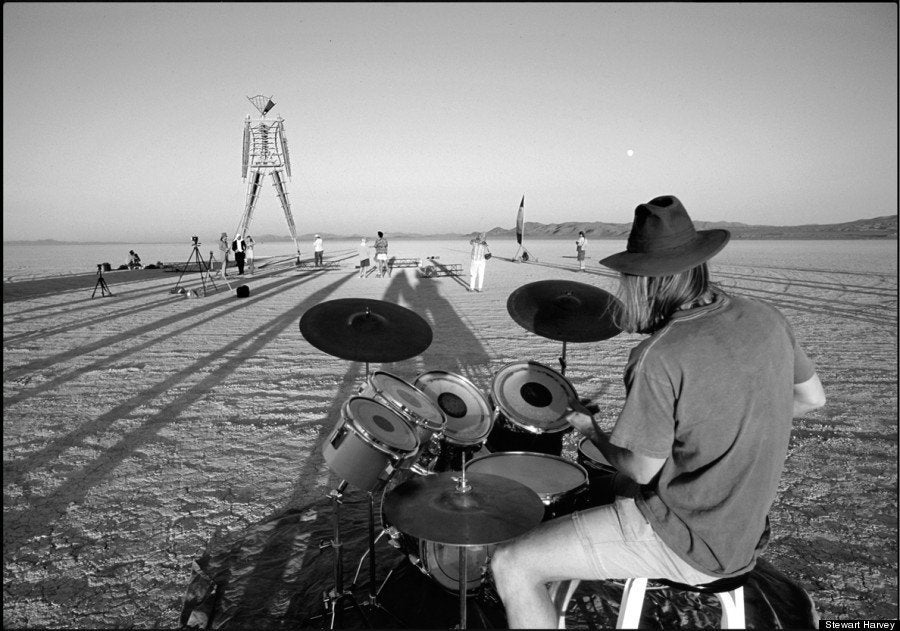 1999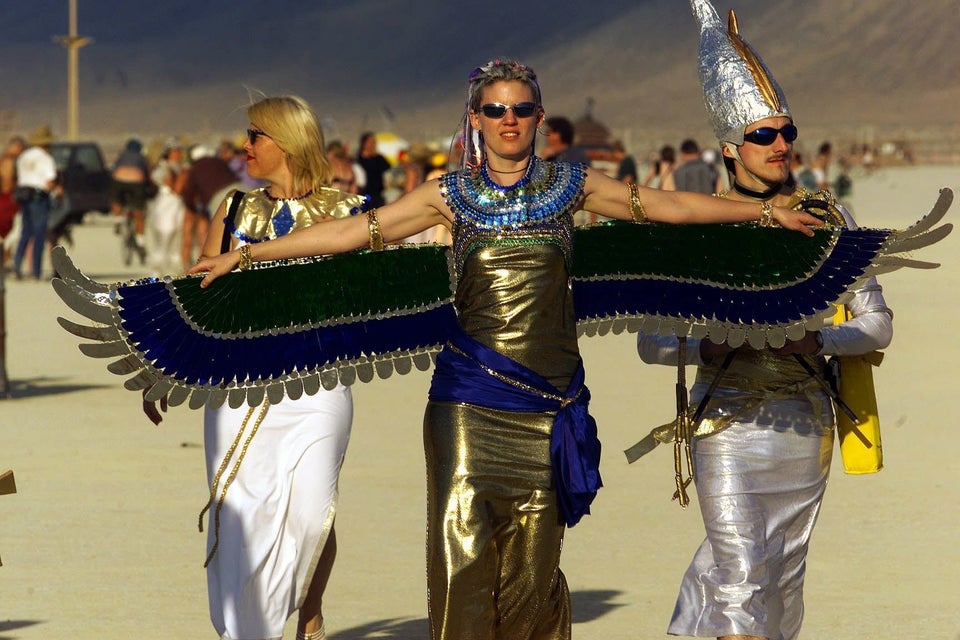 HECTOR MATA via Getty Images
2000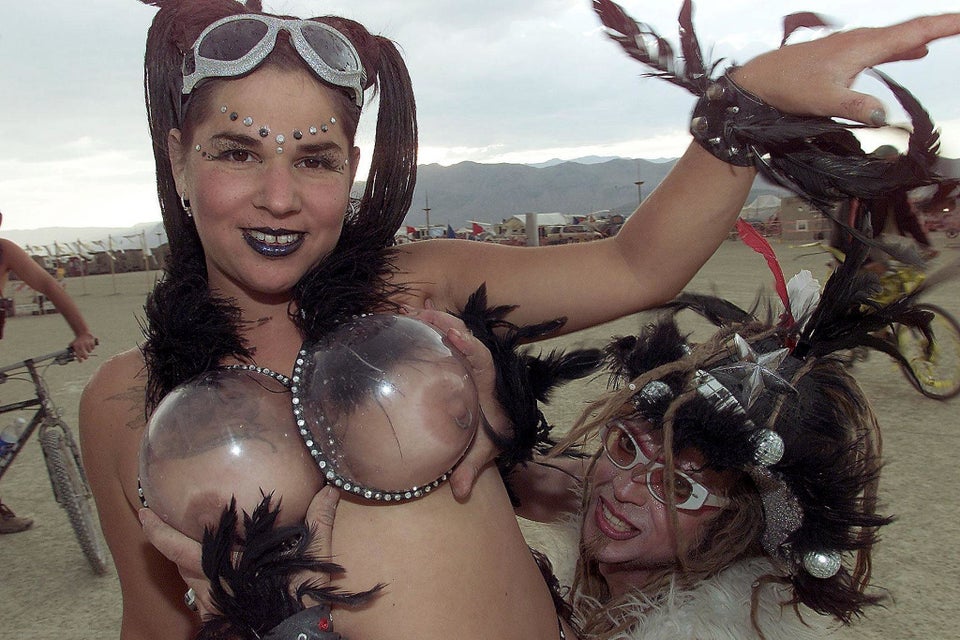 HECTOR MATA via Getty Images
2000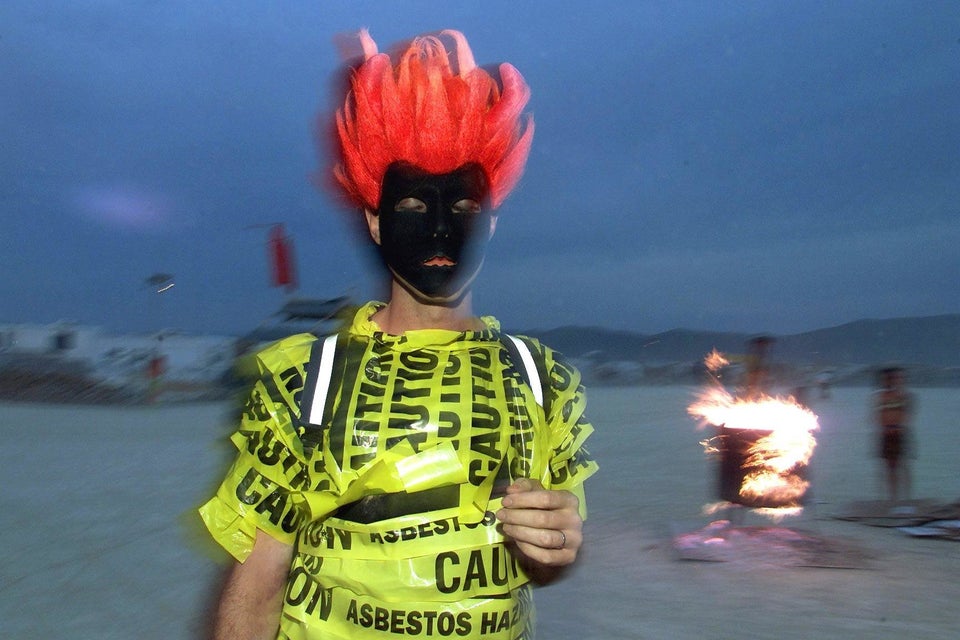 HECTOR MATA via Getty Images
2000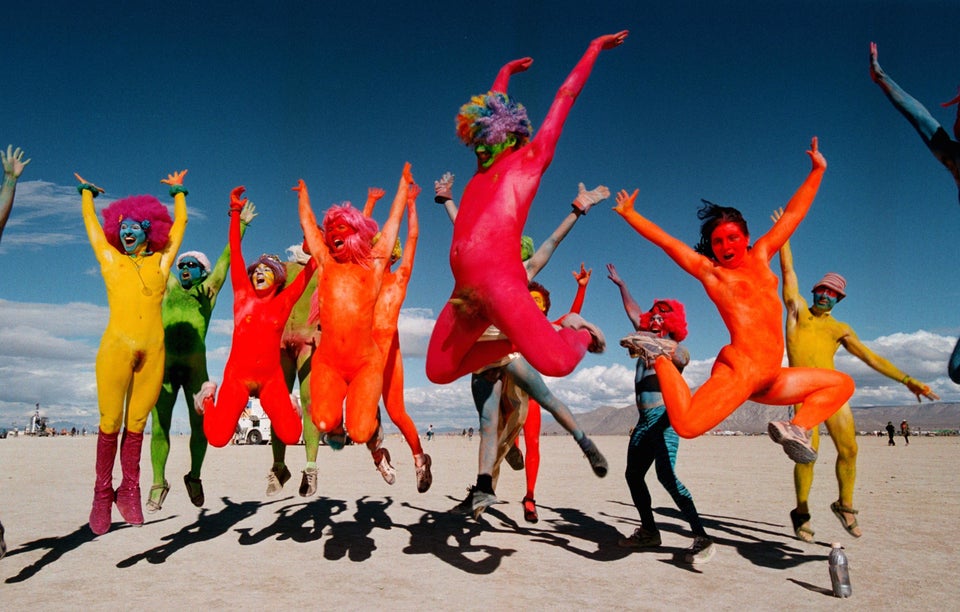 David McNew via Getty Images