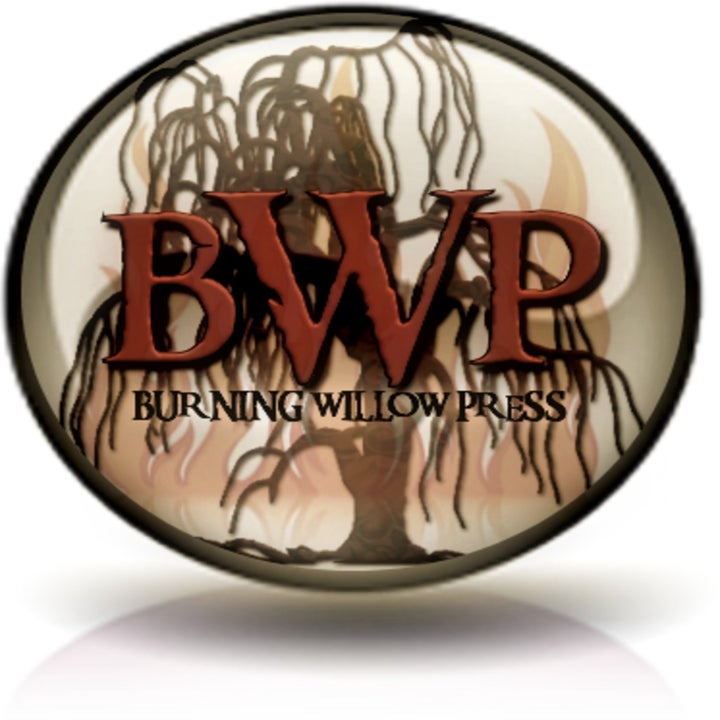 BWP Vice President, Edd Sowder, describes the series:
"Typically, Crossroads in the Dark anthologies are themed and this one is no different. Exploring monsters, real or imagined, typical, or on the news, was a concept dreamed up by our staff. The authors involved enjoy the process and it shows in the way they write their stories. This is a primarily horror related subject matter, so faint of heart please do not read it."
For the 2017 anthology, the company principals approached the staff and authors and announced that they were going to produce the third book of short stories for a charitable donation to Ehlers-Danlos Syndrome (EDS) research.
A former member of the BWP creative team suffers from EDS, and the disease process has left her unable to continue working.
Burning Willow's authors reacted almost immediately and began submitting stories for inclusion in the compilation.
"What this means is that we are involved. We want our friend to feel 100 percent again. She has been supporting us since we started our business and when was unable to work, our hearts were left with a hole in them. So, we dedicated the book to her and the proceeds to research in her name," Mr. Sowder related.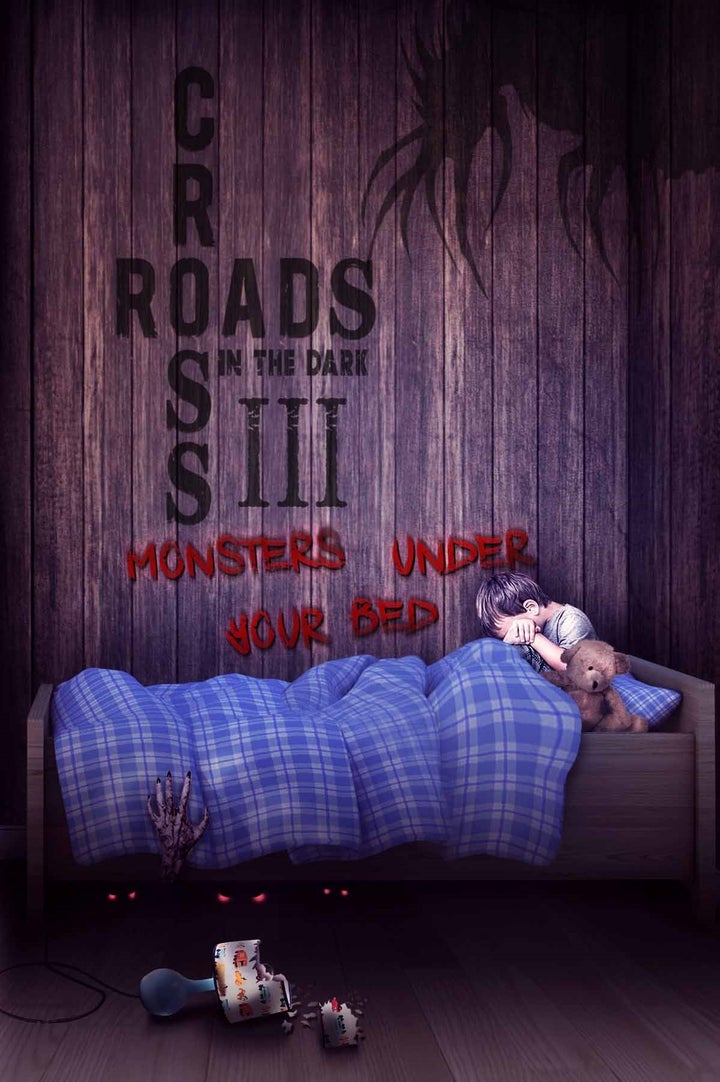 About Ehlers-Danlos Syndrome
About Burning Willow Press
Founded in 2014, Burning Willow Press has been a much sought-after independent publishing company to work with for many authors of fantasy, horror, and science fiction, accepting blended genres as well. BWP has placed or been nominated for multiple awards in different indie circuits for cover art, best author lists, editors and publisher since its inception. Burning Willow Press distinguishes itself from other small publishers by maximizing engagement with their authors, as is exemplified by the Crossroads in the Dark III project.
Popular in the Community