It needs to be said: It is quite possible that burrata is earth's best cheese.
If you've never tried it, or have never heard of it, allow us to elaborate: Burrata starts out as mozzarella. Milky curds are dipped into hot water, and kneaded into a familiarly-springy ball of fresh mozzarella. But then, mozzarella curd scraps are stuffed into the inside of the ball of cheese, and then they get topped off with fresh cream. The whole package is sealed up by twisting the mozzarella together in a little knot, and this miracle of a cheese is sent on its way.
What does all this mean? It means that when you cut into your ball of burrata, cream that has been hanging out with cheese curds is waiting for you. Those curds are like, "Hey guys, sop me up with bread! Melt me onto pizza! Let us hang out on top of a salad! Do what you feel!" The cheese's exquisiteness means that, for the most part, you want to keep your burrata recipes pretty simple. It is an incredible ingredient that can shine mostly on its own.
Beet & Burrata Tart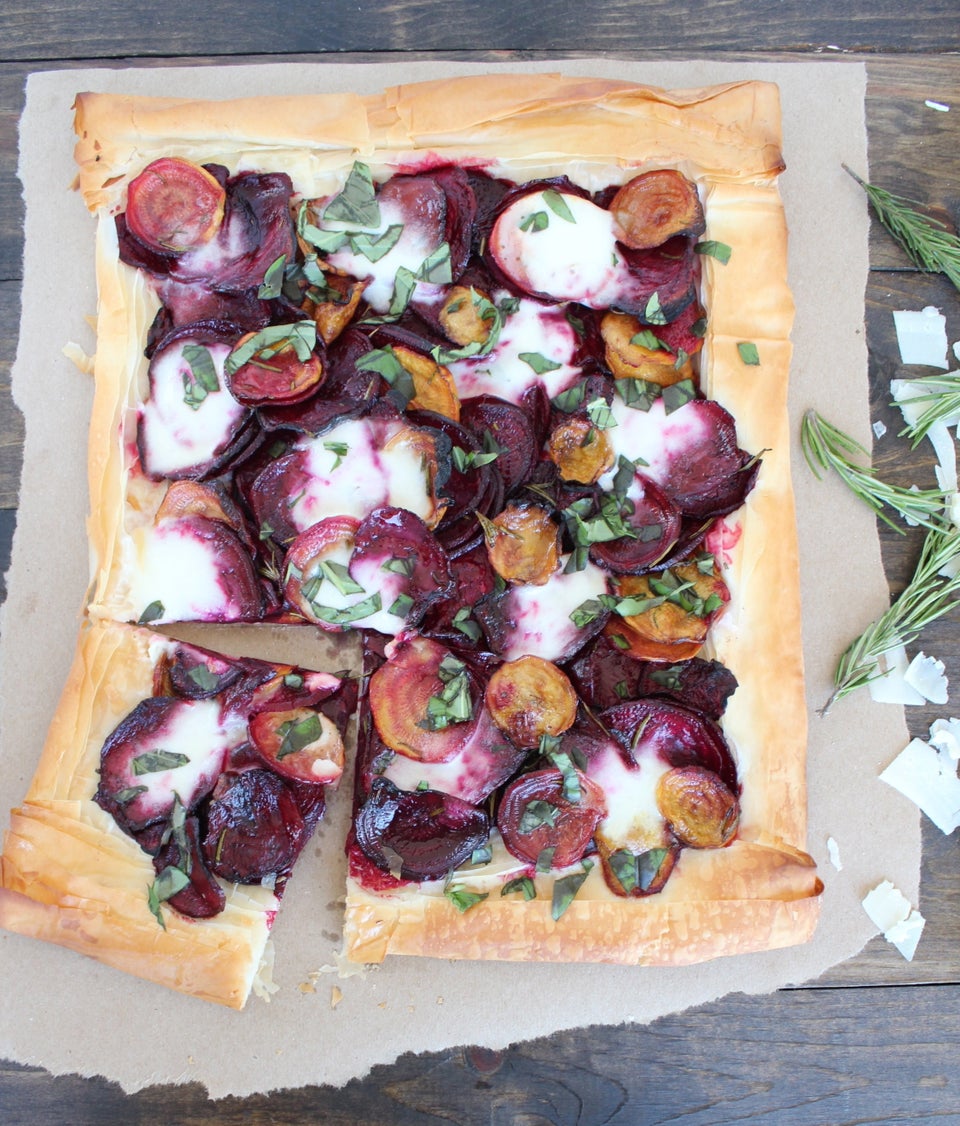 Burrata Pesto Burger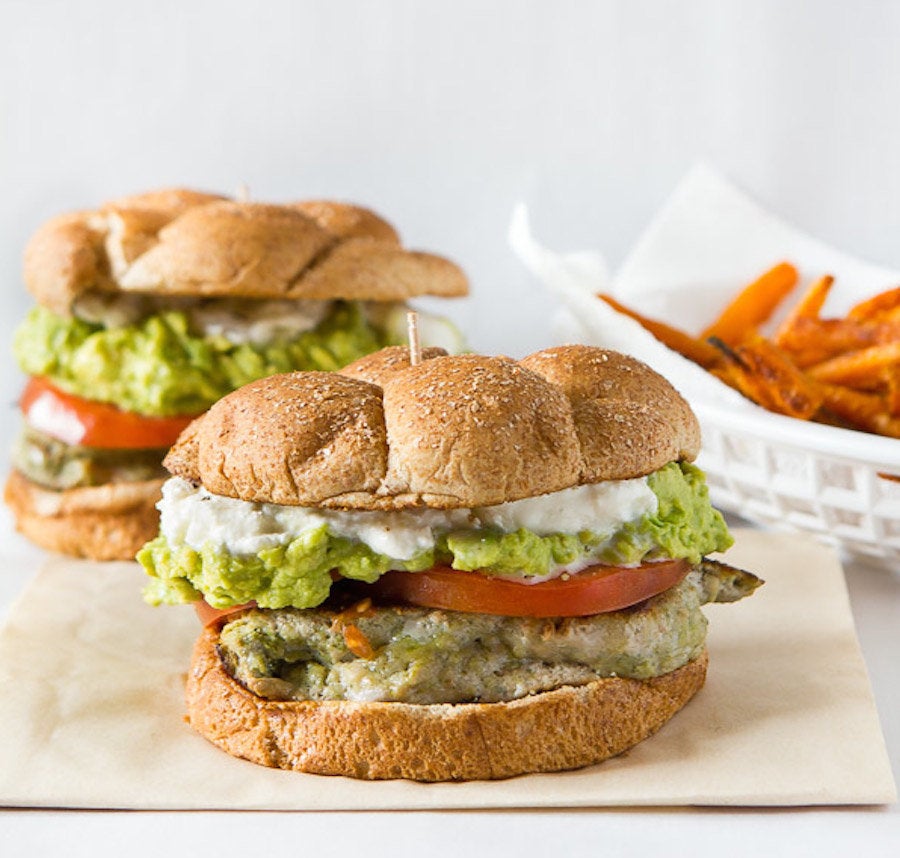 Lemon & Olive Oil Marinated Fennel With Burrata & Mint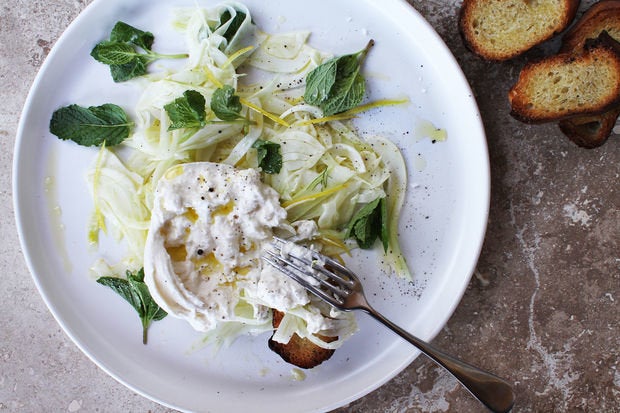 Creamy Cauliflower Pesto Shells With Burrata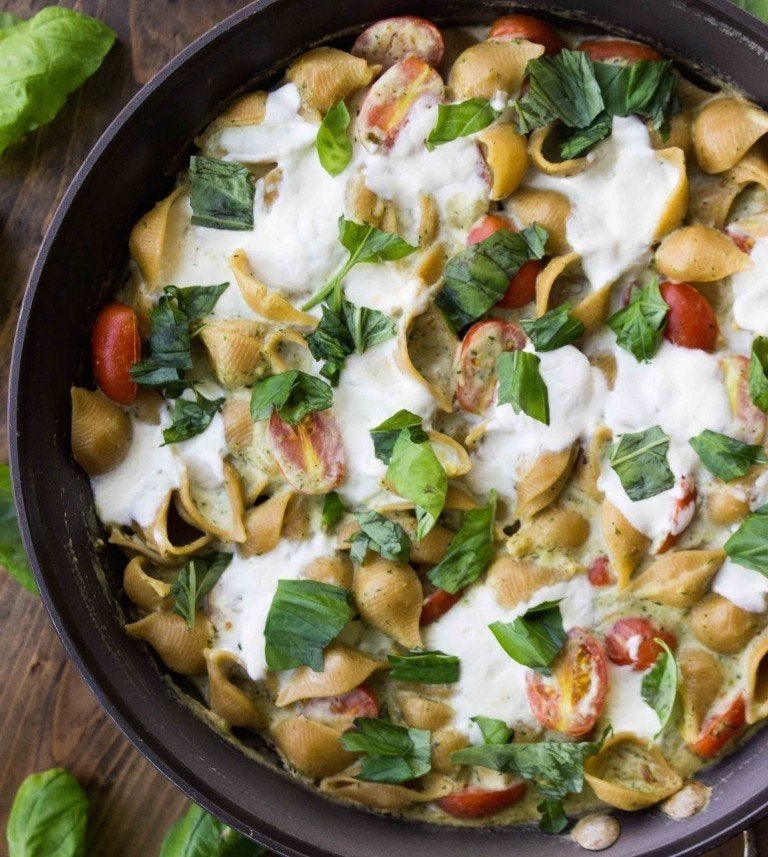 Veggie And The Beast Feast
Squash Blossom And Burrata Pizza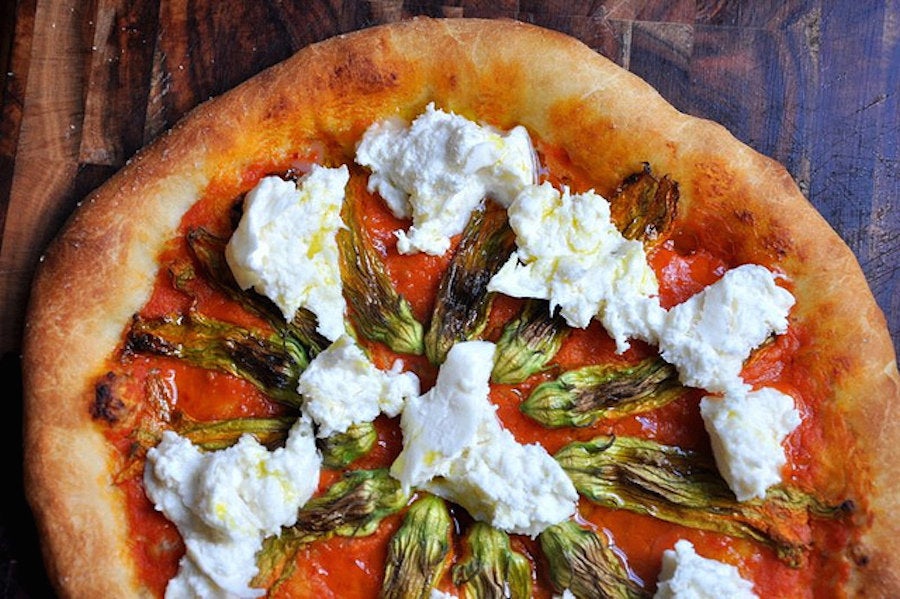 Burrata, Roasted Asparagus & Tomato Salad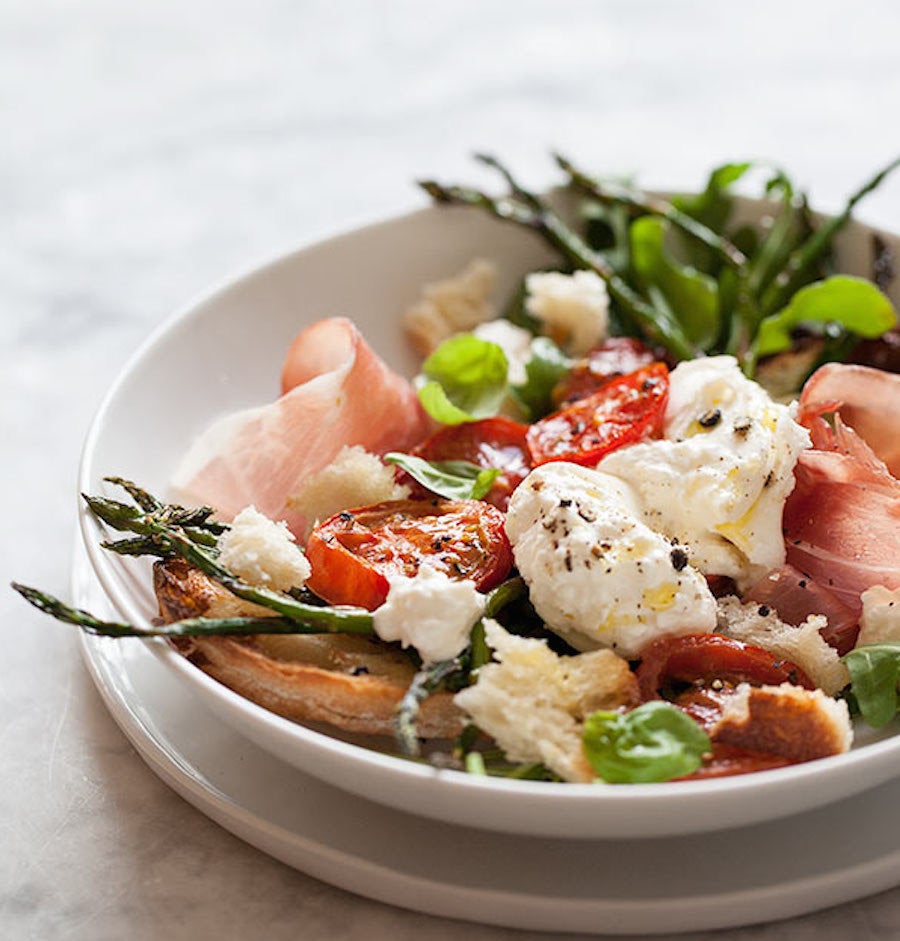 Burrata Ravioli With Orange & Sage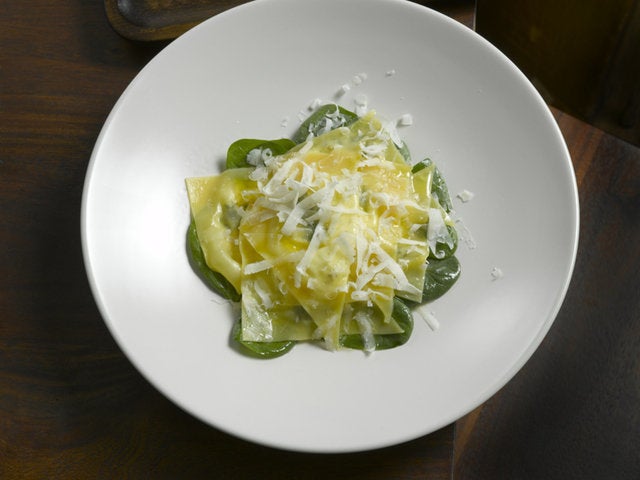 Alta Editions/Laurent Gras
Roasted Asparagus With Burrata, Tahitian Lime Oil & Sorrel Chiffonade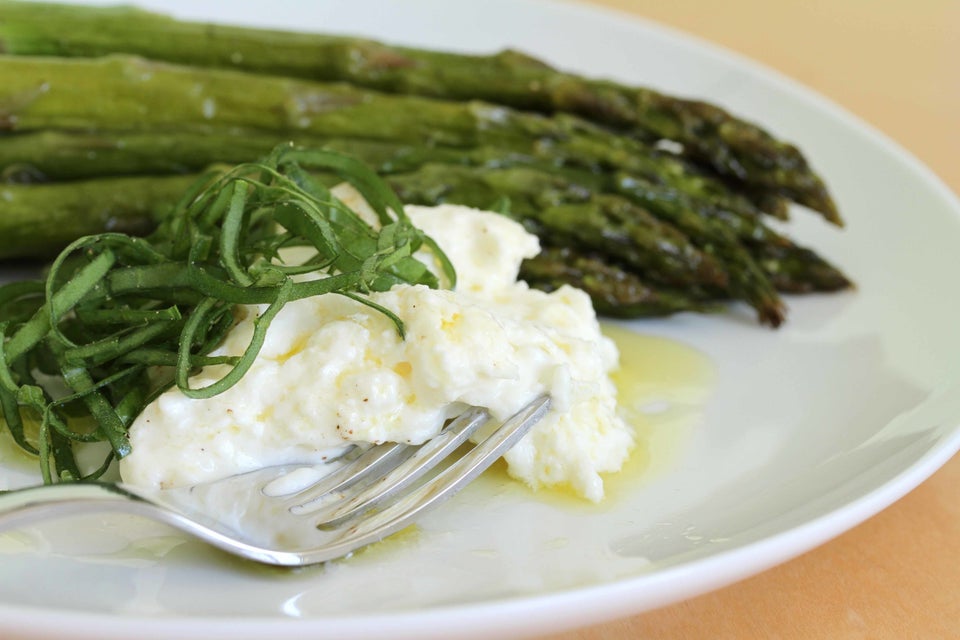 Viviane Bauquet Farre/Food52
Roasted Squash With Burrata, Hazelnuts & Arugula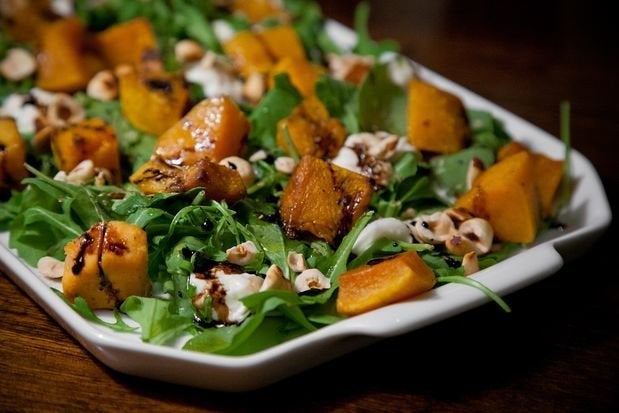 Shaved Asparagus With Burrata, Radish & Cucumber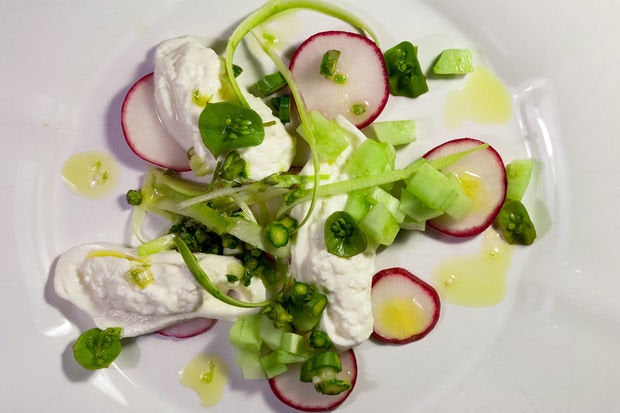 Grilled Eggplant With Fresh Burrata & Basil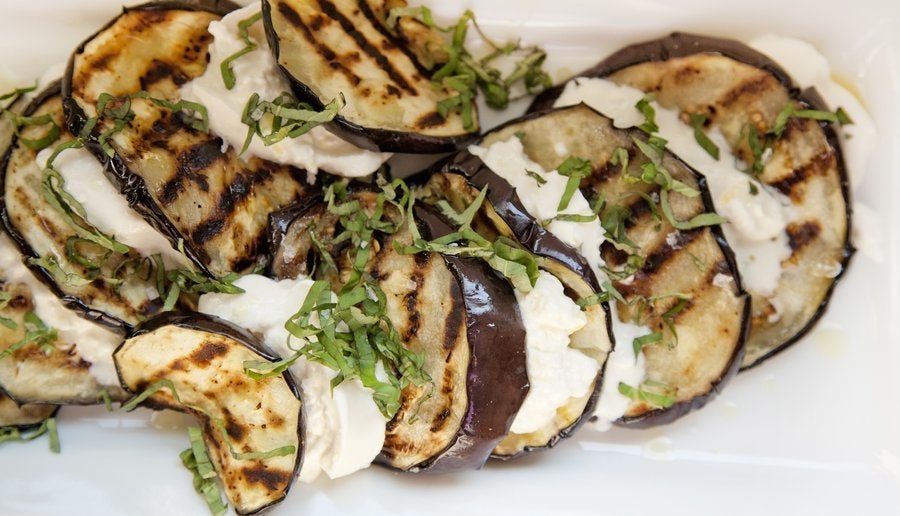 Burrata With Garden & Wild Berries, Honey, Balsamic & Fresh Ground Pepper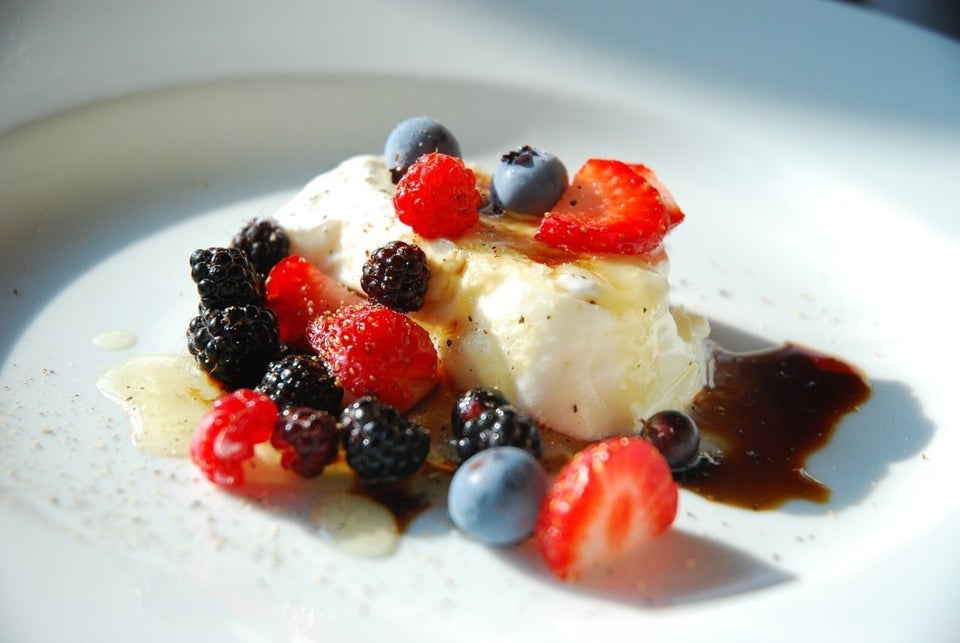 Tomato & Peach Salad With Burrata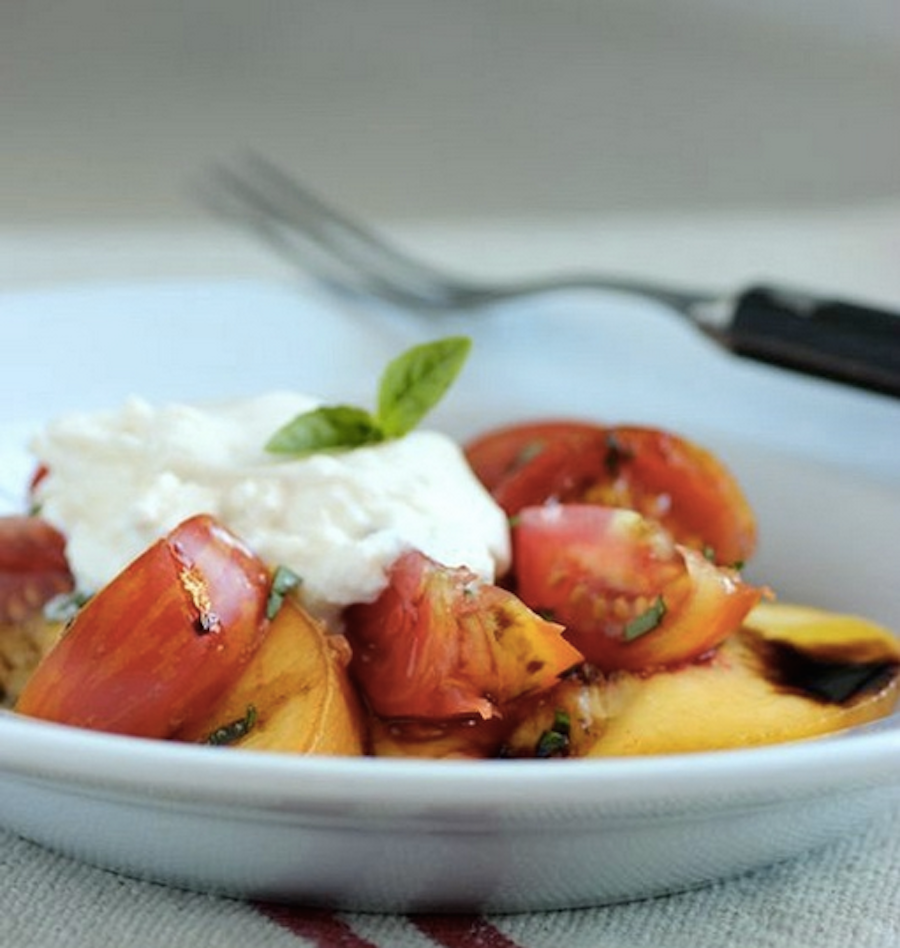 Fig & Burrata Pizza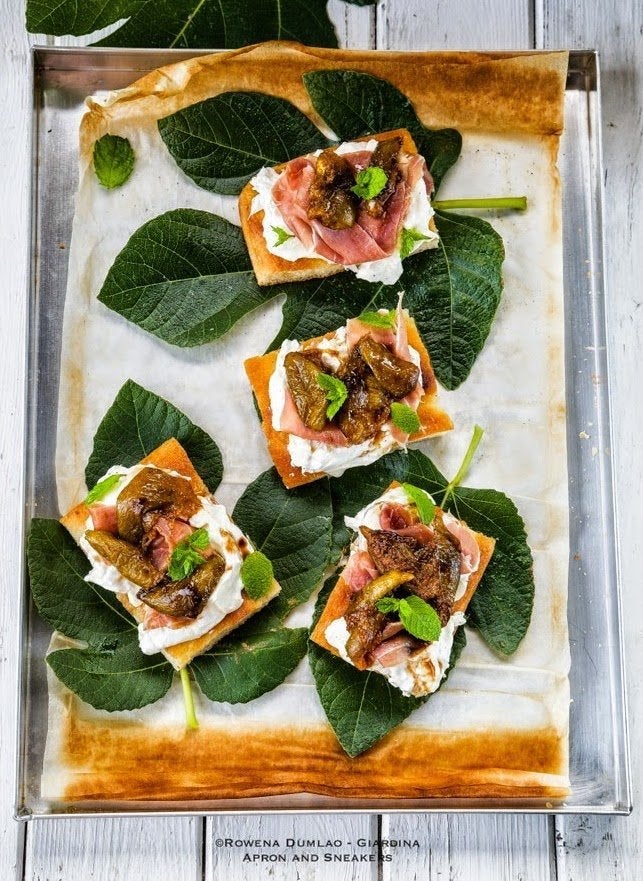 Zucchini & Burrata Sliders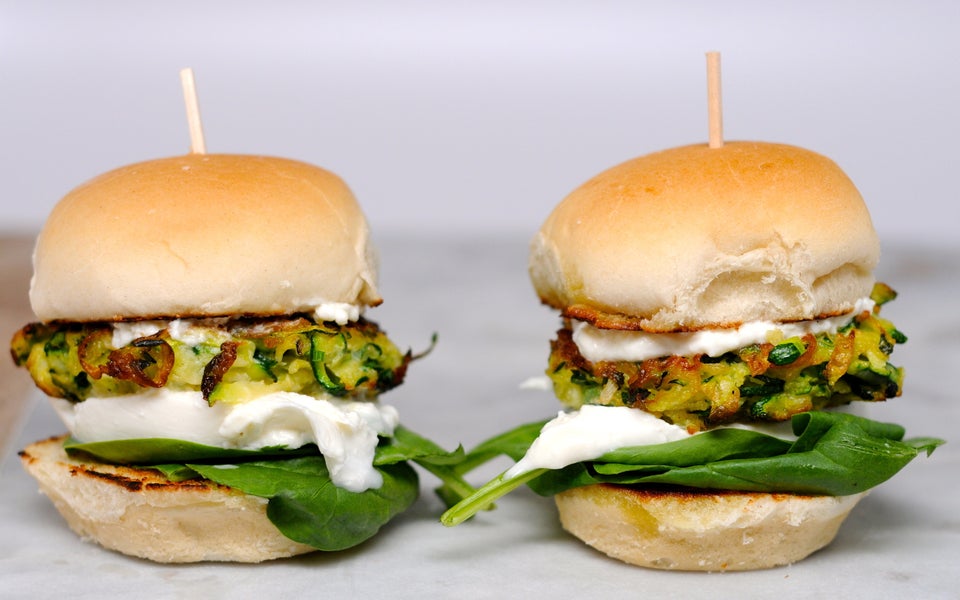 Green Beans, Cherry Tomatoes & Burrata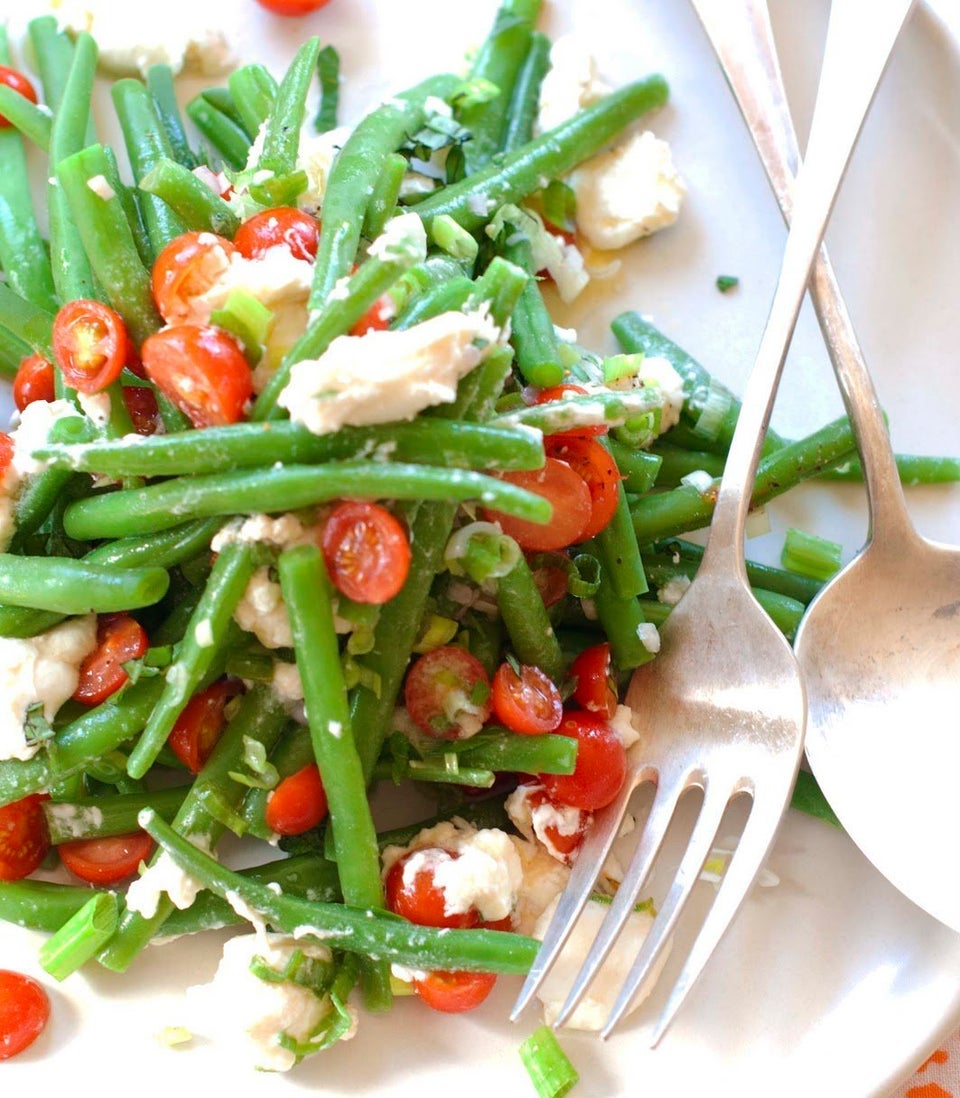 Nectarine & Wisconsin Burrata Bite Crostini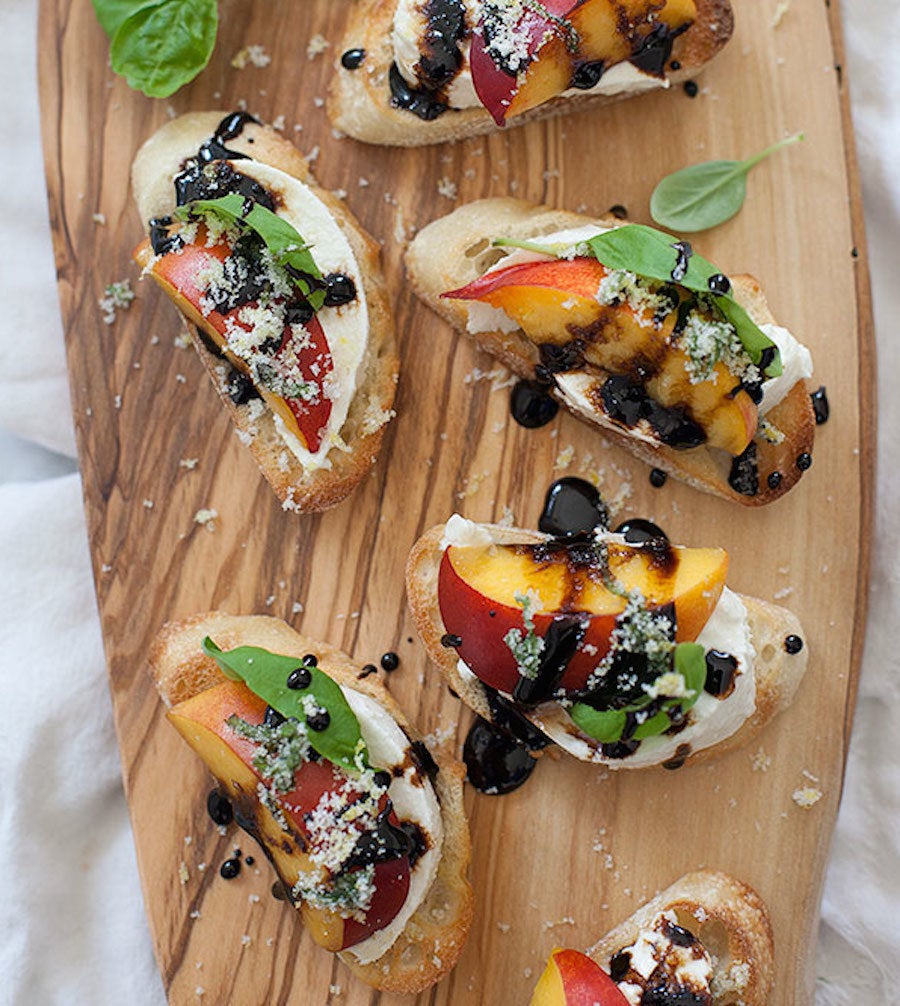 Seared Cauliflower, Broccoli & Burrata Pasta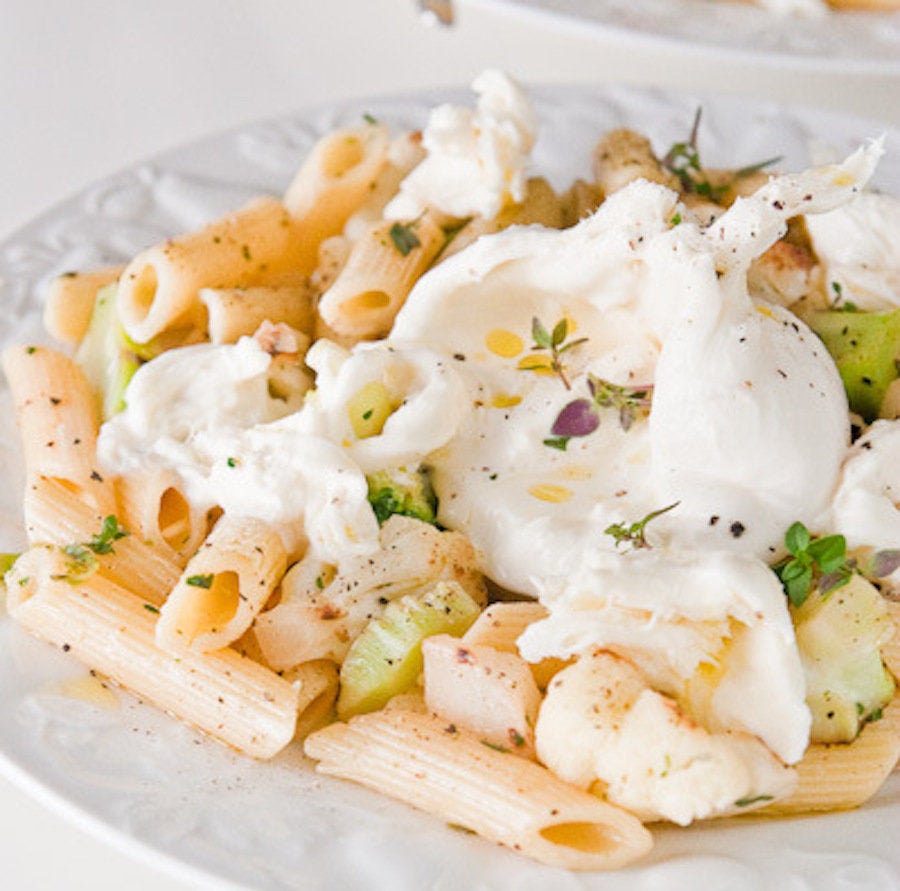 Burrata With White Wine & Garlic Sautéed Tomatoes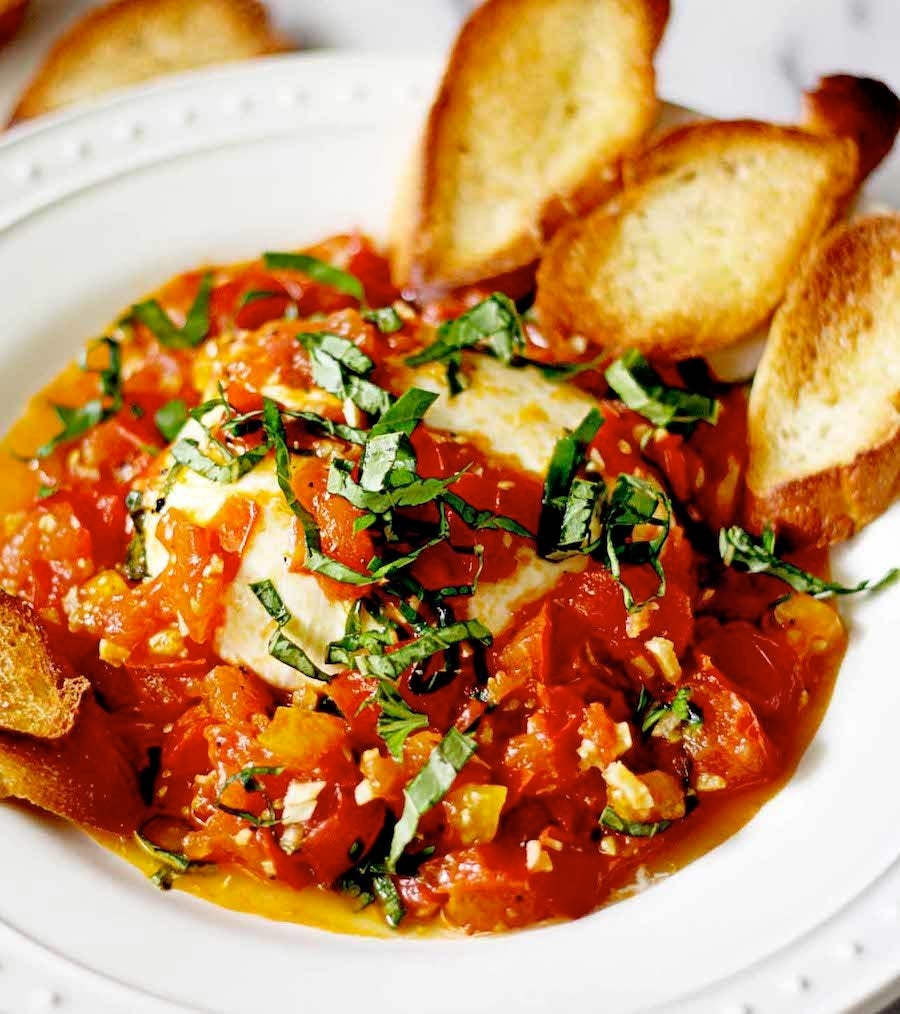 Burrata Bruschetta With Broccoli Rabe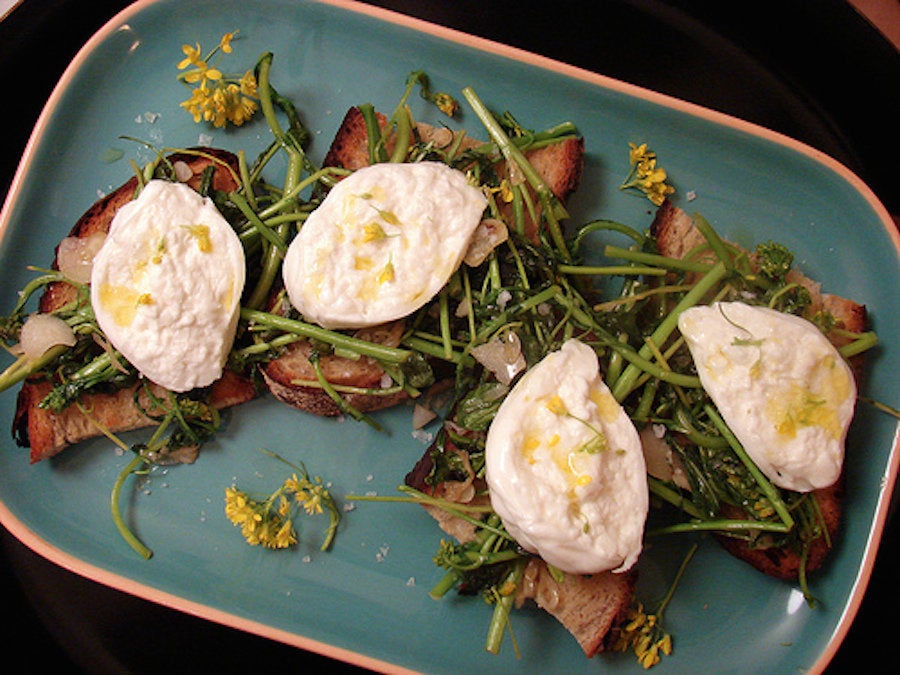 Grilled Pesto Pizza With Burrata Prosciutto & Microgreens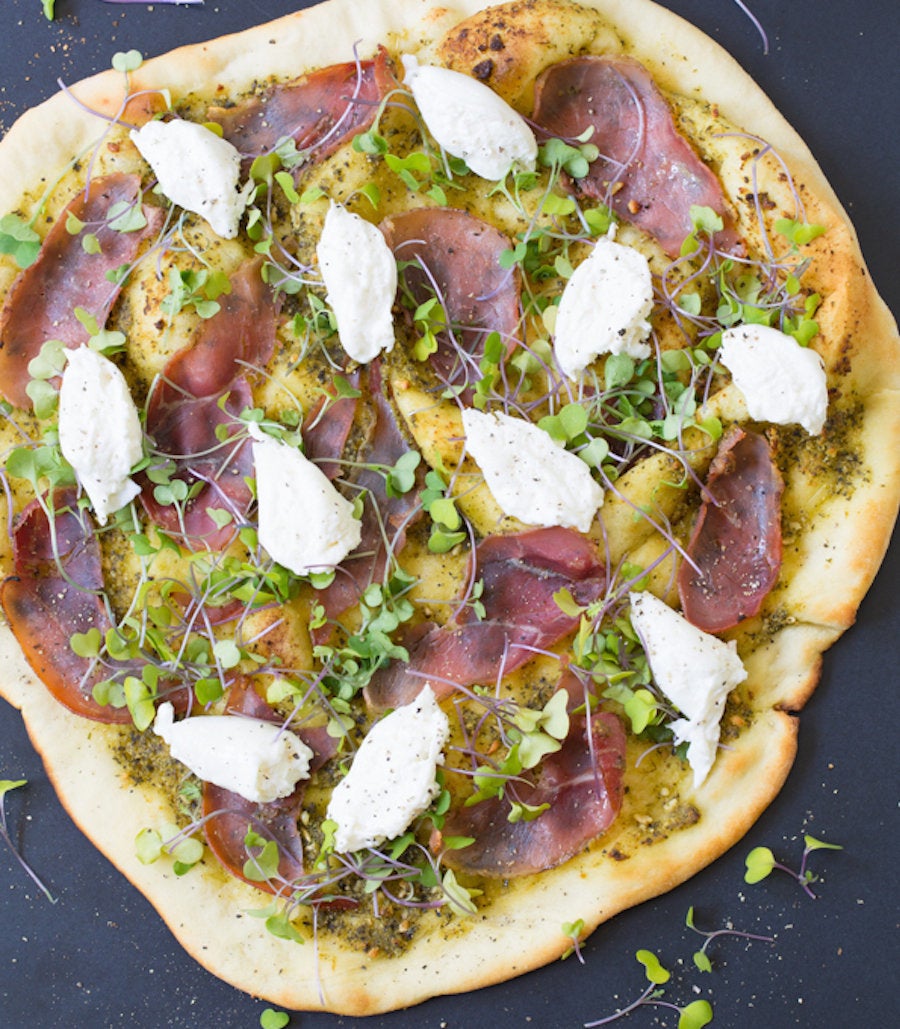 Related
Before You Go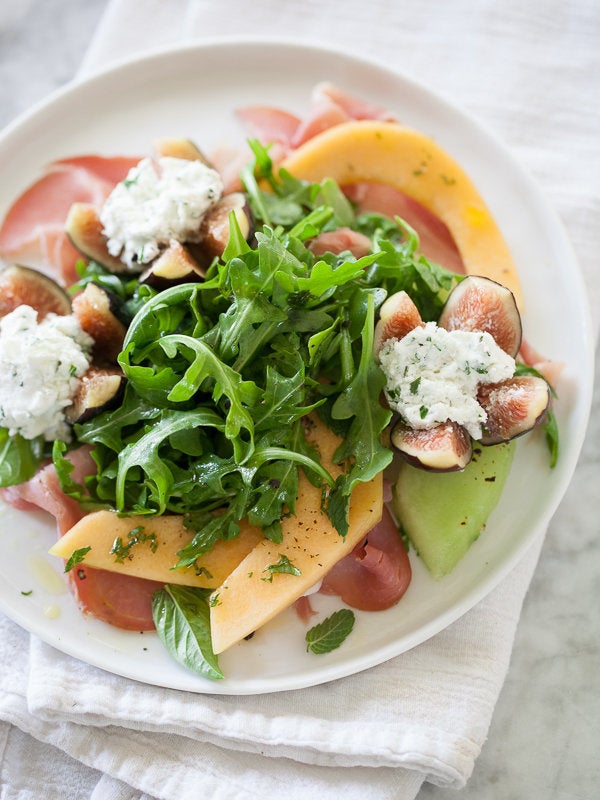 Goat Cheese Recipes