Friends don't let friends eat burritos and drive.
A burrito may be the reason why Albuquerque bus driver Jeremy Perea crashed into three cars back in July, 2014.
The video shows Perea putting down the burrito and apparently taking his eyes off the road. The driver doesn't seem to notice a line of cars stopped ahead of him until he hit one car, causing a chain reaction of crashes.
One driver injured in the crash is now suing the City of Albuquerque for damages.
Because of the collision, Perea was required to go through training again.
"Our driver was disciplined for eating and drinking on the job, which is against our policy, and for causing the accident. And he has not been in an accident since that day," ABQ RIDE Public Information Officer Rick De Reyes told ABC News.
Although the bus driver's love of burritos may have contributed to the accident, some Albuquerque locals think people are making too big a deal out of it.
"He was hungry and still doing his job," Allan Guz wrote on KOB TV's Facebook page. "My tax money is ok to feeding our city workers. If he was at some restaurant having drinks then driving lets talk. This is stupid to bash somebody for."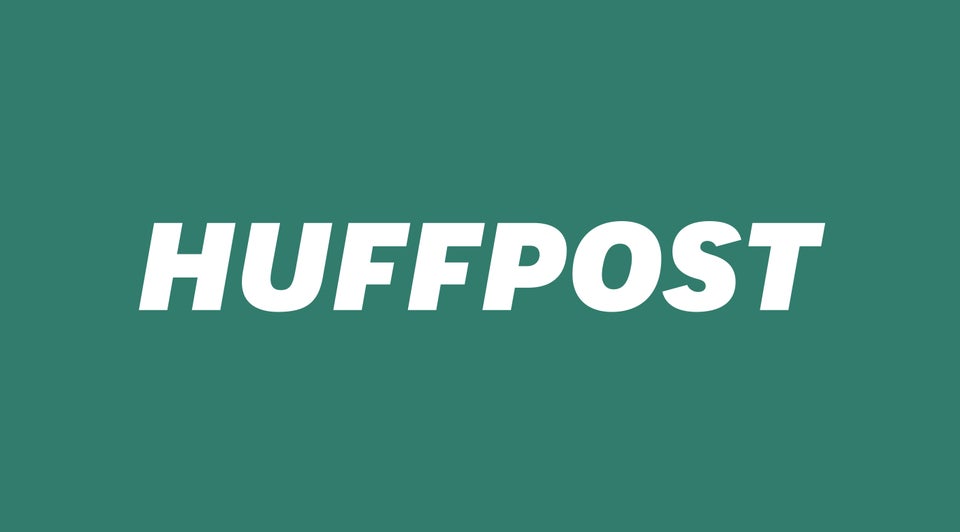 Caught On Camera
Related
Popular in the Community