Cuddling with a significant other is great and all, but it can never bring the same satisfaction that a burrito body pillow can provide. You read that right: burrito body pillow. It's soft, it's giant, and it's all yours.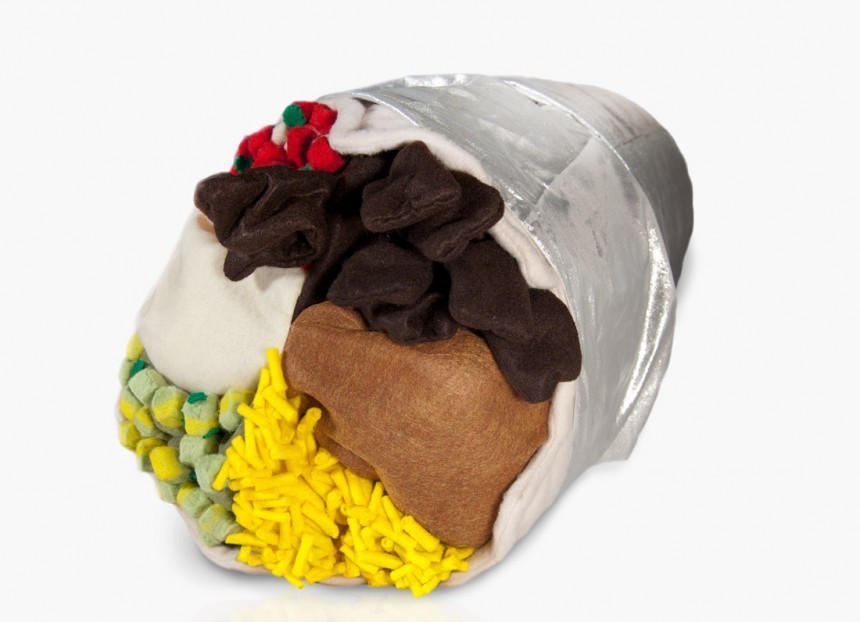 Photo credit: Nicole Grant
Not only is this body pillow created in the image of one of our favorite foods -- fully loaded with beans, rice, cheese, meat, salsa, sour cream and, of course, GUACAMOLE -- but it is also super snuggly and just about the best thing around. Ever.
Measuring at about the height of a "beefy second grader," the pillow is made out of fleece and wool by San Francisco artist Lauren O. Venell. The store that sells the pillow is currently closed, sadly. But this fact will also save you $450 because that's what the body pillow of our dreams costs. But if you're crafty, we see this as a very doable challenge -- and one that is well worth the effort, obviously.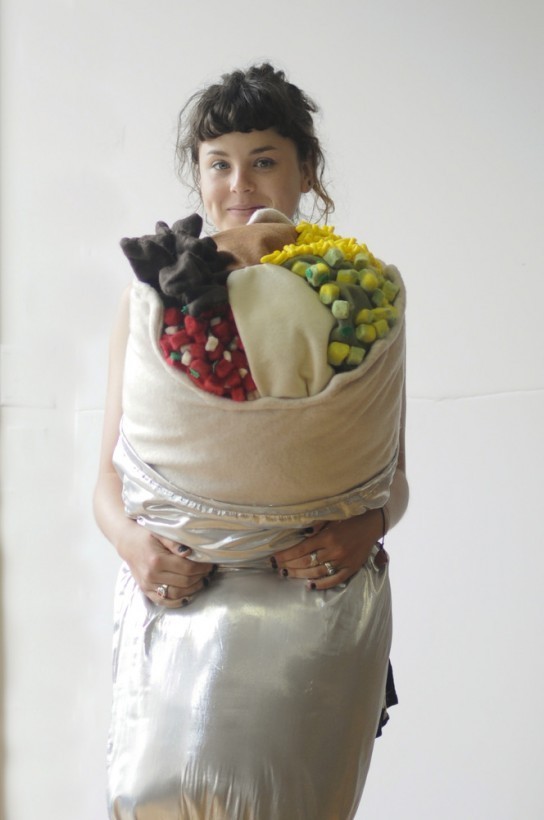 Photo credit: Nicole Grant