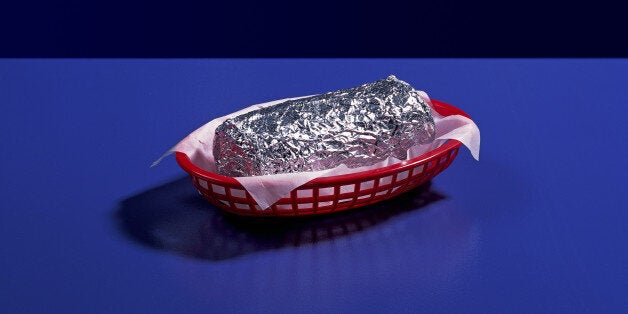 That salsa must have some punch.
The Oklahoma City resident found a thermos container in his backyard around 1 p.m. Thursday, local news outlet KFOR reports. There was foil sticking out of the top, and the man was unsure of what was inside, so he decided to drive it over to a local police station to be safe.
After he relayed the story to police, officers instructed him to leave the package outside as a precaution. A police bomb squad X-rayed the item but soon discovered that the container did not contain an explosive device -- just a delicious snack.
It's not immediately clear how the burrito came to be on the resident's lawn, or why it was in a thermos, but Oklahoma City police are none too thrilled that the man brought it into the station.
"If you think it might or could be dangerous, you should not touch or move it," Capt. Dexter Nelson told The Oklahoman. "Call the authorities and we will investigate it there."
Surprisingly, this is not the first time a burrito has been involved in a bomb scare. Earlier this year, a New Mexico man was arrested after he called the FBI's Public Access number and made a threat involving an explosive burrito.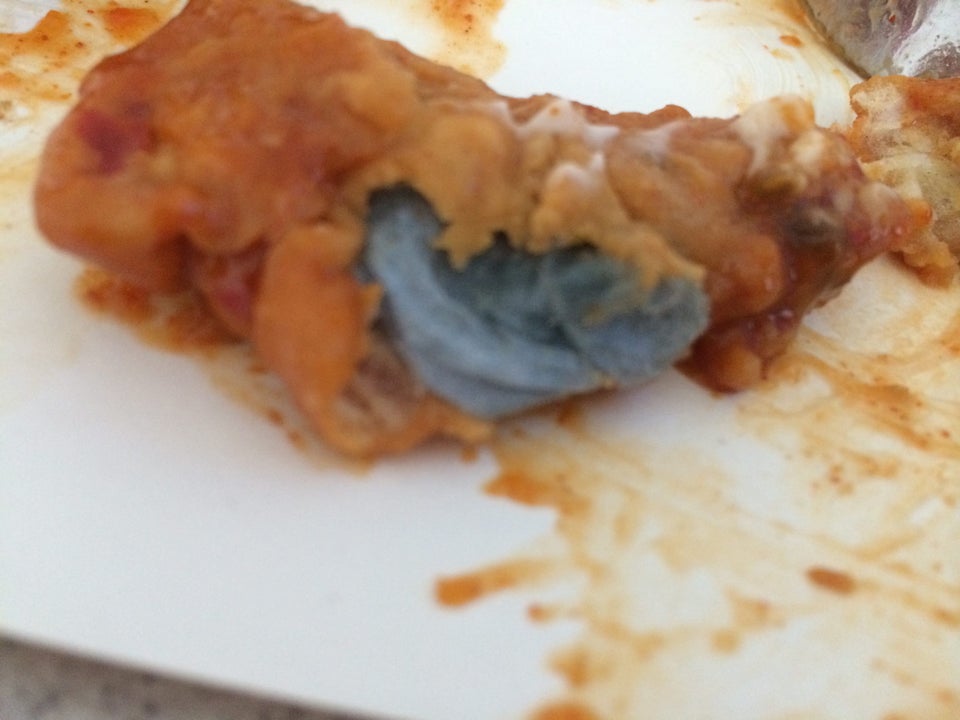 Mealbreakers
Popular in the Community