Here's an initiative that's stuffed with compassion.
Every week, kids, teens and young adults gather together to make hundreds of burritos for the homeless in San Diego, as part of organization Burrito Boyz.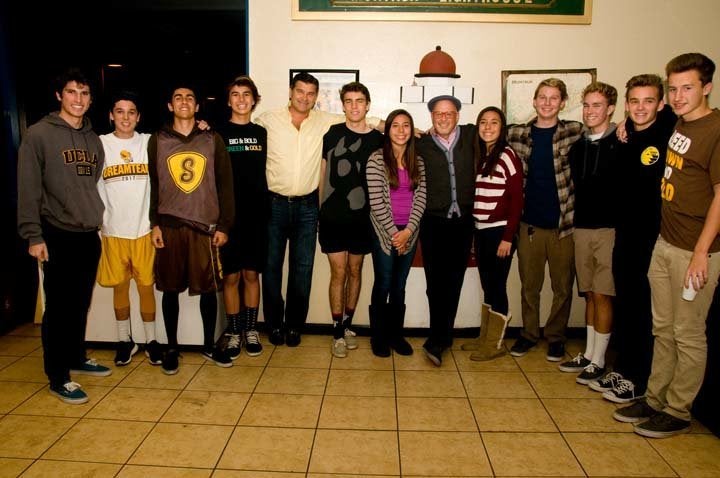 Since starting the group in 2010, they've served over 132,000 meals. Michael Johnson, who founded the organization with his family, told The Huffington Post that the initiative aims to extend a caring hand to a community while teaching gratitude and empathy in the process.
"It's just bringing hope, dignity and respect to a community that gets very little of it," Johnson explained. "And by working with the community ... it makes every person that comes and volunteers with us, a little more appreciative of what they have."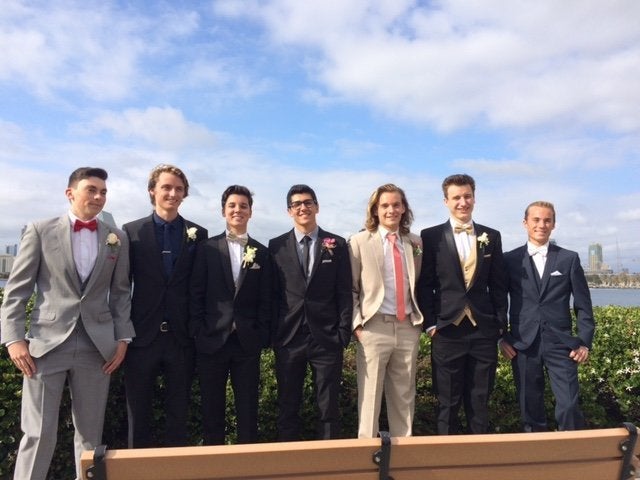 According to data from the U.S. Department of Housing and Urban Development, San Diego has the fourth largest homeless population among major cities in the countries. It's this community that the Burrito Boyz tries to serve and help.
Johnson told HuffPost that the burrito-making process starts as early as 4:30 a.m. every Sunday, with him throwing potatoes into the oven to cook. Other adults come in at different intervals to prepare ingredients and just before 7 a.m., the kids and young adults, who are mostly between the ages of 10 and 18, arrive to assemble the egg, cheese and potato burritos.
Each Sunday session yields over 600 burritos and Johnson explained that by serving burritos, the group is able to provide hot food to those in need.
Burrito Boyz's generosity doesn't stop with the cooking, either. The group drives and sets up shop in two areas downtown to distribute the food. In addition to the burritos, they also provide feminine hygiene products, toiletries, pet food, healthy snacks for kids, books and even a resource guide that describes different programs and services available for people in need.
While the group does a lot to give back, there's also another awesome byproduct of their work. Johnson noted that their Sunday activities have brought about lasting, meaningful connections. In fact, some of those who have benefited from the Burrito Boyz's service have come back to help with the volunteer efforts after getting off the streets.
"[Serving] the burrito is like when you have guests over to your house for a meal ― that's how you start relationships,"Johnson said. "The meal allows the relationships to happen."