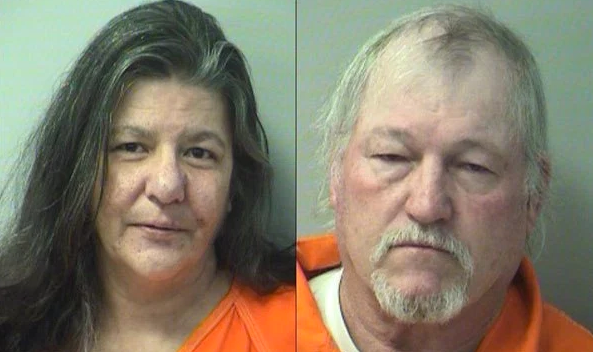 A Florida couple was arrested Tuesday after an argument led a woman to strike her husband in the back of the head with a burrito, police said.
Hurlvert told responding officers that the couple was fighting over Smith's desire to go the bar to drink every night.
"During the argument, [Hurlvert] hit him in the back of the head with her half-eaten Taco Bell Burrito Supreme," police said. "She said Smith then stabbed her hand with a fork he was using to eat a Taco Bell pizza and left their home."
Police added that Hulvert was "relatively calm and in good spirits but had a fork protruding from her right hand." The fork fragments were removed by staff at North Okaloosa Medical Center.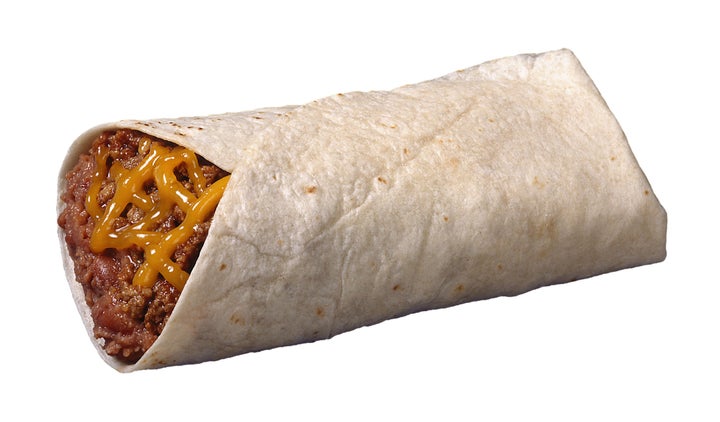 Responding officers also noted that bits of burrito were scattered on the floor, sofa, and a lamp shade.
Smith is charged with aggravated battery. Hulvert is charged with domestic violence related battery.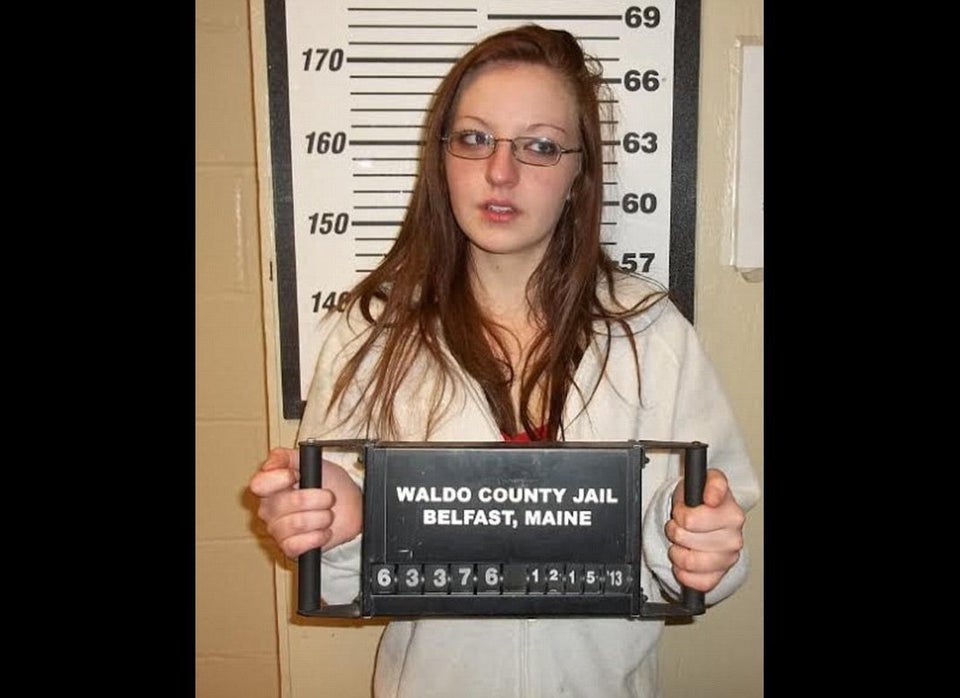 Weapon Of Choice
Popular in the Community