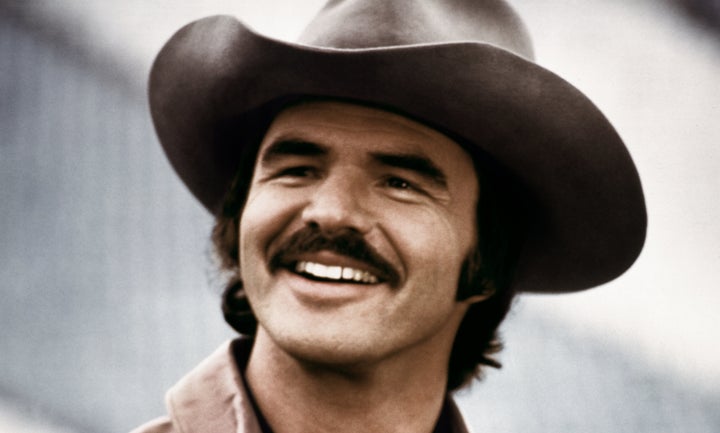 But we found the legend is even more true to life than we'd imagined when talking to the actor about the DVD release of his new family movie, "Apple of My Eye." 
As it turns out, the 80-year-old Reynolds loves horses, and he's owned a surprising number of them.
"Well, I've had damn near 100 in my lifetime, but yeah, I had 27, at least 27, many times," Reynolds told The Huffington Post, explaining how many horses he'd kept at the same time.
"Horses are amazing," Reynolds enthused. "They have their own personality and their own way of doing things. They make up their mind whether they like you or don't like you, and I got along terrific with almost all the horses I've ever had."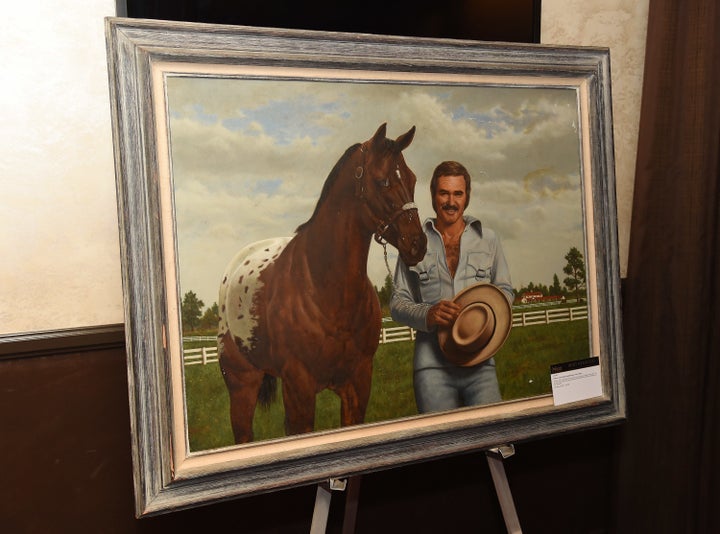 In "Apple of My Eye," Reynolds acts alongside a miniature horse, something he had never had the opportunity of doing before.
"This one was so sweet and exactly like a horse, except it was small," the actor said with a laugh. "Apple was a great little horse. I wished I could have [made him larger] and had him as a regular-sized horse. We got along great."
A riding companion he'd had half a century ago still remains his favorite, however. And those feelings seem to have gone both ways. 
When wrapping the 1966 movie "Navajo Joe," the actor left the set on a road that passed by his horse's pen.
"When I left the picture, I was riding in the car along the fenced area where [the horse] was and he ran the entire length of the fence looking at me until ..." Reynolds said before his thought changed abruptly. "It was almost like goodbye. 'Please don't leave.'" 
The actor wanted to bring this particular horse home with him but, since the movie was shot in Europe, he couldn't transport it back to the U.S.
"I would have loved to have brought him back to America, but you can't, of course. It's too complicated," Reynolds said. "But I loved this horse."
REAL LIFE. REAL NEWS. REAL VOICES.
Help us tell more of the stories that matter from voices that too often remain unheard.
BEFORE YOU GO
PHOTO GALLERY
2016 Movies Available On Netflix