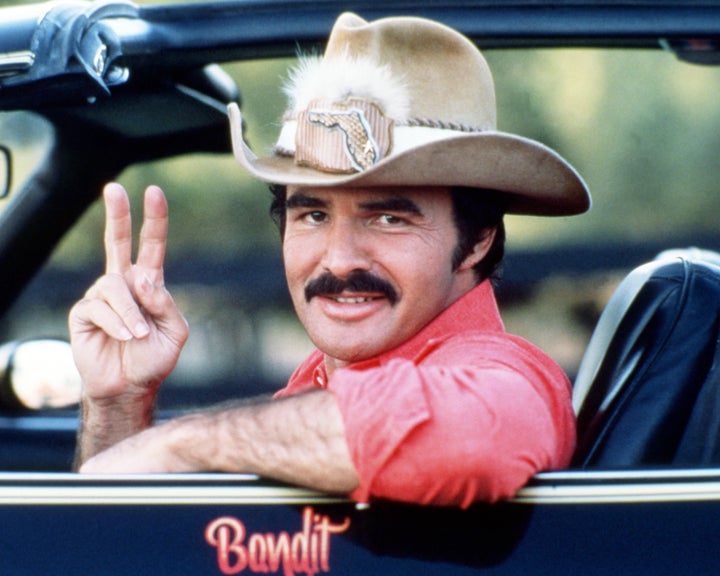 For those who haven't dived into Burt Reynolds' oeuvre, let us tell you two things: Reynolds was a major hottie in the '70s and he's the reason why your mom has a thing for mustaches.
"The Longest Yard" star, whose memoir But Enough About Me comes out Nov. 17, spoke to People about the impact his famous facial hair has had on his career and personal life.
"After I grew it, I got better parts and better ladies," he told People.
The 79-year old also revealed that he has no plans to shave his star-making 'stache any time soon. "I think I'd really miss it," he said. "I know that sounds silly but I would."
Reynolds, who started acting in the 1950s and has appeared in over 170 projects, might have been a little too good with the ladies back in the day. In a recent Vanity Fair interview, where he opens up about his loves, losses and money struggles, Reynolds admitted that "women" were the one thing that cost him the most.
The actor also called Sally Field, his "Smoky and the Bandit" co-star and on-and-off-again girlfriend, the "love of [his] life."
"I miss her terribly," he told Vanity Fair. "Even now, it's hard on me. I don't know why I was so stupid. Men are like that, you know. You find the perfect person, and then you do everything you can to screw it up."
We think we already know Sally Field's response.
Keep rockin' that 'stache, Burt.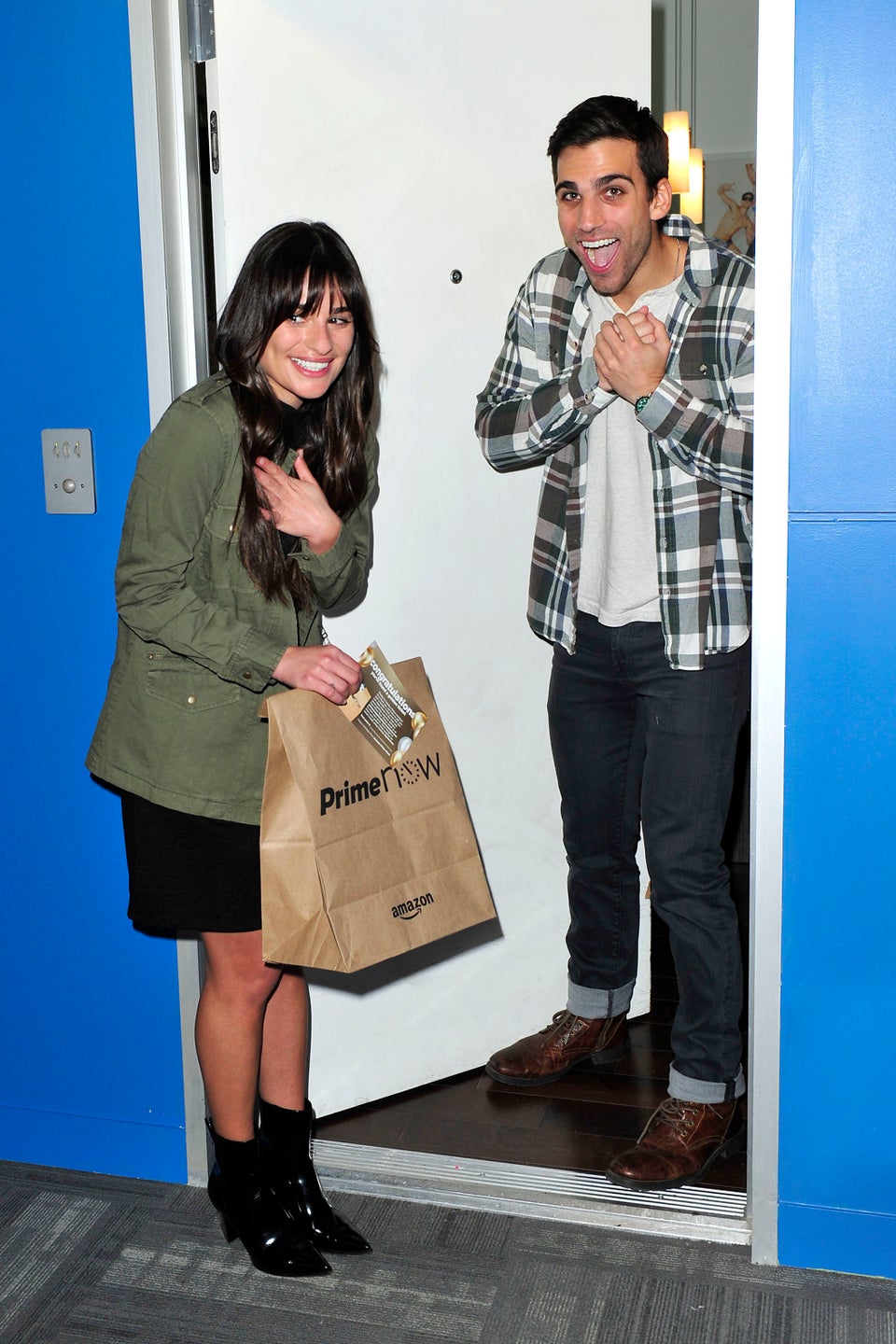 Celebrity News & Photos
Popular in the Community