"I trusted the wrong people with my money," the actor told the magazine, who recounted his numerous investments that went sour. According to Vanity Fair, in his heyday, he was making $10 million a year and owned multiple estates, a private jet, a helicopter, numerous custom-made sports cars, 150 horses and "well over $100,000 worth of toupees fashioned by Edward Katz, 'the Armani of hair replacement.'"
Despite his losses, the actor strongly denies rumors that he's completely broke. When asked to name the one thing that cost him the most, he doesn't miss a beat: "Women," he said. 
Those who read tabloids in the '90s will remember Reynold's notoriously bitter 1993 divorce, in which he agreed to pay Loni Anderson $234,794.13 plus $9,000 a month for the mortgage on her $1.9 million home. According to TMZ, the actor paid some of the settlement to Anderson, but still owed her $154,000, including accrued interest, which a judge ordered him to pay in 2014.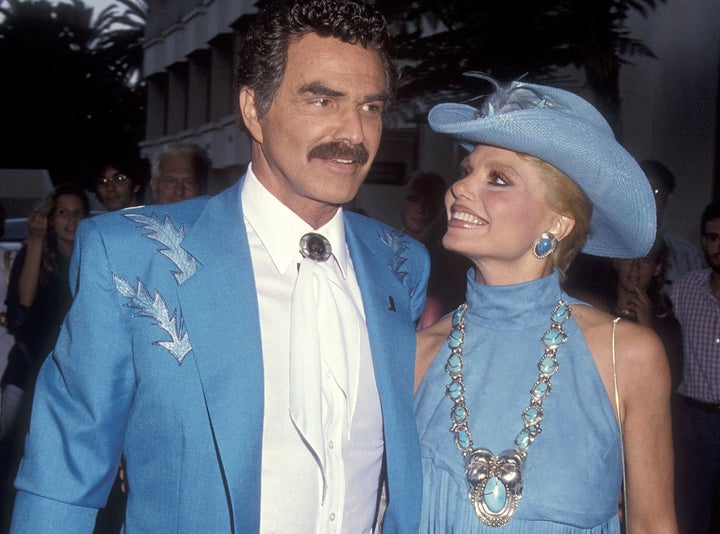 Meanwhile, Reynolds opened up about other romances -- the ones he wishes never ended. The actor called Sally Field, whom he dated on and off for five years starting in the late '70s, the "love of my life."  
"I miss her terribly," he told Vanity Fair. "Even now, it's hard on me. I don't know why I was so stupid. Men are like that, you know. You find the perfect person, and then you do everything you can to screw it up."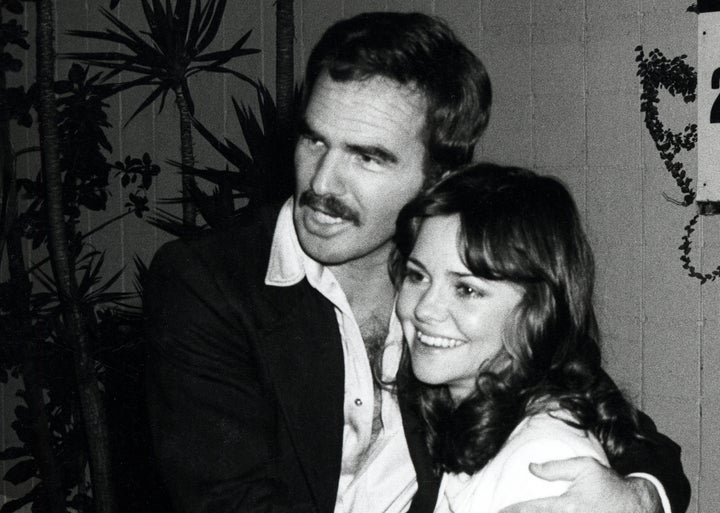 Despite the ongoing heartache, the breakup doesn't top the list of biggest regrets:
Before leaving Valhalla, I ask Reynolds to name his greatest regret. "I would have spent more money and had a lot more fun," he says.
"Is that even possible?"
"Yeah," he says, and smiles. "It's always possible to spend more money." 
PHOTO GALLERY
Mo Money Mo Problems
Calling all HuffPost superfans!
Sign up for membership to become a founding member and help shape HuffPost's next chapter