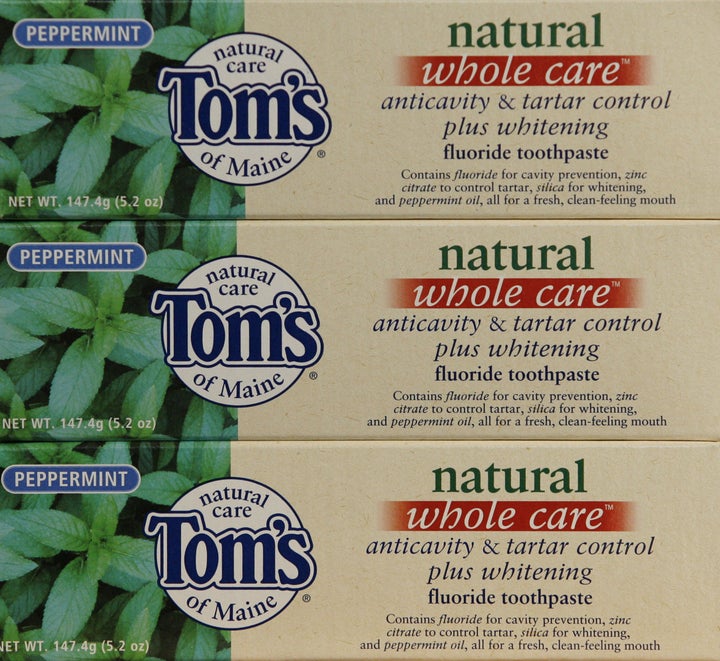 If you've recently traded in your Colgate toothpaste for a tube of Tom's of Maine in an effort to be more environmentally friendly, your money is still going to the same company.
Tom's of Maine, a popular line of natural toiletries, is owned by Colgate-Palmolive -- a Fortune 500 company with $15 billion in revenues last year.
Tom's of Maine is not the only earthy beauty company backed by a major American corporation. Rather, it's a common trend in the world of personal care products.
Another example is Burt's Bees, that ubiquitous line of organic balms and butters launched in the 1980s by Burt Shavitz, a Maine beekeeper who lived in a turkey coop and sold his bees' honey from the back of his truck. Fast-forward nearly 30 years, and what was once a little collection of handmade soaps and lotions is now a factory-produced beauty line adored by hippies and hipsters alike and owned by the Clorox Co., another Fortune 500 company with more than $5.5. billion in revenues last year.
Similarly, behemoth Johnson & Johnson owns Aveeno, L'Oreal owns The Body Shop, and Estee Lauder owns both Aveda and Origins, among other brands.
Large companies are actively pursuing sales of "green" beauty products because consumers are buying more of these products, according to Jessica Rubino, beauty editor for NewHope360.com. In 2010, U.S. consumers purchased $8.2 billion in natural and organic personal care products, representing a 6 percent increase in sales over the previous year, according to Nutrition Business Journal, which tracks industry sales.
"Tons of large companies now have lines that they're marketing as green, natural, or even organic," wrote Rubino in an email to The Huffington Post. "At this point most mass personal care manufacturers have at least one line that tries to snag a piece of the 'green' market as demand for natural personal care products grows."
But does it matter if a giant corporation owns your favorite natural beauty line? The answer depends on what you want from your products, explained Karen Grant, vice president and senior global industry analyst at the NPD Group, a market research firm.
"Most consumers are just trying to get something that works, so efficacy is the first thing they are looking for," Grant told The Huffington Post. "It's a smaller, niche population that asks if the company is sticking up for the brand's core principles or asking if the product is not really so natural."
But as sales of natural products increase, so does the confusion surrounding the definition of natural, green or organic, Rubino explained. While the Department of Agriculture regularly inspects food that is labeled organic to make sure it complies with regulations, the same rules and processes do not apply to beauty products.
"Because there are no labeling regulations about natural or organic personal care (except for state legislation in California that requires any product sold and marketed in California as organic to contain 70 percent organic content), anything goes when it comes to claims, so many -- especially in conventional retailers -- are unsubstantiated," Rubino wrote.
"Greenwashing has been particularly impactful on consumers who are not well versed in natural personal care ingredients, terms, and labeling and are therefore more likely to believe that these products are in fact natural just because they're marketed that way," Rubino continued.
Related
Before You Go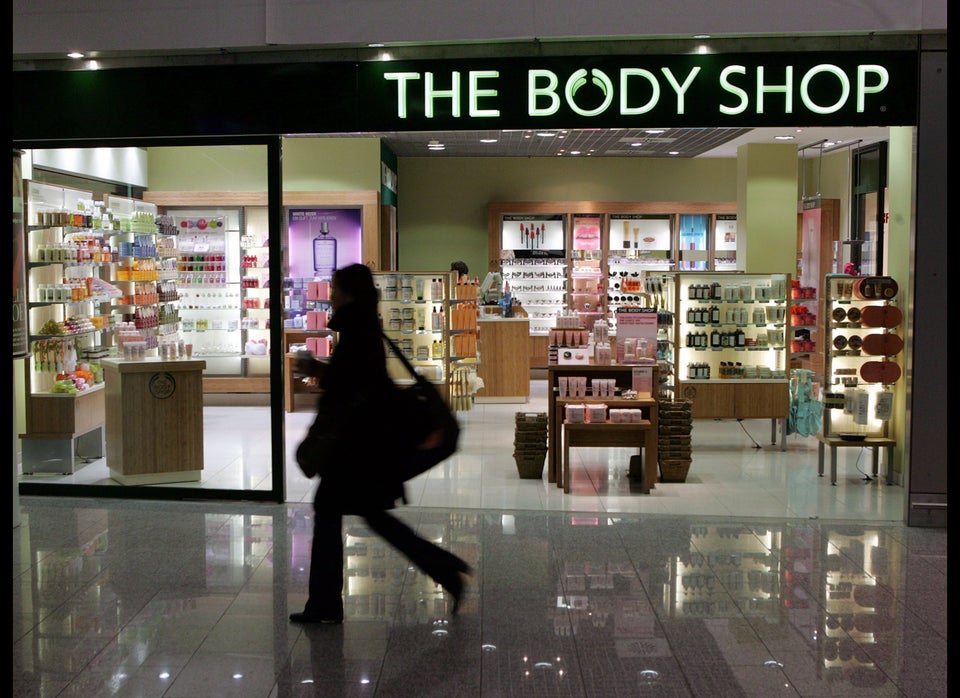 Gallery