In this terrifying video, which appears to be a montage of security footage from inside the bus at the time of the accident, the driver and passengers are seen being flung from their seats during the crash.
In the security footage, it appears that the bus driver was thrown from his seat and was flung out of the side window in the crash. Guizhou Metropolitan Daily reports that more than 10 passengers were ejected from the bus.
The truck driver reportedly died at the scene and police are said to be investigating the crash.

Before You Go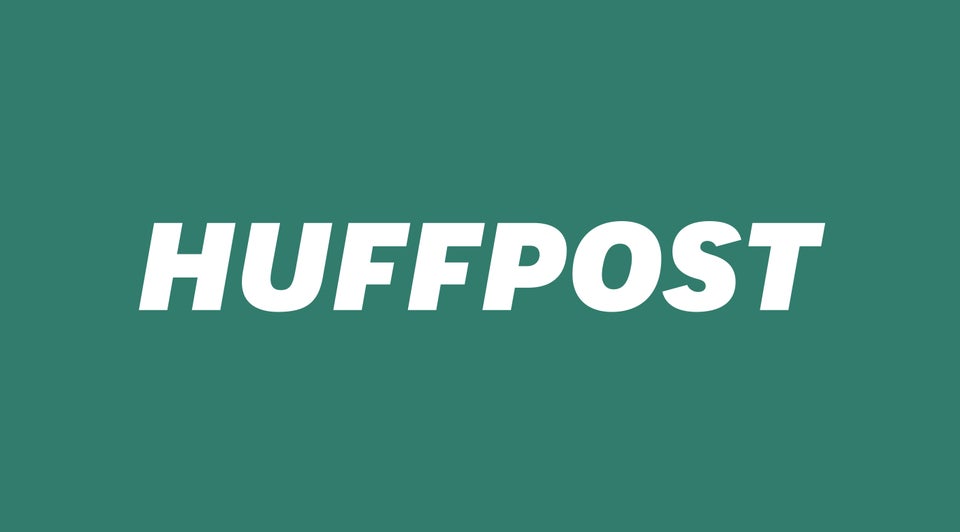 Caught On Camera
Popular in the Community