When Thomas Mitchell, a mechanic and fill-in bus driver in Tennessee, saw a mother having a difficult time getting her daughter's wheelchair down the steps of her porch and on to his bus, he knew he wanted to help.
"There was just hardly any room for her to maneuver this wheelchair," Mitchell told his employer, Clarksville-Montgomery County School System, in a video they posted on Facebook. "It just didn't seem right for somebody to have to struggle like that."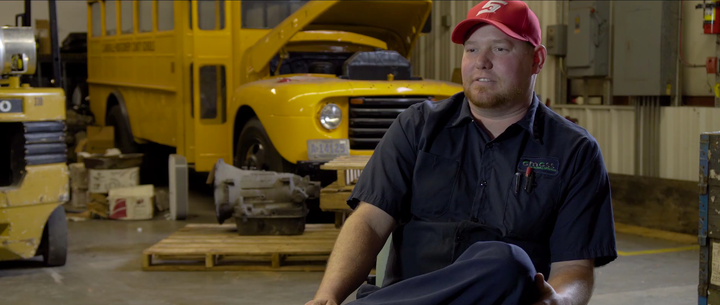 He decided to build the mother, Verna DeSpain, and her 10-year-old daughter, Lydia, a ramp for free.
"I was just so shocked," DeSpain told CBS News. "I got a call from him out of the blue."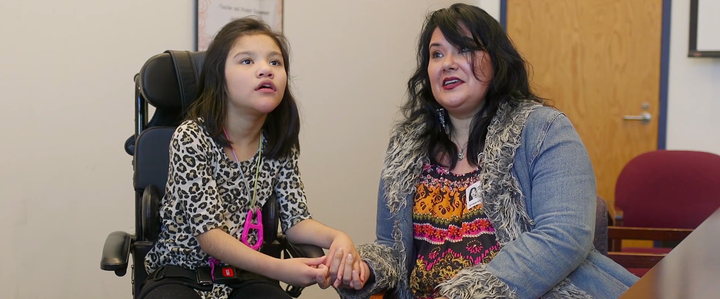 At first, Mitchell wasn't quite sure how to go about building the ramp. He wasn't sure if he could afford to do it entirely on his own, so he began reaching out to people for help. He eventually he called his local Lowe's, and told the store manager, David Adams, about his idea.
Adams asked Mitchell for a list of materials he'd need and then donated them all.
On a Sunday in January, Mitchell knocked on DeSpain's door with four friends, including a construction worker. In just a few hours, Lydia got the ramp she deserved.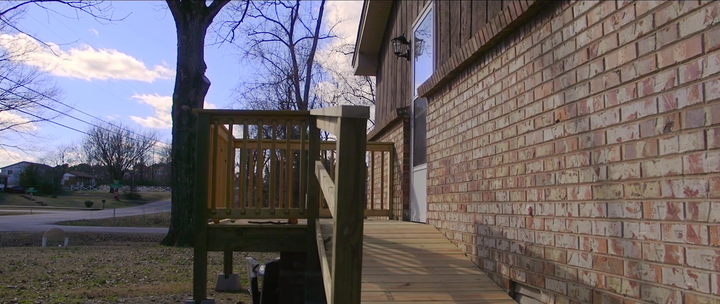 "I'm very thankful and grateful," DeSpain told CBS. "It's a major blessing. This is the best year my children and I have ever had."
She also noted to CMCSS that the ramp includes a small deck, so she intends to sit on it with Lydia when it gets warmer since her daughter's a fan of nature.
Mitchell was just happy to make their lives a little easier.
"Everybody should be helping out their neighbor, and so many people just drive by," he said in CMCSS' video. "So many people comment, you know, that it's such a great thing. I challenge them to do the same. There's no greater feeling."