A kindhearted bus driver went above and beyond the call of duty to make sure that a distressed girl arrived for her first day of school on time.
The unidentified First Bus service employee sprang into action after spotting the upset youngster standing at the wrong stop in Leeds, in northern England, at around 7:15 a.m. Monday, per the Daily Telegraph.
He promised the girl, who appeared to be about 11 or 12 years old, that she wouldn't be late for class. He then arranged for a cab to pick her up outside a nearby grocery store, escorted her to the pick-up point and gave her around $6.50 of his own money so that she could cover the fare.
A passenger on the bus, Lynsey Jayes, documented the heartwarming incident on Facebook. "This bus driver on the number 16 this morning deserves a huge pat on the back," she wrote.
His act of kindness caused a 10-minute delay to the service, but Jayes said it was something she didn't "mind my bus running late for." Her post has since gone viral, with many commenters celebrating the driver's good deed:
"It was just lovely to see, it certainly made everyone on the bus smile and he certainly brightened up a very wet and miserable morning," Jayes, 33, later told the Yorkshire Evening Post.
"I took the photo and shared it on Facebook in the hope someone might recognize him and he would get the praise he deserves," she said. "He did it so modestly and without causing a fuss."
"First West Yorkshire is grateful to Lynsey Jayes for highlighting our driver's actions and to the many customers and other members of the public for their kind comments," the spokesperson said.
Before You Go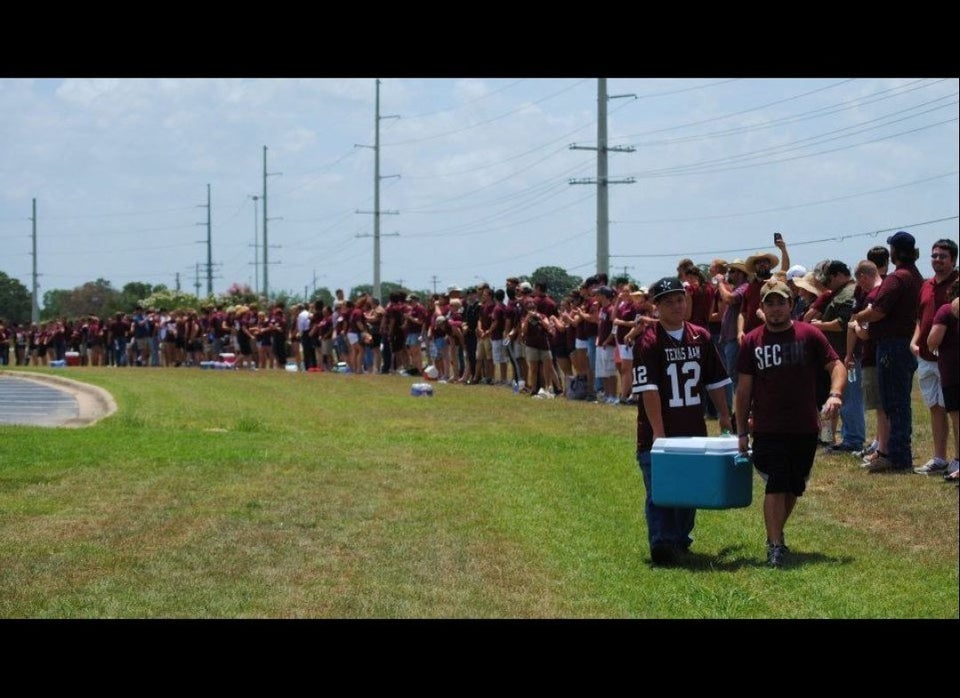 Random Acts Of Kindness