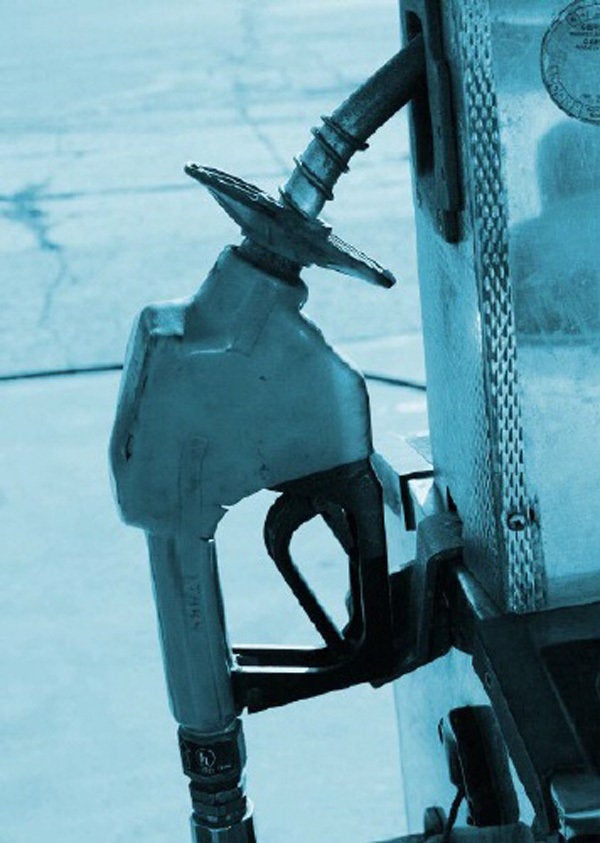 The president knows, as his own administration has stated, that the impact of any new drilling will be insignificant -- promising savings of only pennies per gallon many years down the road. Americans know that thanks to the two oilmen in the White House, consumers are now paying $4 a gallon for gas. But what Americans should realize is that what the president is calling for is drilling as close as three miles off of America's pristine beaches and in other protected areas.
The president has failed in his economic policy, and now he wants to say, 'but for drilling in protected areas offshore, our economy would be thriving and the price of gas would be lower.' That hoax is unworthy of the serious debate we must have to relieve the pain of consumers at the pump and to promote energy independence.
Today, the New Direction Congress will vote on legislation to bring down gas prices by taking crucial steps to curb excessive speculation in the energy futures market. The president himself could lower prices by drawing down a small portion of our government oil stockpile, the Strategic Petroleum Reserve. The New Direction Congress will continue to bring forth responsible proposals to increase supply, reduce prices, protect consumers, and transition America to a clean, renewable energy independent future.
This post was first published on the Speaker's blog, The Gavel.
Popular in the Community