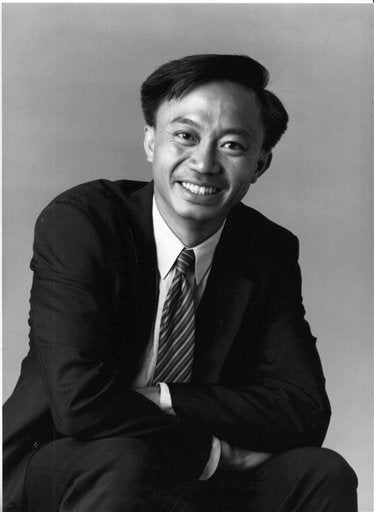 Just how unpopular are President Barack Obama's anti-terrorism policies with his Republican critics? Even when he's killing terrorists they find flaws.
At a panel on national security policy at the Conservative Political Action Conference on Friday, a prominent lawyer from the Bush administration's Department of Justice said he was concerned that the higher number of terrorist executions taking place under Obama was compromising U.S. intelligence operations.
"Why have executions increased?" asked Viet Dinh, a professor at Georgetown University Law Center and one of the authors of the USA Patriot Act. Citing a recent Washington Post article on the increased targeted killing of terrorists, Dinh complained that "the president and vice president expound this fact as a fact that they are actually successful in war."
"That doesn't mean I think they are not illegitimate," he added. "No, we have every right to kill the other side's warriors. But at what cost? When we do not have an effective detention policy the only option we have is to kill them before we can detain them. And if we don't detain them, we don't know what they know and what they are up to."
The crowd applauded. Though, it should be noted, Dinh got a scattering of hisses and boos when he defended the Patriot Act.
Support HuffPost
The Stakes Have Never Been Higher
Popular in the Community