WASHINGTON -- In what will surely be music to the scientific community's ears, former Florida Gov. Jeb Bush on Saturday night pledged his support for increasing federal funding for biomedical research.
Speaking at Pizza Ranch in Cedar Rapids, Iowa, the very likely presidential candidate was asked by an audience member what he would do to pursue a cure for Alzheimer's.
"This goes back to the question of long-term versus short-term spending," Bush replied. "I would add another long-term spending initiative that we ought to be focused on. One, of course, is these infrastructure projects. The other is research and development. As we've cut back with NIH funding and other types of research funding, we lose the initiative to cure diseases. And I think this is an appropriate role for government."
For those who have followed scientific research funding trends in America, Bush's comments will produce a tinge of nostalgia. His brother, the 43rd president of the United States, helped double the NIH budget during the early years of his administration.
That was the high-water mark for the NIH, however. Since then, funding has not kept up with inflation, and the agency's spending capacity is now roughly 23 percent lower than it was 10 years ago. An increase brought on by President Barack Obama's stimulus was gone within a few years, followed by spending cuts via sequestration. Currently, young scientists face the worse funding climate in the past 50 years, NIH Director Francis Collins recently told lawmakers.
Elected Republicans are quick to say that none of this heartens them. Most support the idea of scientific research, often because there are beneficiaries (like universities, biotech companies and hospitals) in their districts. Finding the money to buff up the NIH's budget, however, has proven tough. Though many creative proposals exist, none have made it far in the current Congress. The sympathy these Republicans have for biomedical research is often overshadowed by their demands for deficit reduction.
Bush's comments don't make clear whether he too would demand that any increase in NIH funding be offset elsewhere in the budget. But that seemed to be the idea when he spoke of "freeing up the money to allow us to invest in long-term research and development."
Nevertheless, having a leading Republican presidential candidate on record saying he wants greater NIH funding helps elevate the issue for advocates. And it increases the likelihood a consensus will emerge in the 2016 election that more needs to be done about this issue in the next administration.
Before You Go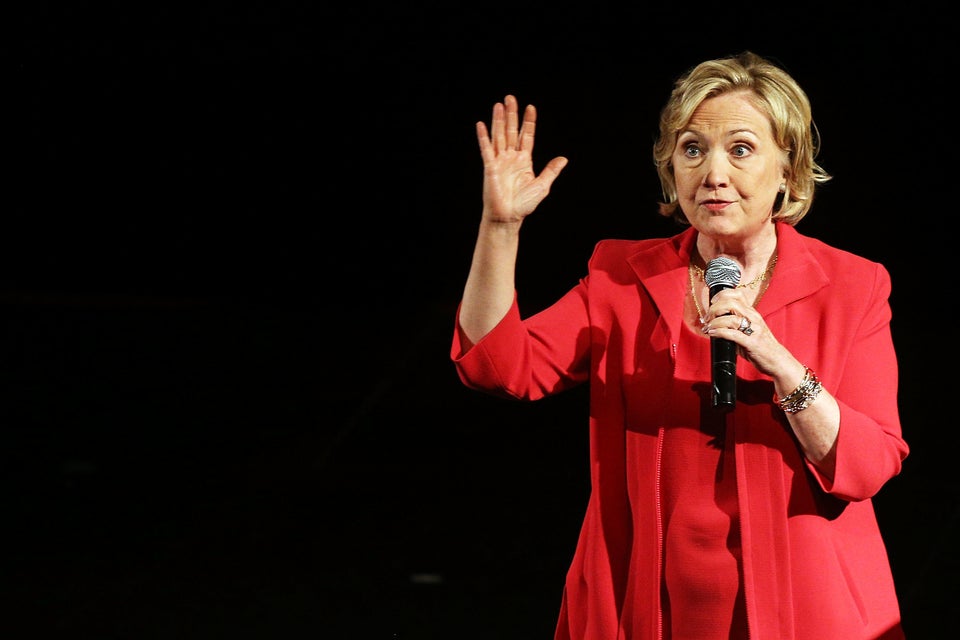 Potential 2016 Presidential Contenders
Popular in the Community