 WASHINGTON -- Preempting a potential GOP compromise over letting the Bush tax cuts expire for the top 2 percent of Americans, conservative strategists are claiming that such a deal would constitute a large-scale endorsement of President George W. Bush's domestic legacy.
Ari Fleischer, who served as press secretary under Bush between 2001 and 2003, and Brad Dayspring, a former top aide to Rep. Eric Cantor (R-Va.), both took to Twitter Wednesday morning to trumpet the potential expiration of the Bush tax cuts for the top 2 percent -- but their extension for those earning under $250,000 -- as a win for the Republicans. The tax plan currently pushed by the president and congressional Democrats, they argue, represents a preservation of 98 percent of Bush's tax policy:
It is true that President Barack Obama's tax proposal would extend Bush's income tax relief for those making less than $250,000 a year. But it also means that the president has cut down the size of the Bush tax cut plan by 20 to 25 percent, when one considers the revenue gained by the government for ending the break for the top brackets.
Eliminating the tax cuts for those making over $250,000, as well as reverting to Clinton-era policies on capital gains and dividends, would raise an estimated $950 billion in additional revenue over the next decade, according to the Congressional Budget Office.
Democrats would argue that merely breaking the Republican Party's longstanding opposition to tax increases of any kind resembles a near-cosmic victory in its own right. But as former Cantor aide Dayspring noted elsewhere, when lawmakers first debated the Bush tax cuts, Democrats were far more likely to oppose the package in its entirety, as opposed to just the top portion of it.
"Democrats have completely reversed the party's position on Bush tax rates/taxes... Yet media coverage doesn't reflect that. Why not?" he tweeted Wednesday morning.
On the Hill, GOP lawmakers are not yet willing to concede the fight over tax rates for those above $250,000 in income, even if their operatives are pre-spinning the sacrifice of the top 2 percent's rates in the fiscal cliff debates. Some Republicans have shown willingness to put new revenues on the table . But there has not been any sign of give -- save from some isolated voices -- when it comes to an agreement to raise rates.
"[R]aising taxes on the so-called top 2 percent -- half of those taxpayers are small-business owners that pay their taxes through their personal income tax filing every year," Speaker John Boehner (R-Ohio) said Wednesday. "The goal here is to grow the economy and control spending. You're not going to grow the economy if you raise tax rates on the top 2 [percent]. It'll hurt small businesses; it'll hurt our economy."
UPDATE: 2:35 p.m. -- Eli Zupnick, press secretary for Sen. Patty Murray (D-Wash.), had the following response to the Republican pre-spin on the hypothetical Bush tax cut deal.
This has never been about partisanship or political point-scoring, it's been about protecting the middle class from paying more in taxes and calling on the wealthy to pay their fair share. So it is very encouraging to see Republicans begin to talk about passing the Senate middle class tax cuts bill and giving families across the country the certainty they deserve going into the holidays.
Before You Go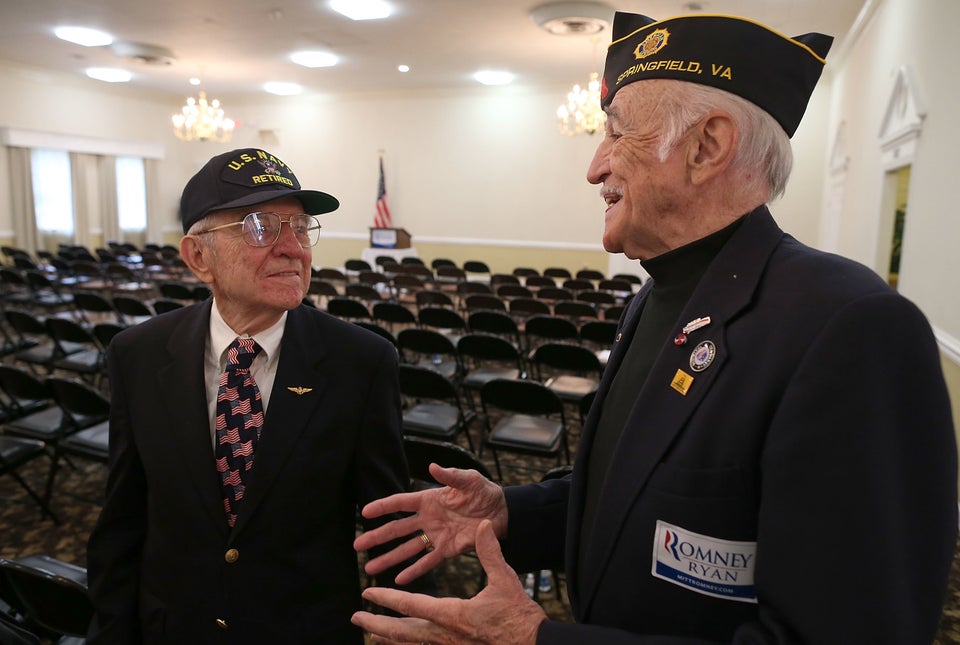 What Could Fall Off The Fiscal Cliff
Popular in the Community