When the time comes to leave a place like the White House behind, then this is where you want to head to.
Once known as the "Western White House" and located in the tiny town of Crawford, this 1,600-acre central Texas abode is an ideal retreat -- especially if you're just coming off two terms as the 43rd president of the United States. George W. Bush and his wife Laura completed the home, officially known as the Prairie Chapel Ranch, just before his first term began in 2001, combining a single-level, three-bedroom limestone structure and an adjacent two-suite guesthouse into one rustic building with deep overhangs and numerous green features.
And while it was "tailored for easygoing indoor-outdoor enjoyment," it certainly lived up to its nickname during Bush's time in office. The home saw 18 visits by heads of state, including Russian president Vladimir Putin and Saudi king Abdullah bin Abdulaziz. It also served as the location for Bush's daughter Jenna's 2008 wedding to Henry Hager.
These days, the ranch, which was designed by architect and professor David Heymann with the help of the former first lady herself, serves as a secondary getaway to their primary residence in Dallas. When Bush does find time to get to the ranch, he can be spotted doing everything from fishing and painting to tackling yard work and spending time with his family. Retirement doesn't get much better than that, unless you have a place like this to call home.
Take a tour of the Bush's getaways below and in the August issue of Architectural Digest on newsstands now.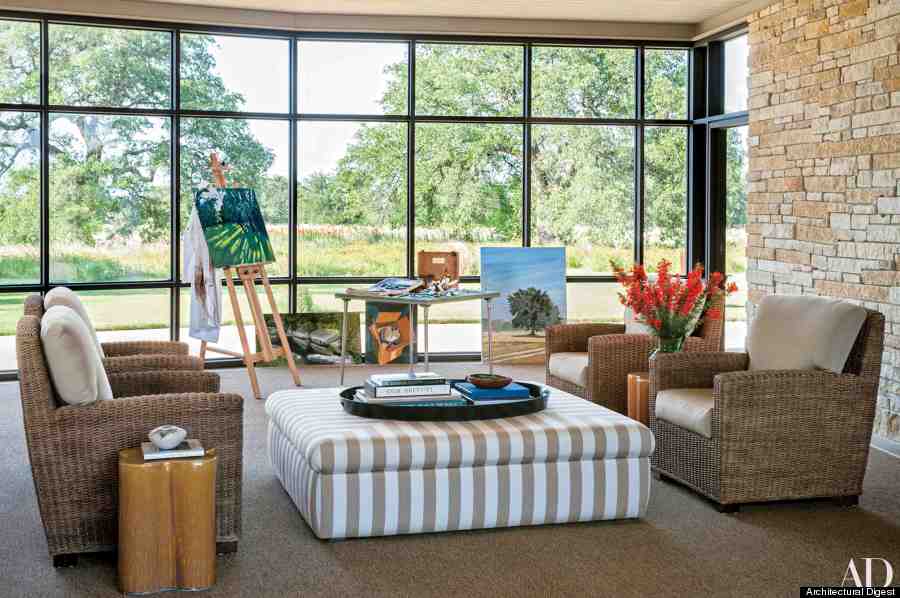 The breezeway (where George Bush sometimes paints).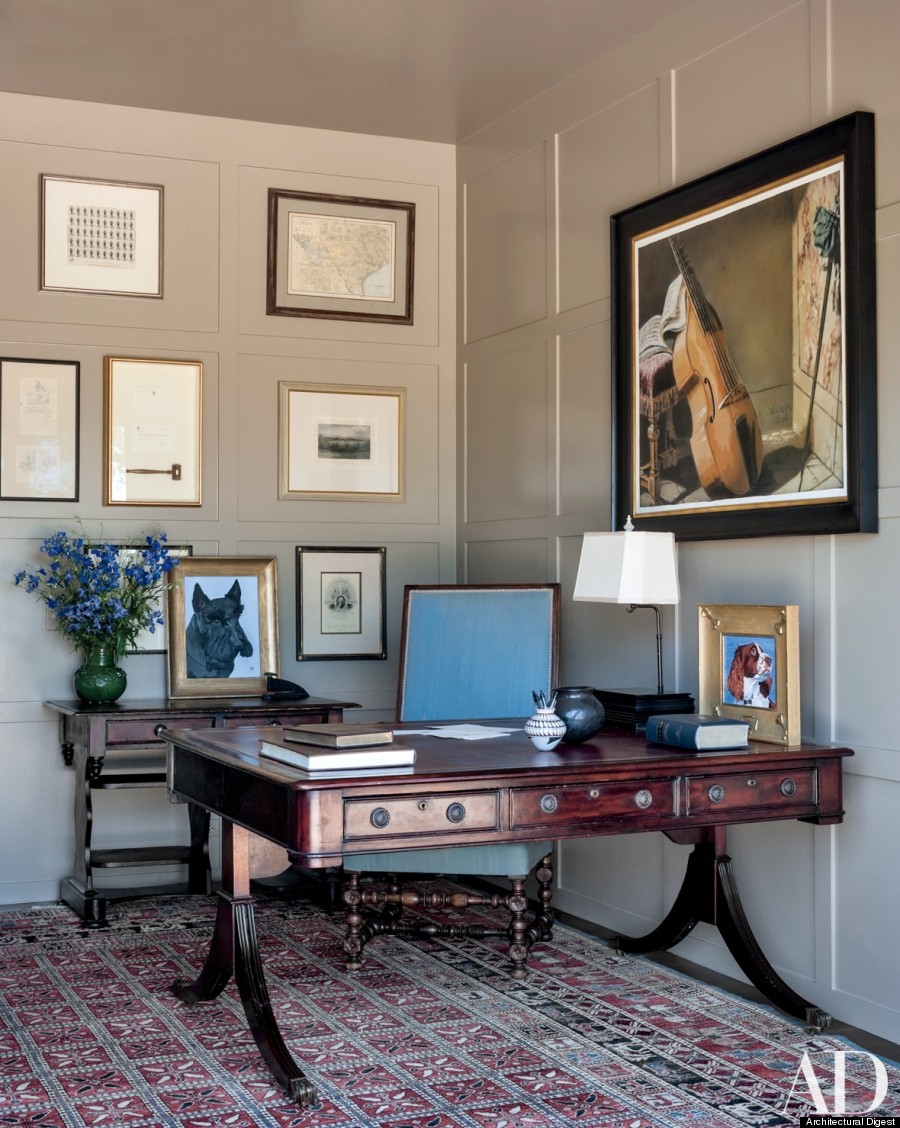 The study (where a few of his pet paintings are featured).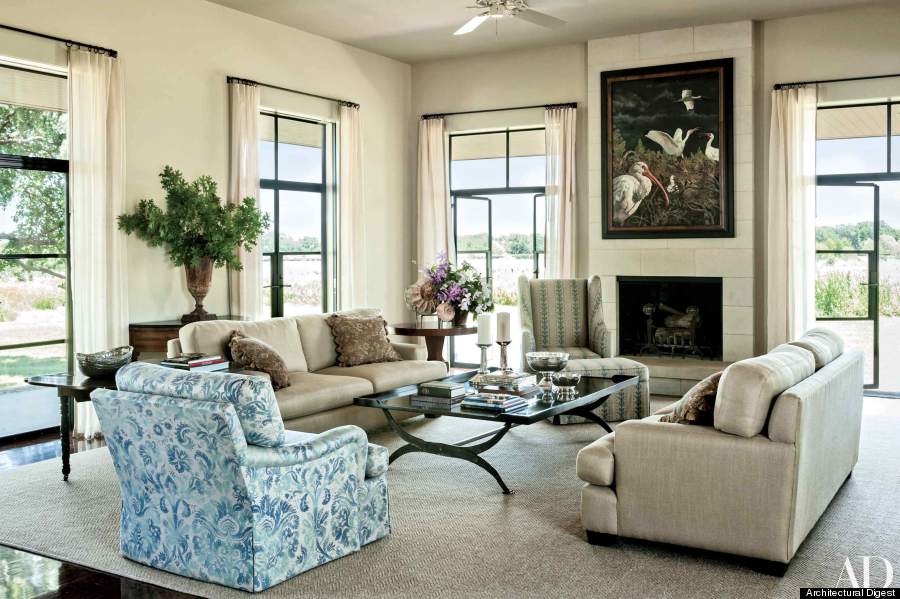 The living room.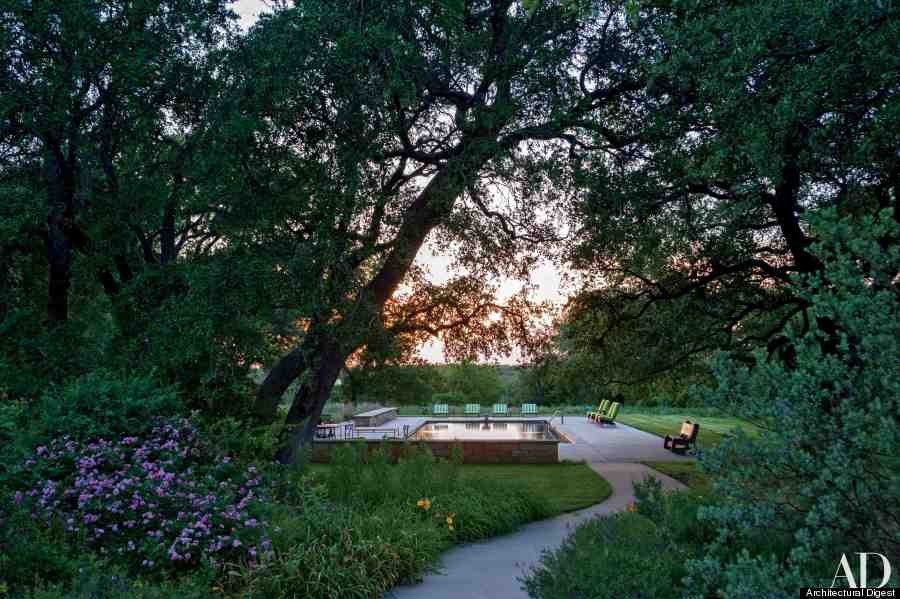 The family pool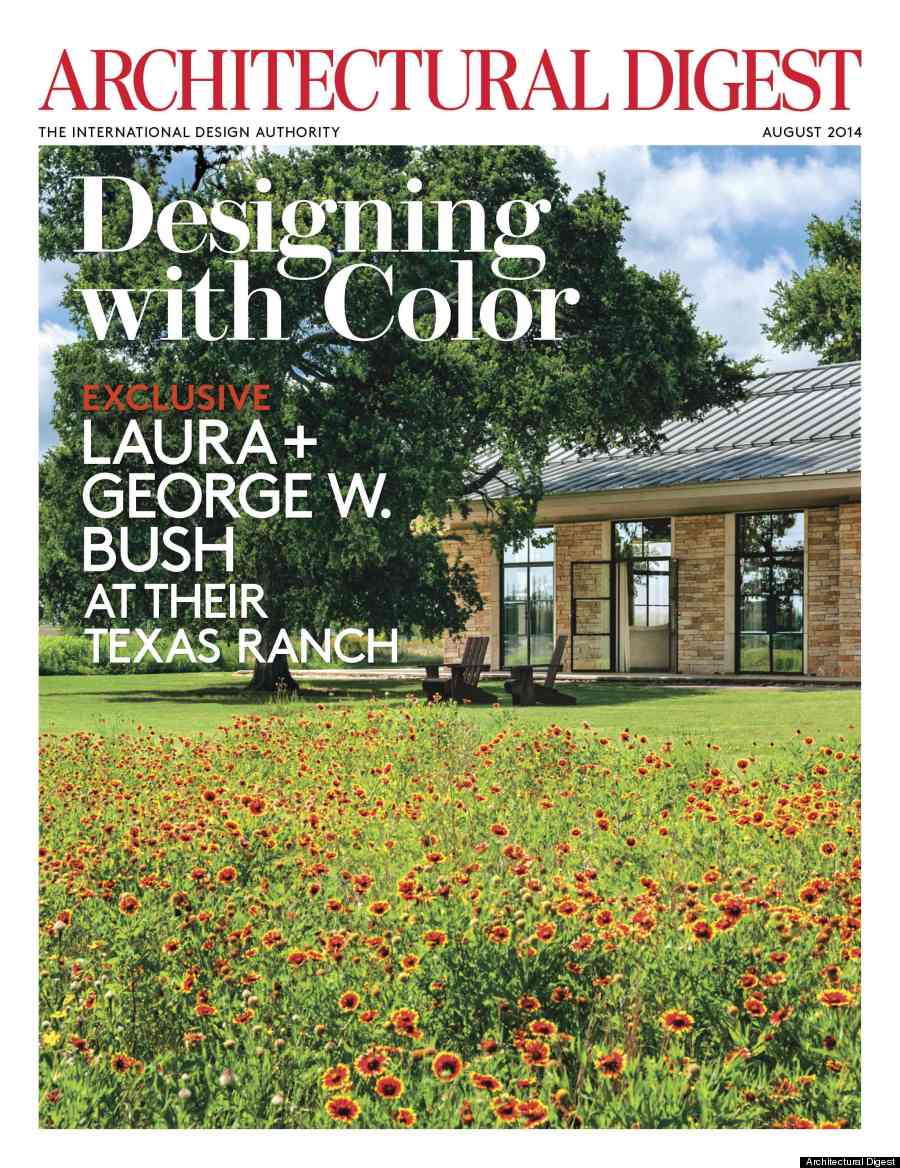 The exterior.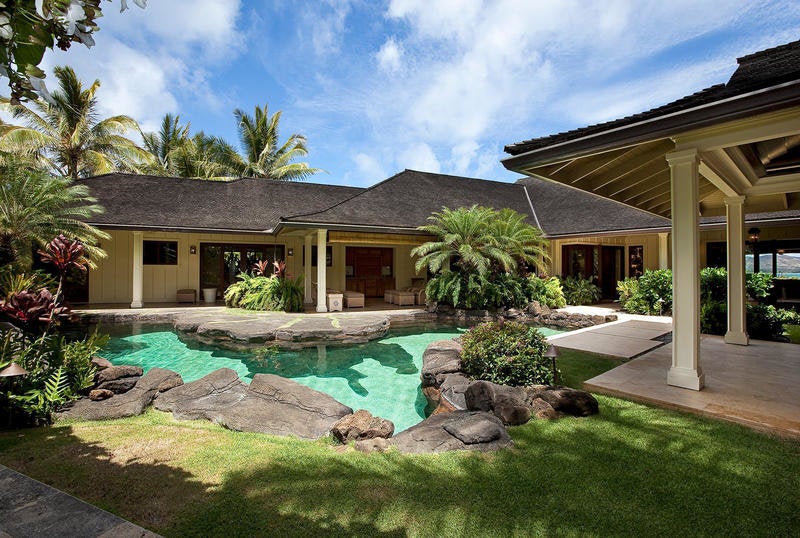 President Obama Vacation Home