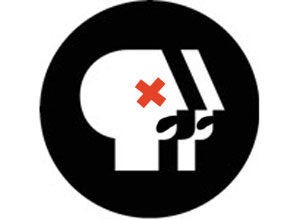 Public broadcasting officials vowed Monday to fight drastic cuts President Bush is seeking to make to federal financing for public television and radio, warning that the reductions would seriously impair station operations.
Bush's proposed 2009 budget, released Monday, would more than halve the federal allocation to public broadcasting over the next two years, the deepest cuts to the system that he's proposed during his administration.
Under Bush's plan, the Corp. for Public Broadcasting, a private nonprofit that distributes the funds to local stations, would lose $420 million of the $820 million in federal funds it was set to receive over the next two years. In addition, the White House budget does not include advance funding for the 2011 fiscal year. The corporation is usually financed three years ahead of time to insulate the system from politics.
Popular in the Community