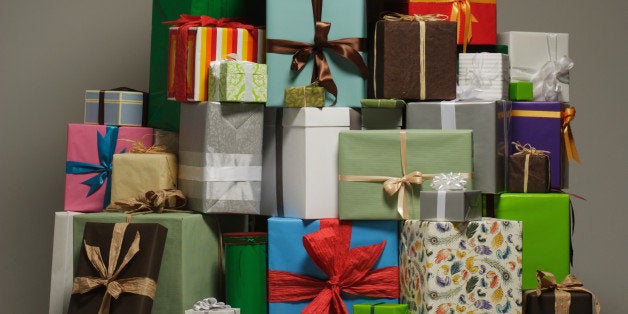 For many people, the most hectic shopping day of the year comes the day after Thanksgiving, but for the members of the U.S. Postal Service, their "Black Friday" comes about nine days before Christmas on what has officially been declared the busiest day of the holiday season for shipping packages.
With an estimated 500 million letters, packages and cards to deliver this holiday season, the Postal Service expects to make stops at 152 million addresses this year with the deadline for standard shipping being none other than today, December 16. And they're not the only ones with their hands full -- FedEx announced they expect to see double their volume of a standard day on the 16th alone. Similarly, UPS, which adds an additional 55,000 seasonal employees to get the work done, says it will pick up 34 million packages around the world throughout the day, which is double its normal volume and an almost 10 percent increase since last season.
But the process is far from over after today. For those of you who have everything wrapped, packed and ready to go, UPS will still be working 'round the clock through the day before Christmas Eve to have packages overnighted so they arrive the next day. And while the same goes for FedEx, the deadline to ship first class mail for the Post Office is Friday, closely followed by the priority mail deadline Saturday and the priority mail express deadline a week from today.