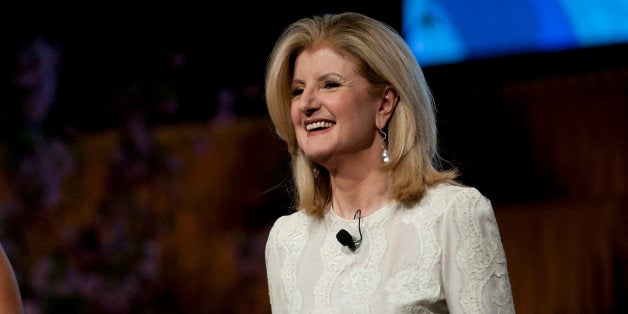 Starting a business is no small feat. You get advice left and right, and it's hard to know who to believe. To see what advice actually would have been helpful, we've scoured our contacts for entrepreneurs to give us the scoop. For this piece, presented by American Express OPEN, we spoke to heads of billion dollar companies from yours truly to more under-the-radar picks.
Read on to find out what 17 real business owners wish they'd known from day one.
Are you a business owner? Add in your advice in the comments section below.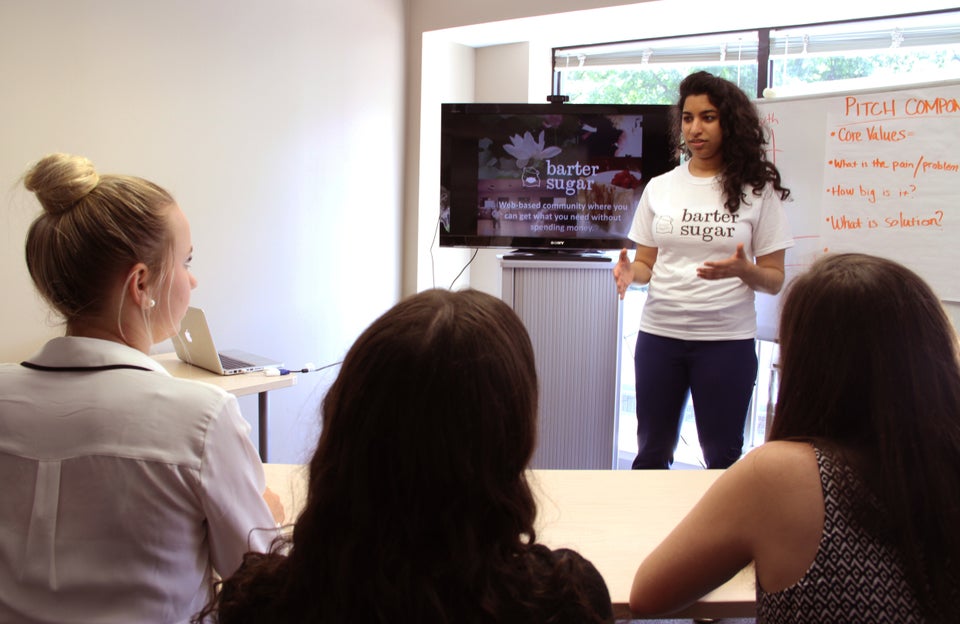 What I Wish I Had Known...
Join the community and get insights on how you can manage your money. At OPEN Forum®, connect with a network of peers and experts to exchange advice and access resources that matter to your business. Join Now.