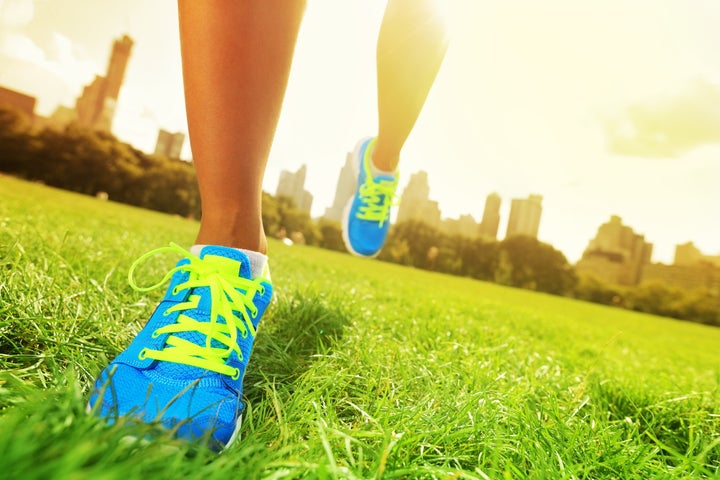 For one week at the Loews Hotels, Jon Tisch made up rooms, worked the front desk, and carried luggage. It was tough work, even for someone like Tisch who grew up in his family's hotel business. Tisch is Chairman and CEO of the multimillion dollar luxury hotel chain.
Cameras filmed the week as the premier of the reality show, Down the Ladder, in which executives took on their employees' jobs. Not only did Tisch experience first-hand the demands of each job, he also saw its constraints and challenges.
At week's end, he shared the experience with his staff and told them how tough their jobs were and how much he valued what they did. His experience of being in their shoes gave his words greater weight and meaning. His employees now know AND feel that he gets it and that he gets them.
One of the toughest things for anyone to do is to see situations from another's point of view. Yet, it's critical for effective leadership. The most effective form of persuasion starts from the other person's world view and draw them over. Stepping into the other person's shoes enables
Trust. Followers hear and trust what leaders are saying more. Leaders get a feel for the language and analogies that would resonate better with followers. It makes them more connected to those whom they are trying to lead. Consequently, it's easier for followers to receive criticism as well as praise when they feel leaders understand them and what they do.
Feedback. Leaders can provide more useful and specific feedback and coach them in a way that connects with the bigger picture. It also puts nonconstructive criticism in check -- It's much easier to criticize and point out the things that are wrong when there isn't a full sense of the obstacles that might be in the way.
Collaboration. Because of connectivity and trust, it helps followers to see things from the leader's perspective. Consequently, leaders and followers can better see the contribution that each brings. Together, they can identify opportunities beyond each other's limited understanding.
For these reasons, the best coaches are great at what they do because they were also players at one point.
For many of us, it's not feasible to literally step into another person's job for a day. We often work with people across different functional roles and throughout all different levels in an organization.
So, what can we do to understand their perspectives, decisions and actions?
Invest time in getting to know the other person first and understand their personal story and how they see their role.
Draw on others' understanding of that person.
Ask questions that can help us understand their point of view -- Why do you think this way? Why is this the way things are done? If you were in my shoes, what would you change?
Listen for the language and references that the other person uses to describe things and draw on analogies and examples from their personal stories.
The very best teachers don't present a lesson. They ask questions to understand things from the student's perspective. They listen carefully and then relay the lesson or knowledge in a way that is tailored to the students' frame of reference.
The best doctors don't just diagnose and prescribe. They connect with the patient and also draw on the information from family members to understand the situational drivers and obstacles for an effective treatment.
The best storytellers use their understanding of what the listener finds interesting to draw the latter into their point of view.
The journey, in all of these cases, is a shared and dynamic one.
Stepping into another's shoes is a simple concept. We all understand it. But, how often do we proactively practice it?
For Tisch, the experience was so powerful in building a strategic partnership approach with his employees, that he instituted a new policy -- his executives need to take on the jobs of their employees for one day each year.
So next time, when we are thinking about leading, building, and partnering, what can we do to understand the other person's point of view? We can't underestimate the power of stepping in their shoes.
Popular in the Community