For many of us, our first foray into entrepreneurship took the form of a lemonade stand. We got our first capital investment from mom and dad in the form of lemons, sugar and ice from their kitchen. We practiced guerrilla marketing tactics--holding up signs and waving frantically at cars whizzing by, hoping to solicit new customers. And then, after a long day of standing in the sun and shouting at the top of our lungs, we counted our profits, voiceless and exhausted but delighted over a few hard-earned bucks.
Although we may not have known it then, some of the most important business lessons of our lives were learned on those hot summer days selling cold drinks to strangers. These lessons still apply to our businesses even now that we're all grown up. And since it's been awhile since we last set up shop, here are seven lessons all businesses can learn from lemonade stands presented by American Express OPEN.
Location Is (Almost) Everything.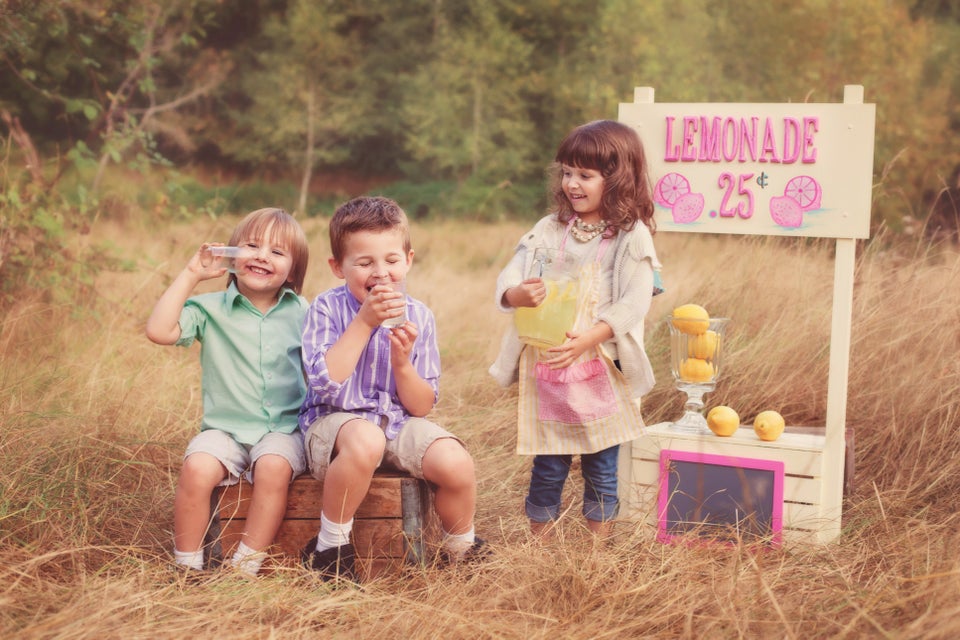 Price Your Products Competitively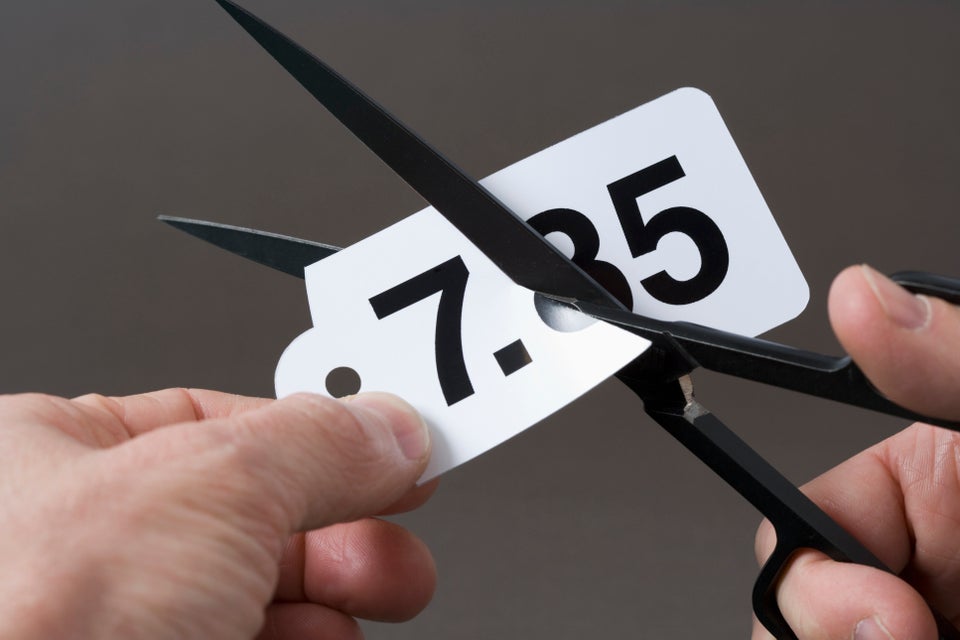 Know When -- And Whom -- To Hire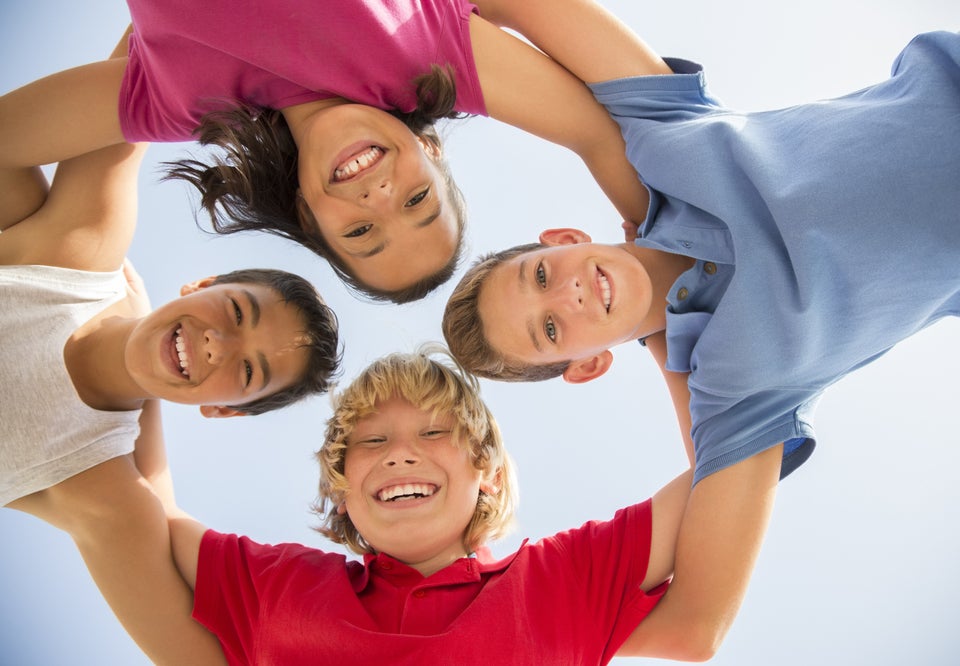 Marketing Your Business Is Crucial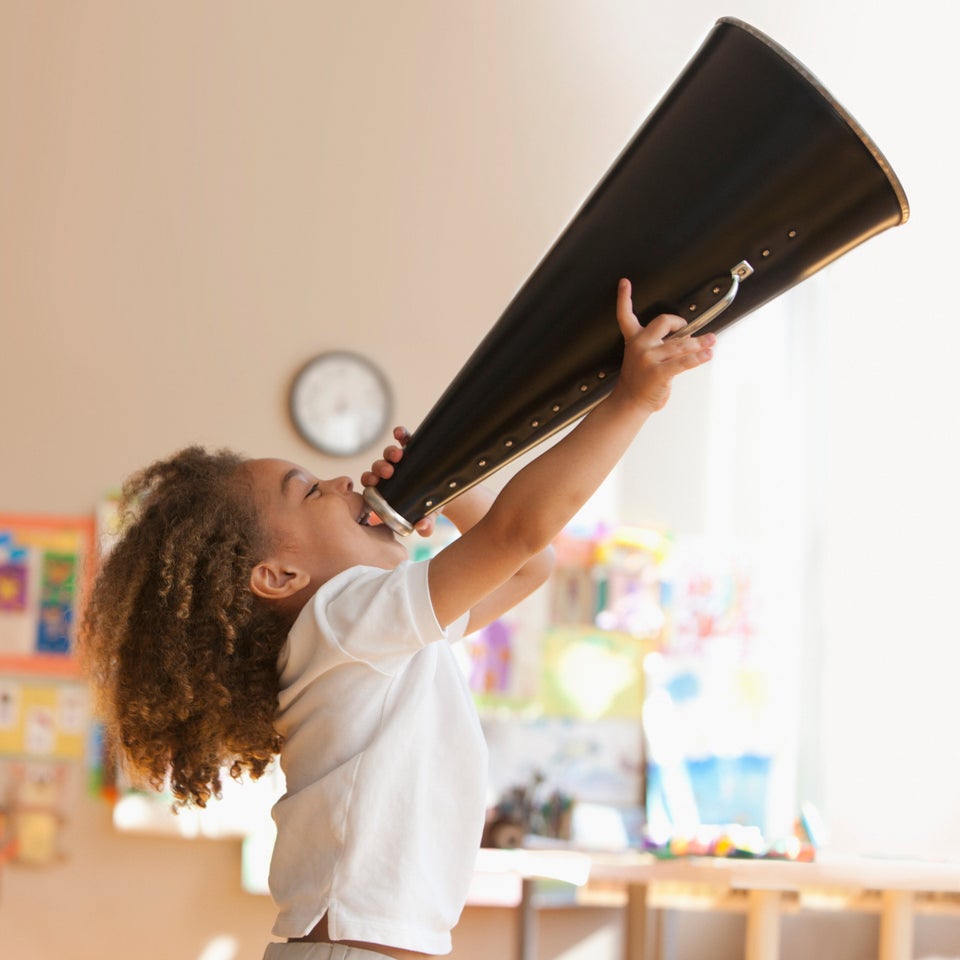 Be Careful With Your Debt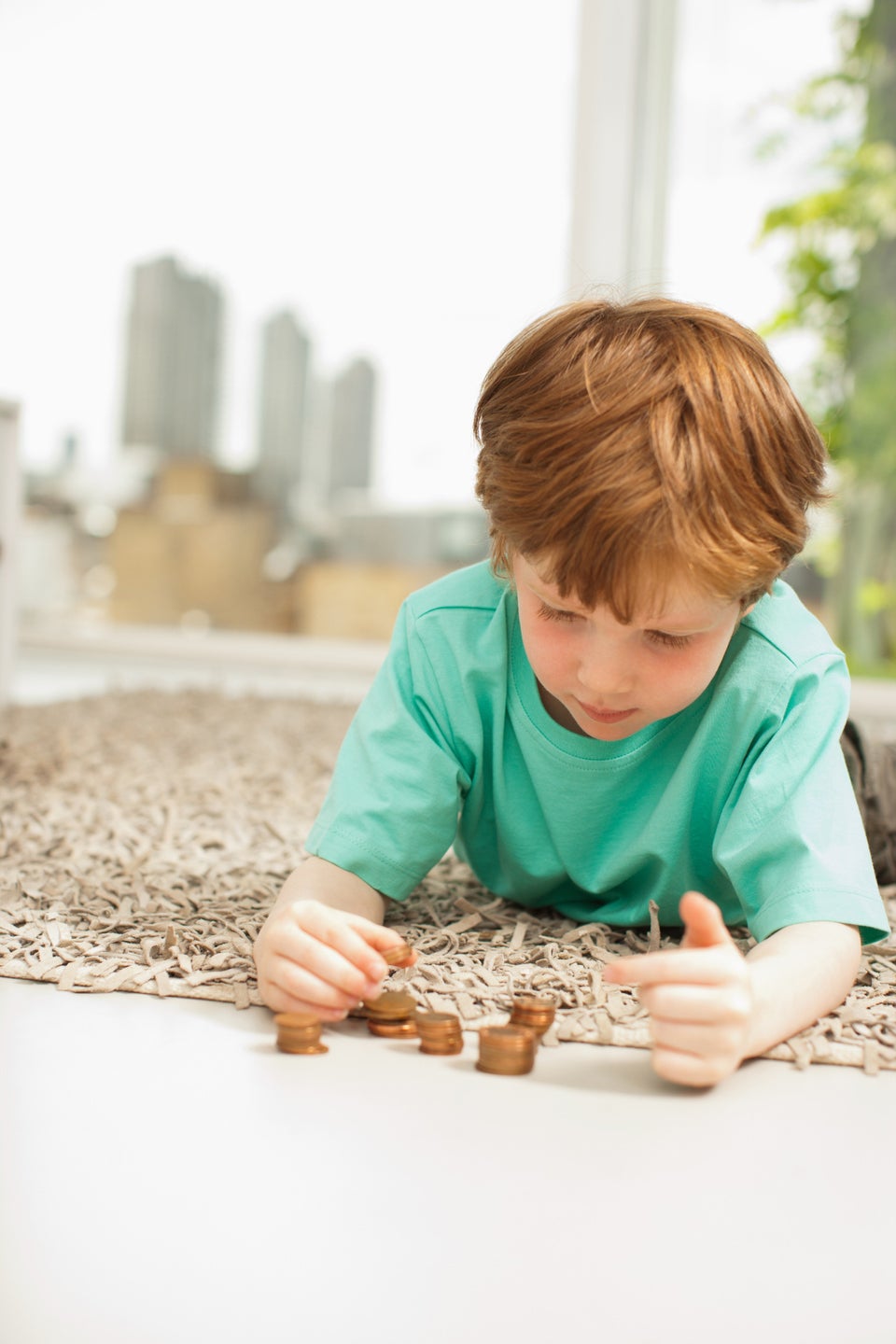 Pick The Right Investments For Your Profits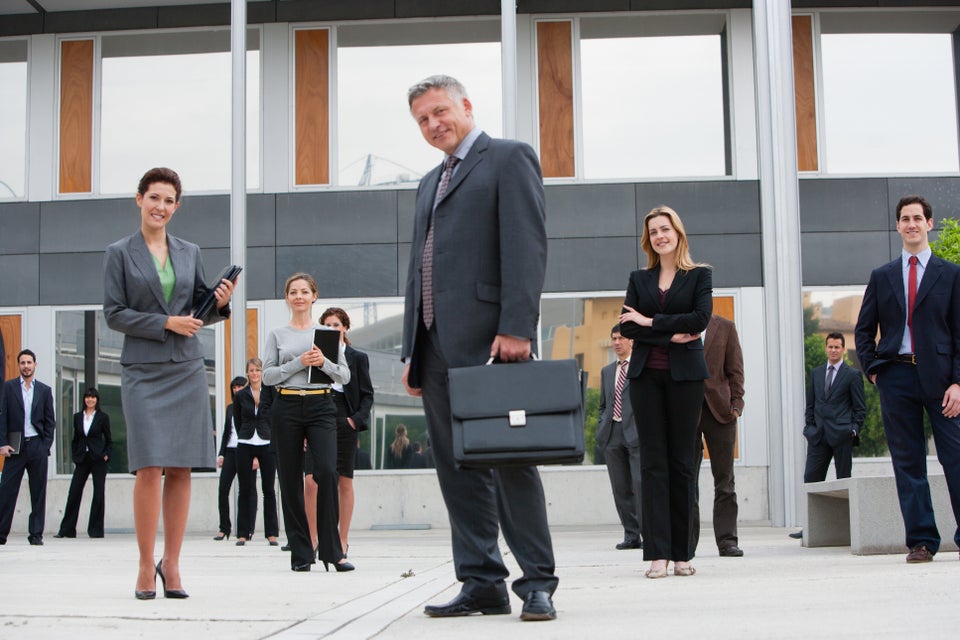 Resist The Temptation To "Water Down" Your Product In Order To Scale Quickly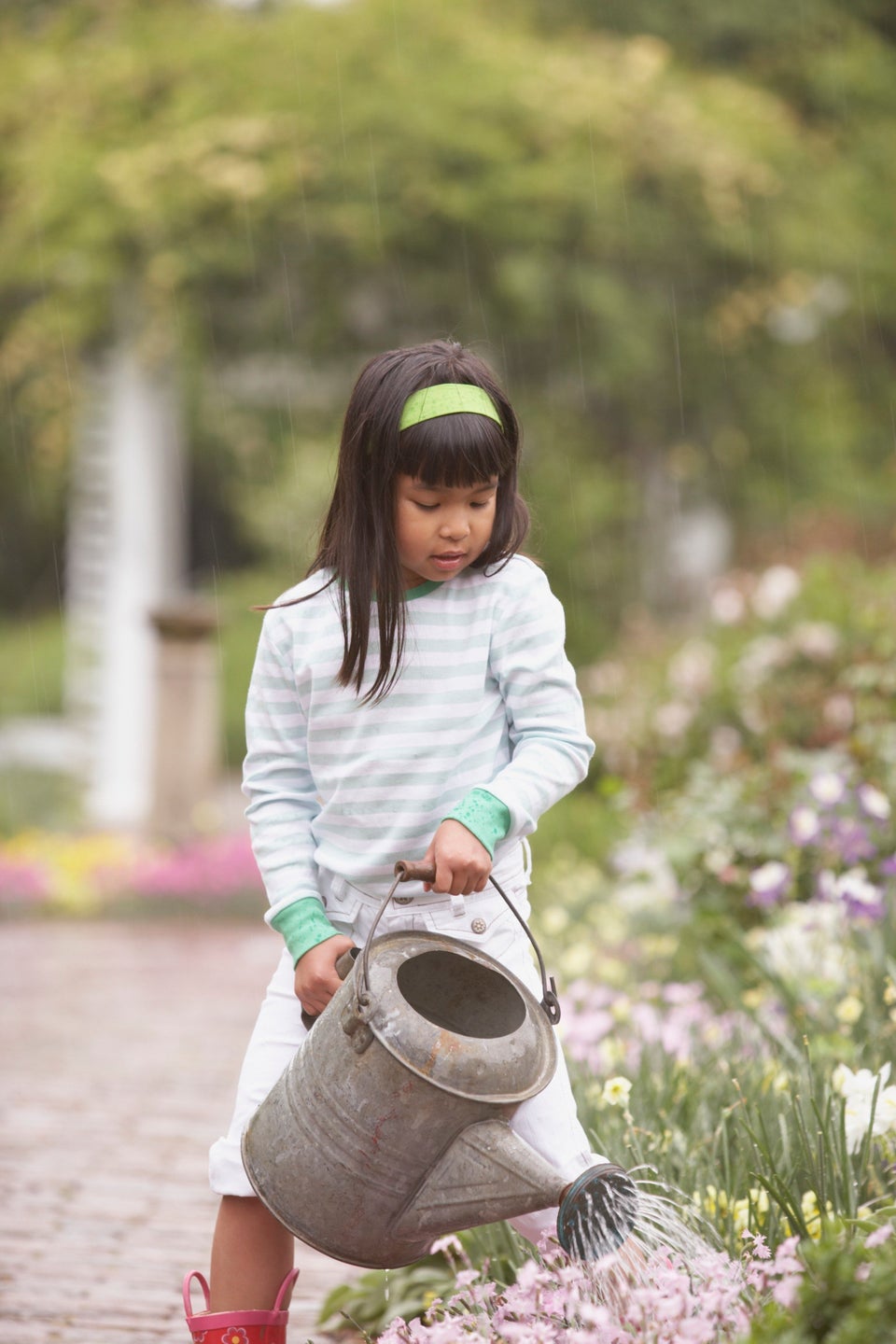 Join the community and get insights on how you can manage your money. At OPEN Forum®, connect with a network of peers and experts to exchange advice and access resources that matter to your business. Join Now.

Related