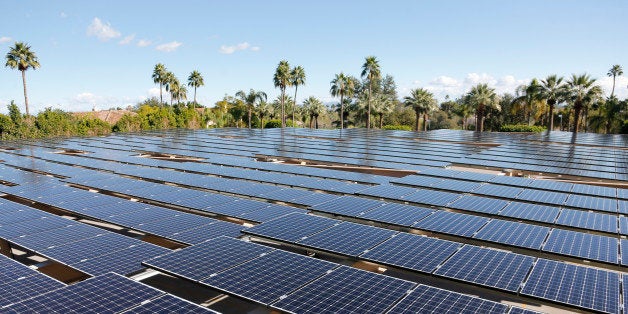 SAN FRANCISCO, Feb 2 (Reuters) - Companies struggling to meet their renewable energy goals can now get help from a venture that aims to link up the biggest businesses in the United States with clean power.
Nearly two-thirds of Fortune 100 companies have commitments to shift to renewable energy sources such as wind and solar, but many are failing to meet those targets because of high costs and the complexity of large-scale renewables transactions.
Launched on Monday, the Business Renewables Center (BRC) will supply member companies with energy specialists to help them navigate the clean energy markets.
If successful, it could lead to a doubling of renewable energy use in the United States by 2025, BRC officials said.
"Corporations can be a powerful lever for expanding renewable energy in the United States and beyond," said Herve Touati, a managing director at the Rocky Mountain Institute, one of four non-profit organizations behind the BRC.
"They can lock in long-term affordable prices for clean energy that supports the bottom line, reduce their carbon footprint, and fulfill their corporate sustainability commitments."
With more than $430 billion in revenue and over 24 TWh in electricity consumption per year, the BRC's founding corporate buyers include Becton Dickinson and Co, Bloomberg, eBay , General Motors, Hewlett-Packard, Kaiser Permanente, Nestle Waters North America, Owens Corning, Salesforce.com, Sprint and VF Corporation.
Touati said the BRC aims to have 100 member companies by the end of the year.
Companies producing renewable energy welcomed the BRC's launch.
"The BRC brings us closer to corporate buyers and helps us better understand their needs," said John DiDonato, vice president of wind development at NextEra Energy Resources.
"It allows us to focus our time on where we, as developers, add the most value-building new projects that supply renewable energy," he said. (Reporting by Rory Carroll; Editing by Alan Raybould)

Related
Before You Go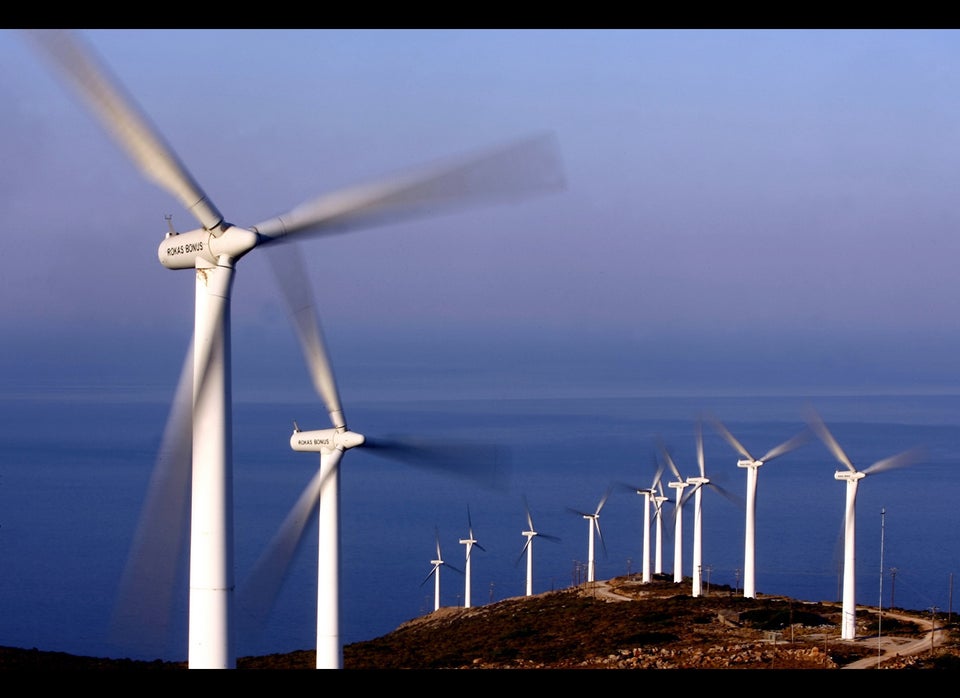 Wind Turbines Around The World