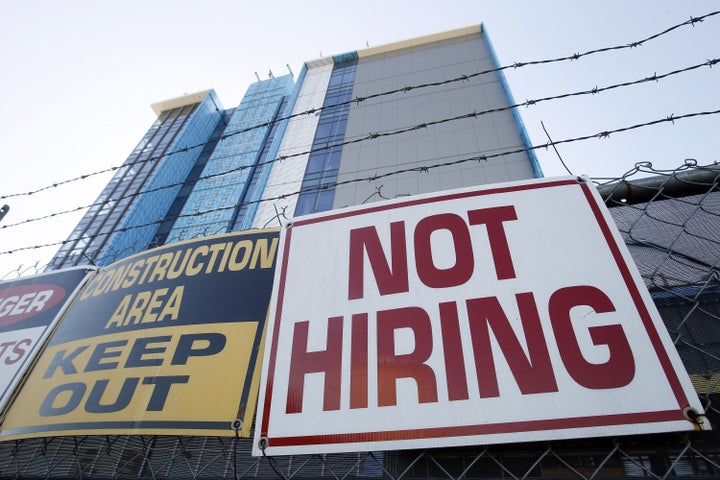 As confidence in the economic recovery remains low, entrepreneurs are taking a hit.
There were 100,000 fewer businesses with at least one employee created this year than last year, putting the pace at the second lowest in the last 18 years, the Wall Street Journal reports, citing Labor Department data. In the year that ended March 31, company-creation fell 2 percent, not quite as bad as last year's 3.4 percent drop, the WSJ notes.
Even if hard times have encouraged some people to go into business for themselves, investors remain skittish. Entrepreneurs have encountered obstacles to expansion. Like cash-rich established companies, which are sitting on a combined $1 trillion as of the end of last month, new companies are reluctant to hire.
"I've never seen seed capital so low," Jeffrey Sohl, director of the University of New Hampshire's Center for Venture Research, told the WSJ. "This is alarming."
This week was Global Entrepreneurship Week, a series of events in, according to the website, 103 countries, intended to educate and "inspire" "the next generation of entrepreneurs."
Encouraging words for would-be entrepreneurs are bountiful these days, even if new businesses are not. The Wall Street Journal profiled three entrepreneurs in August and determined that "With creativity, commitment and resilience, an entrepreneur can turn even a small investment into an impressive business."