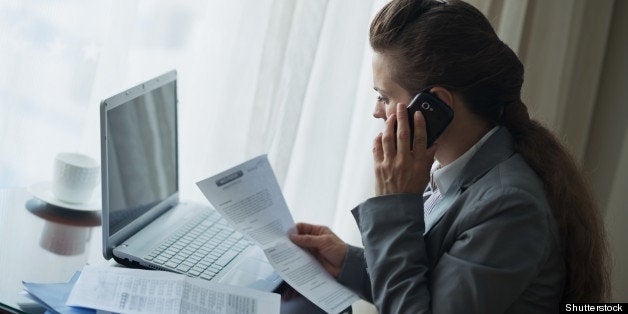 Combining work stress with the hassel of traveling can make business trips particularly taxing -- and potentially anxiety-inducing. Recent research from the CWT Travel Solutions Group, which pulled in data from over 6,000 travelers, found that an employee traveling for work can lose up to 6.9 hours on a trip due to stress -- meaning that they used the time for neither work nor rest. The research also found that flying economy on medium or long-haul flights, and getting to the airport or train station, were the most stressful aspects of business trips.
But business trips don't have to be something you come to dread. If you travel for work, being prepared in advance can go a long way in making the experience more pleasant. Click through the slideshow below for five ways to minimize stress on your next work trip.
Tell us: How do you de-stress while traveling for work? Share your thoughts in the comments or tweet @HuffPostTravel.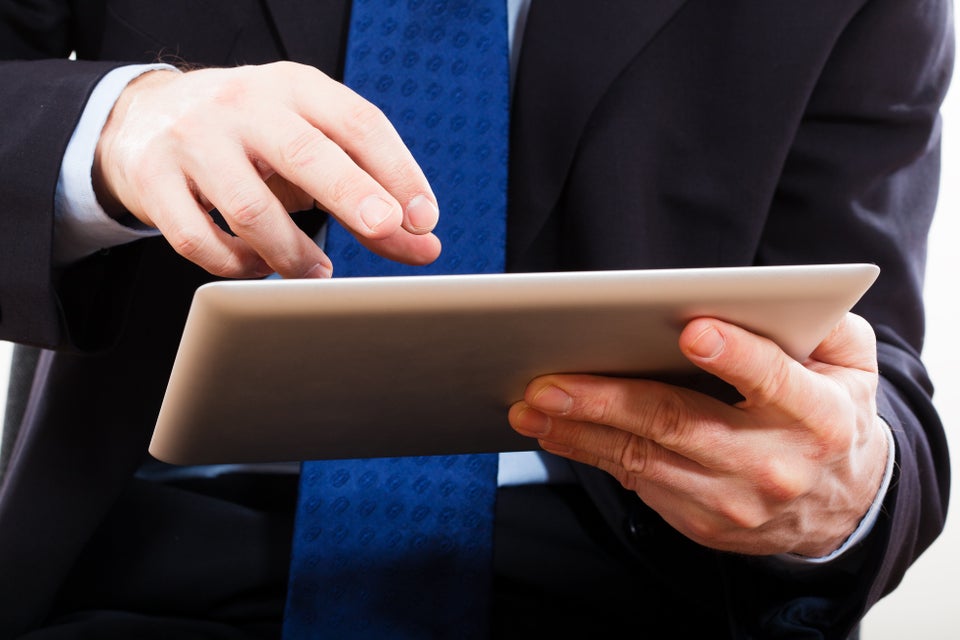 6 Easy Ways To Make Business Travel Less Stressful