If you're a frequent business traveler, odds are you and your colleagues compete for bragging rights when it comes to getting the best perks and deals to make life in the air a more pleasurable experience. We tapped some seasoned business travelers who are also elite airline loyalty program members to draw out their proven schemes and best practices for flying better.
"I'm a big fan of the stopover. There are about a dozen airlines that now do it covering Asia, parts of Europe, and the Middle East. So, if you're traveling the globe, what a great way to actually add a couple of days on your trip and see a part of the word you might not have seen before."
— Ross Atkinson, Chief Marketing and Product Officer, Business Traveller Magazine
WATCH our video interview with Ross Atkinson, Business Traveller Magazine
Dave Poplin is a sales executive with an international technology company. He flies every three weeks, on average, and holds Platinum-level status on Delta Airlines.
According to Poplin, there is no reason for a Platinum or higher level Delta flyer to ever pay for a Delta Comfort Seat. "Once you book coach you will get an upgrade to Delta Comfort the next day for free.  But, be careful on what Comfort seats are available, there can be some risk that you go from an aisle in coach to a middle seat in Comfort. Look at the seat maps, if there are a lot of First Class open, then Comfort customers will get moved up and open aisle seats again."
"Remember, Comfort gets free movies and drinks. Aside from meals being included on a 2+ hour flight in First Class, there is really no difference between Comfort and First Class, especially on Delta."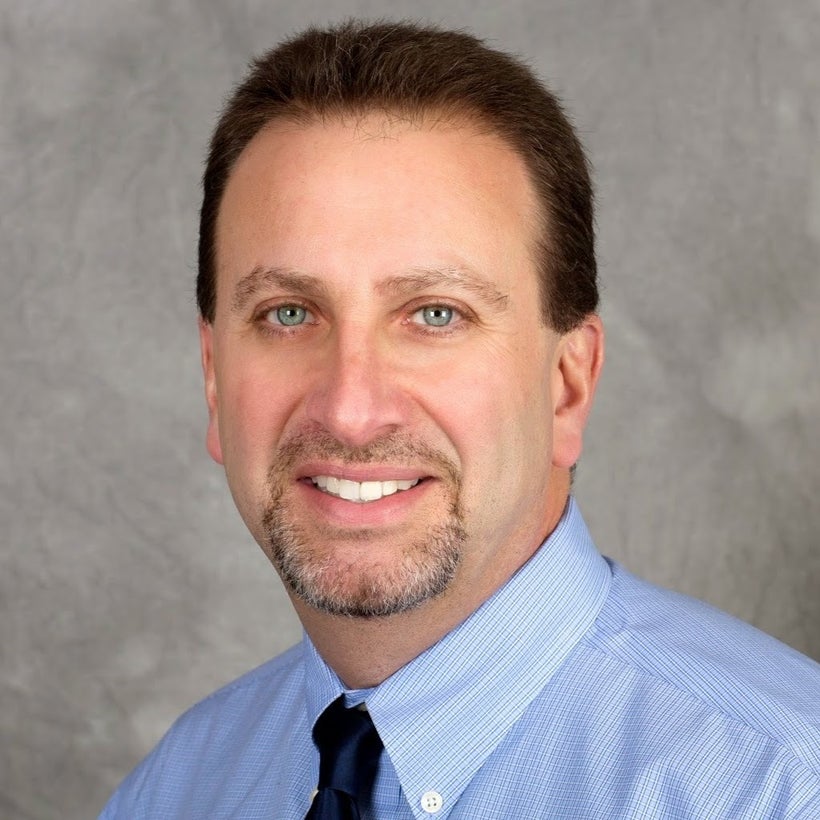 Gregg Ellman, co-owner of Ellman Photography, does about 35-40 roundtrips per year as a freelance photographer and journalist. With over two million flying miles, he's a Platinum Pro level member of American Airlines Advantage loyalty program.
"When your flight is canceled or delayed, etc., the worst thing you can do is stand in line.  Call the airlines directly and use your status to your advantage.  If the person you have on the phone is not helpful, asked to speak to their manager. It works almost every time."
Ellman says his American Airlines executive card is worth every penny.  "Along with the monthly miles, you get 10,000 yearly qualifying miles and your yearly membership to the admirals club is included."
Another tip, book the earliest flight possible, which avoids young kids and makes boarding much quicker. "Since I travel with a lot of camera gear, hassle-free boarding is a big deal," adds Ellman.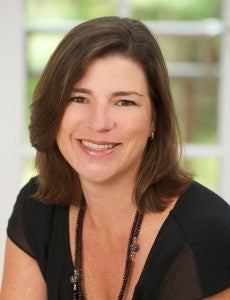 Jennifer Flowers is the CEO of Accreditation Guru, Inc., a consultancy that works with non-profits across the country. Averaging two plane trips per month, Jennifer is a Delta SkyMiles Platinum Medallion member.
"I have both business and personal Delta American Express cards in order to maximize miles earned. Also, because of the amount of travel and other business expenses that are charged against my Delta AmEx, I am able to earn a Medallion Qualification Dollars (MQDs) Waiver (MQDs are a way for Delta to ensure that Elite members have spent a minimum amount of money with the airline, as well as flying a certain number of miles or segments)."
Flowers joined the Delta Sky Club as a way to enjoy the amenities offered (wifi, food and drink selections, comfortable waiting areas, etc.) and ease the stress of frequent travel. "In the past year, I visited Delta Sky Clubs around the country at least 35 times. With the discounted rate of $29 for an access pass that is available through my Platinum Delta AmEx card (as opposed to $59 regular price of a single visit pass), my annual pass has allowed me to save more than 50% off of what the reduced rate access passes would have cost."
Chris is the President and Co-Founder of ExpertFlyer.com, a service that helps travelers get out of the "Middle Seat" by providing in-depth flight info and alerts when Awards and Upgrades are available.
REAL LIFE. REAL NEWS. REAL VOICES.
Help us tell more of the stories that matter from voices that too often remain unheard.
This post was published on the now-closed HuffPost Contributor platform. Contributors control their own work and posted freely to our site. If you need to flag this entry as abusive,
send us an email
.