The passage of an Indiana law that critics warn could lead to business owners refusing service to LGBT customers has triggered protests from some of the biggest companies in the country. The Religious Freedom Restoration Act will allow individuals and corporations to use religion as a defense if they are sued.
The Arkansas Senate last Friday approved a similar bill aiming to protect religious beliefs.
Here are some of the biggest businesses speaking out against these laws.
1. Apple On Friday, Apple CEO Tim Cook, who came out as gay last October, jumped into the debate, criticizing the Indiana law and calling on Arkansas Governor Asa Hutchinson to veto its bill.
2. Walmart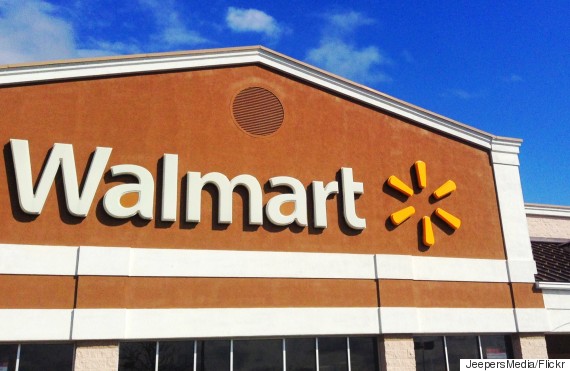 On Tuesday, Walmart CEO Doug McMillon asked Arkansas governor Asa Hutchinson to veto a religious freedom bill that passed in the state.
"Today's passage of HB1228 threatens to undermine the spirit of inclusion present throughout the state of Arkansas and does not reflect the values we proudly uphold," McMillon said in the statement.
The world's largest retailer, which is based in Arkansas, spoke out last month against the bill.
"We feel this legislation is also counter to our core basic belief of respect for the individual and sends the wrong message about Arkansas, as well as the diverse environment which exists in the state," the company said.
3. Yelp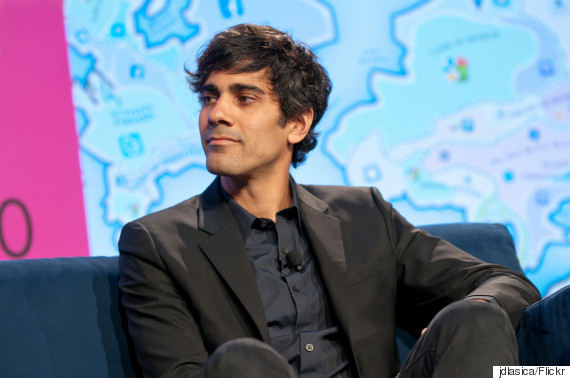 Yelp CEO Jeremy Stoppelman reiterated the company's support for equality in a statement on Thursday.
"It is unconscionable to imagine that Yelp would create, maintain, or expand a significant business presence in any state that encouraged discrimination by businesses against our employees, or consumers at large," Stoppelman wrote. "We're looking at you, Arkansas."
4. Salesforce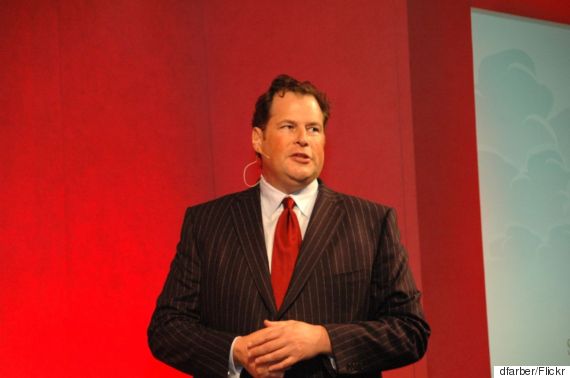 Salesforce CEO Marc Benioff canceled all of the cloud-computing company's events in Indiana immediately after the law was signed last Thursday.
Benioff had previously signed a letter with six other tech executives urging Indiana governor Mike Pence to veto the bill.
5. Angie's List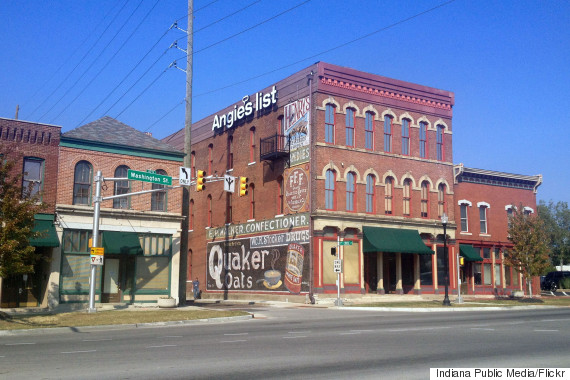 Angie's List, a business-reviewing website based in Indianapolis, has halted plans for expansion.
"We are putting the 'Ford Building Project' on hold until we fully understand the implications of the freedom restoration act on our employees, both current and future," CEO Bill Oesterle said in a statement. The project would convert a century-old Ford manufacturing facility into new offices.
"Angie's List is open to all and discriminates against none and we are hugely disappointed in what this bill represents," Oesterle added.
6. Eli Lilly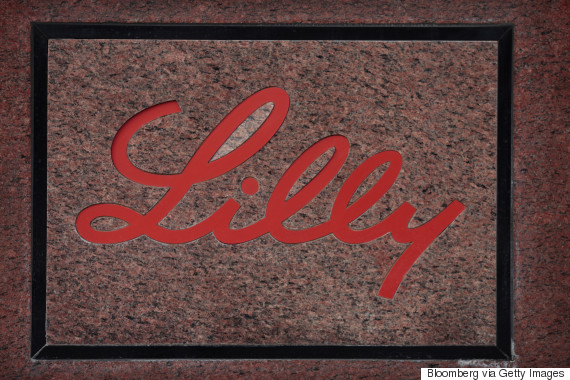 The pharmaceutical giant, which employs almost 11,000 people in Indiana, called the law "bad for Indiana and for business."
"One of our long-held values is respect for people, and that value factors strongly into our position. We want all our current and future employees to feel welcome where they live," spokeswoman Janice Chavers said in a statement.
7 & 8. Gap, Levi's
The clothing retailers' CEOs issued a
on Monday denouncing the recent measures, saying they "allow people and businesses to deny service to people based on their sexual orientation" and "turn back the clock on equality and foster a culture of intolerance."
9. Twitter
Twitter said in a statement on Monday that it was "disappointed to see state bills that enshrine discrimination."
10. Anthem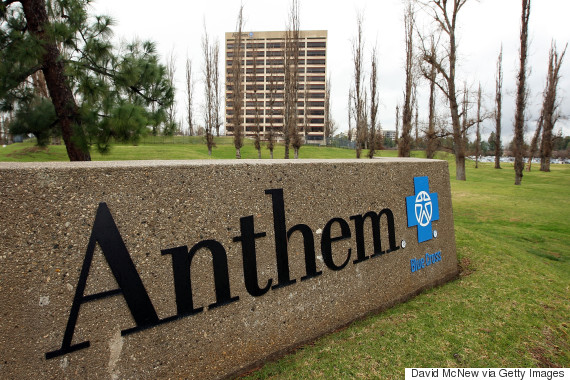 Anthem CEO Joseph Swedish was one of nine chief executives of Indiana-based companies who signed a letter criticizing Indiana's law. Angie's List, Salesforce, Dow AgroSciences and Eli Lilly are among some of the other businesses which sent the letter to the state's Republican leaders.
"We are deeply concerned about the impact it is having on our employees and on the reputation of our state," the letter reads. "All of our companies seek to promote fair, diverse and inclusive workplaces. Our employees must not feel unwelcome in the place where they work and live."
11. Nike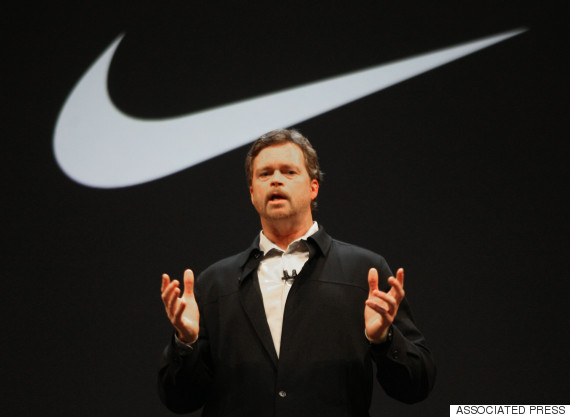 Nike President and CEO Mark Parker on Tuesday sent a statement to the Human Rights Campaign condemning the anti-LGBT legislation in Indiana.
"Nike proudly stands for inclusion for all. We believe laws should treat people equally and prevent discrimination," said Parker. "Nike has led efforts alongside other businesses to defeat discriminatory laws in Oregon and opposes the new law in Indiana which is bad for our employees, bad for our consumers, bad for business and bad for society as a whole. We hope Indiana will quickly resolve this."
12, 13, 14 & 15. American Airlines, Microsoft, Orbitz, Wells Fargo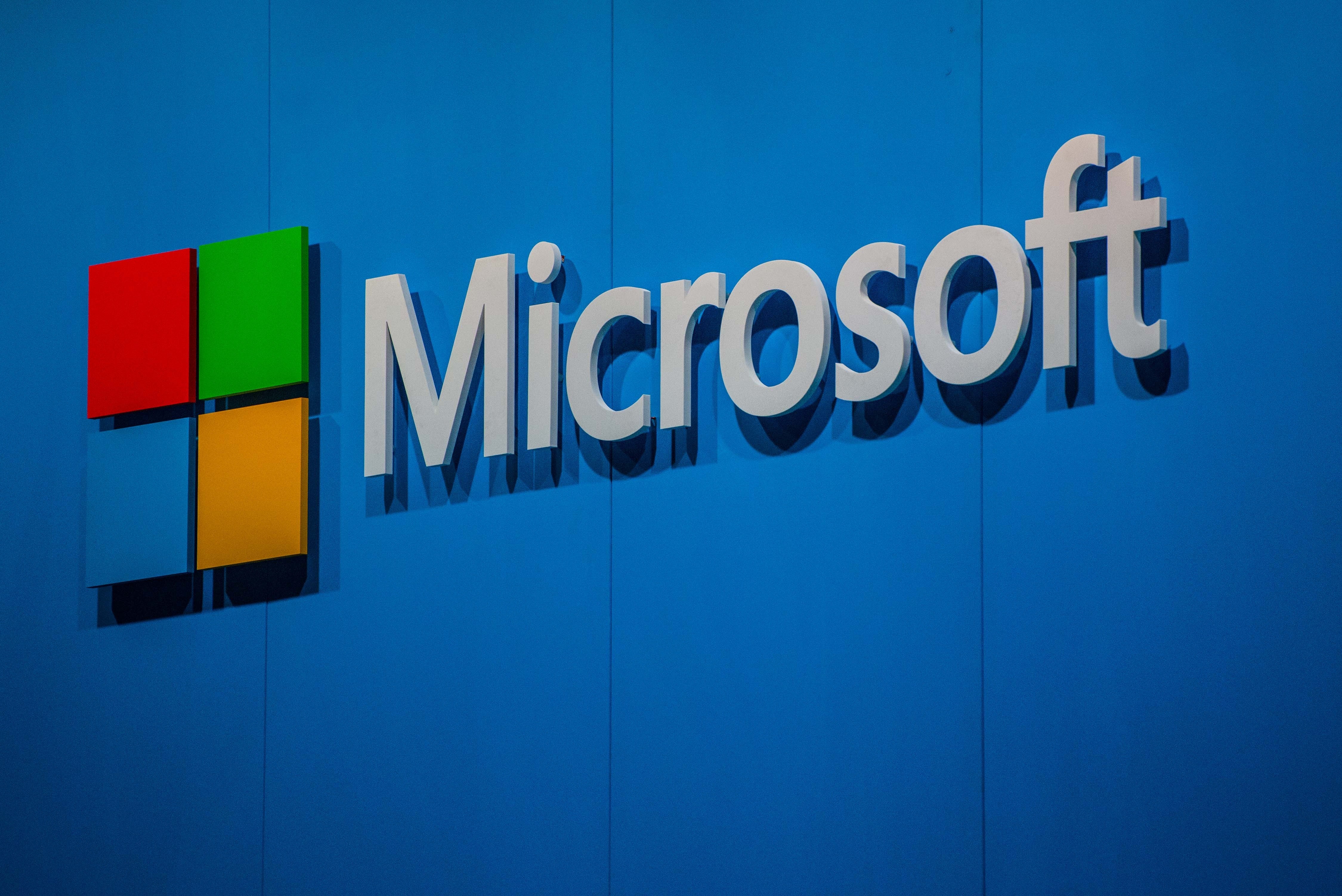 American Airlines, Microsoft, Orbitz, and Wells Fargo join a growing list of businesses that have signed a letter launched by the Human Rights Campaign, in opposition to religious freedom laws.
"These state laws set a dangerous precedent that stifles investment and economic growth by jeopardizing a state's status as a welcoming place for employees to live and thrive," the statement reads.
The letter was also signed by Apple and Levi's.
16. Nascar
The company said it was "disappointed" by the Indiana legislation in a statement issued on Monday.
"We will not embrace nor participate in exclusion or intolerance," chief communications officer Brett Jewkes said. "We are committed to diversity and inclusion within our sport and therefore will continue to welcome all competitors and fans at our events in the state of Indiana and anywhere else we race."
17. Subaru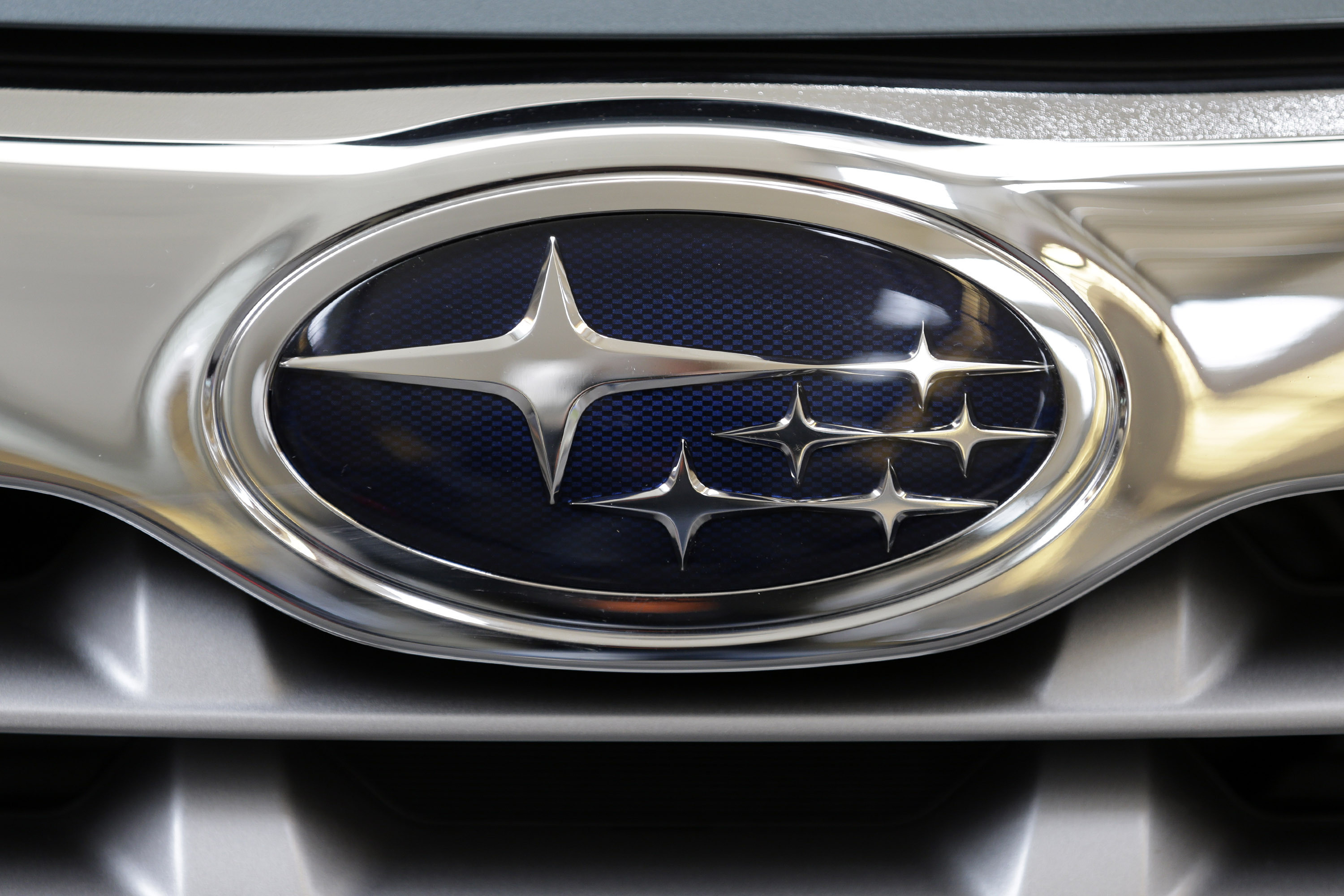 The automaker, which has a plant in Lafayette, Indiana, issued a statement to John Voelcker, editor of Green Car Reports, on Monday.
"While we recognize that the voters in each State elect their own legislature to decide that State's laws, we at Subaru do not agree with any legislation that allows for discrimination, or any behavior or act that promotes any form of discrimination," said Michael McHale, Subaru's director of corporate communications. "Furthermore, we do not allow discrimination in our own operations, including our operations in the state of Indiana."
HUFFPOST READERS: If you live in Indiana, we want to hear about how this law is affecting you. Email your story or any tips to openreporting@huffingtonpost.com. Include your name, the city you live in, and a phone number if you're willing to be contacted by a reporter.
Related
Popular in the Community