Bloomberg Businessweek isn't pulling any punches with its latest cover. The magazine's portrait of over-confident hedge funds get its, er, point across very easily: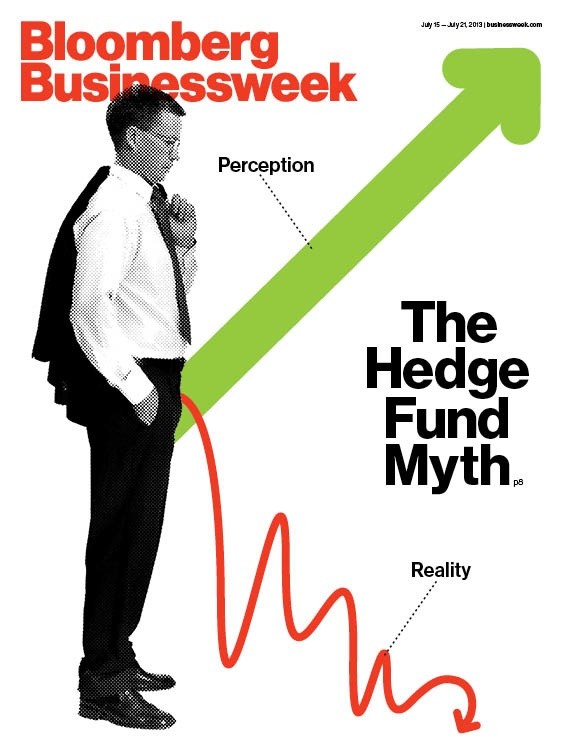 A spokeswoman for the magazine, which is known for its button-pushing covers, told Poynter somewhat cheekily that "we do take great care to be very precise when creating our covers."
The cover could be the most memorable phallic-themed piece of magazine art since New York's famous take on the Eliot Spitzer scandal back in 2008...or Businessweek's plane-sex cover from 2012.
Related
Before You Go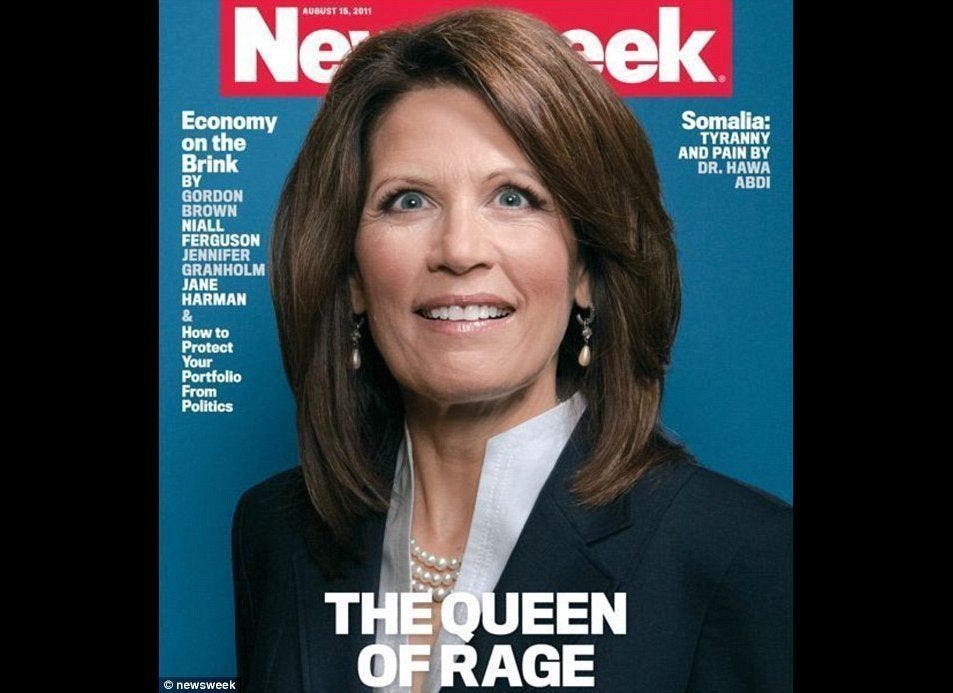 Controversial Magazine Covers
Popular in the Community