Missing for weeks after Hurricane Sandy, Buster the runaway dog was nearly done away.
Just hours from being put to sleep at a shelter in Brooklyn, N.Y., the dog's family claimed him, touching off a tear-filled reunion of licks and jumps from the 1-year-old pup, CBS New York reports.
"I cried," Buster's owner, Christine O'Donovan, a mother of five young children, told CBS New York. "I was so happy. I love my dog."
After the superstorm had ruined the O'Donovans' house in Belle Harbor, Queens, damage assessors visited the home in mid-November, spooking away the ridgeback-shepherd mix, according to the station.
Buster was an apparent stray tied to a street pole when the O'Donovans took him in nine months earlier; now he appeared lost for good, the New York Daily News notes.
According to the Daily News, Buster's fortunes took a turn for the better on Dec. 12 when the O'Donovans' friend, Kim Fraser, saw a picture of what appeared to be Buster on the Animal Care and Control website. He was scheduled to be euthanized the next morning.
Fraser notified the shelter through its site to spare the pooch, unsure whether it would get the message, and texted O'Donovan to arrive at the shelter as soon as it opened.
The O'Donovans found Buster alive and well.
In November, a plane transporting 60 dogs and cats displaced by Sandy arrived in San Diego, the Associated Press reported. The animals, which might have been put down, were taken to a local shelter, where they were scheduled to be prepped for adoption.
Before You Go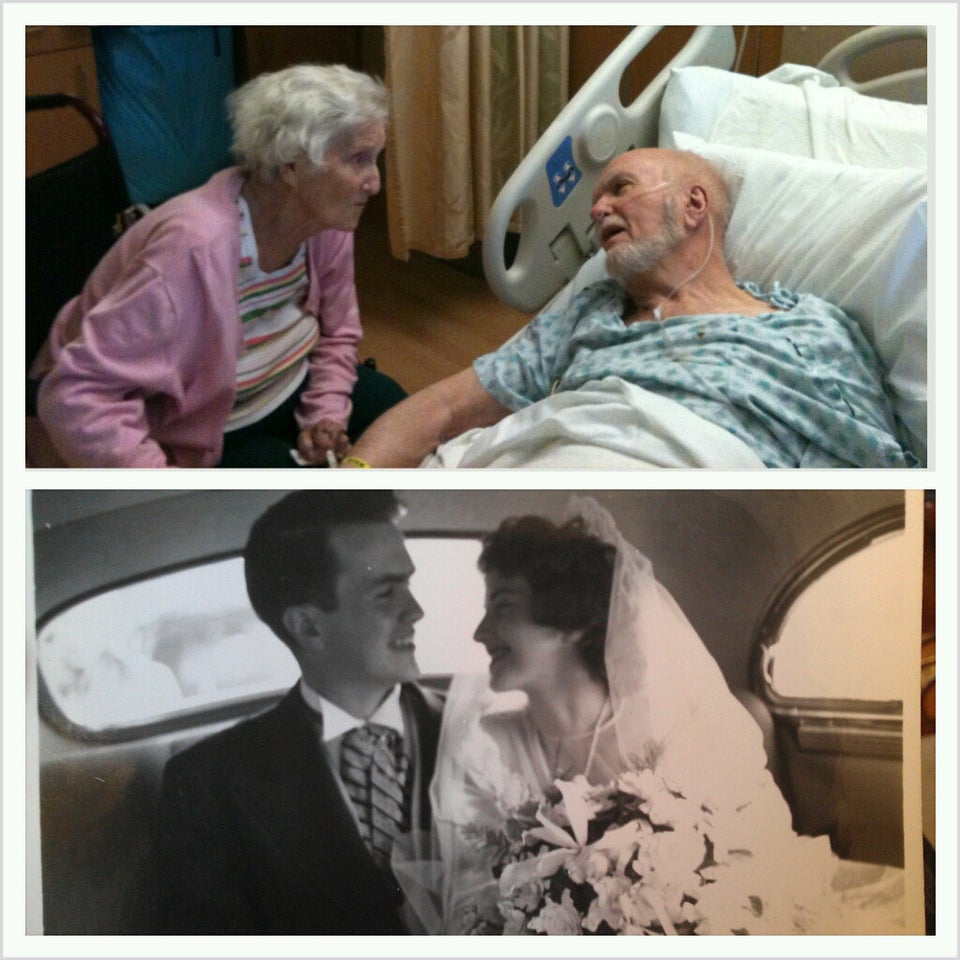 The Most Heartwarming Moments Of 2012
Popular in the Community