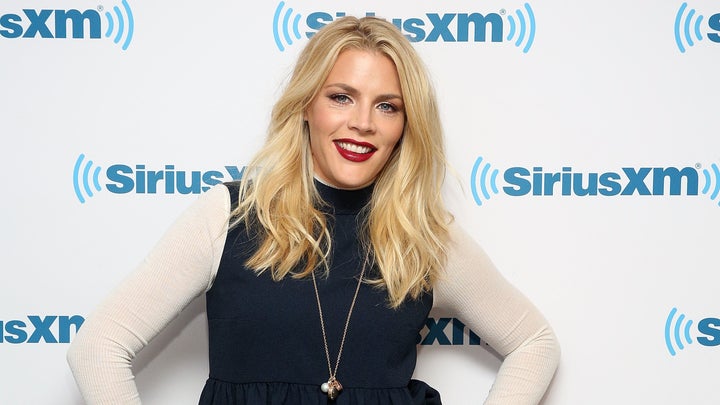 On Thursday, Busy Philipps announced that she would be joining her fellow women and allies at the march in Los Angeles. The actress posted a photo of her daughters on Instagram with a powerful caption explaining her decision.
"I am marching for these little chickens, and all of their friends so that they know that we believe women's rights are human rights," she wrote. "That we will fight for parity. That their bodies belong to them. That we will not tolerate misogynistic behavior and language anywhere, but especially NOT in the highest office in our great country."
Philipps and her husband, Marc Silverstein, have two daughters, 8-year-old Birdie and 3-year-old Cricket.
"I want my daughters to grow up in a country where they are valued and they know that anything is possible for them. One where they don't live in fear," she added. Philipps concluded that she would be marching in LA with friends and family and encouraged others to join or find marches in their areas as well.
"All are welcome!" she wrote.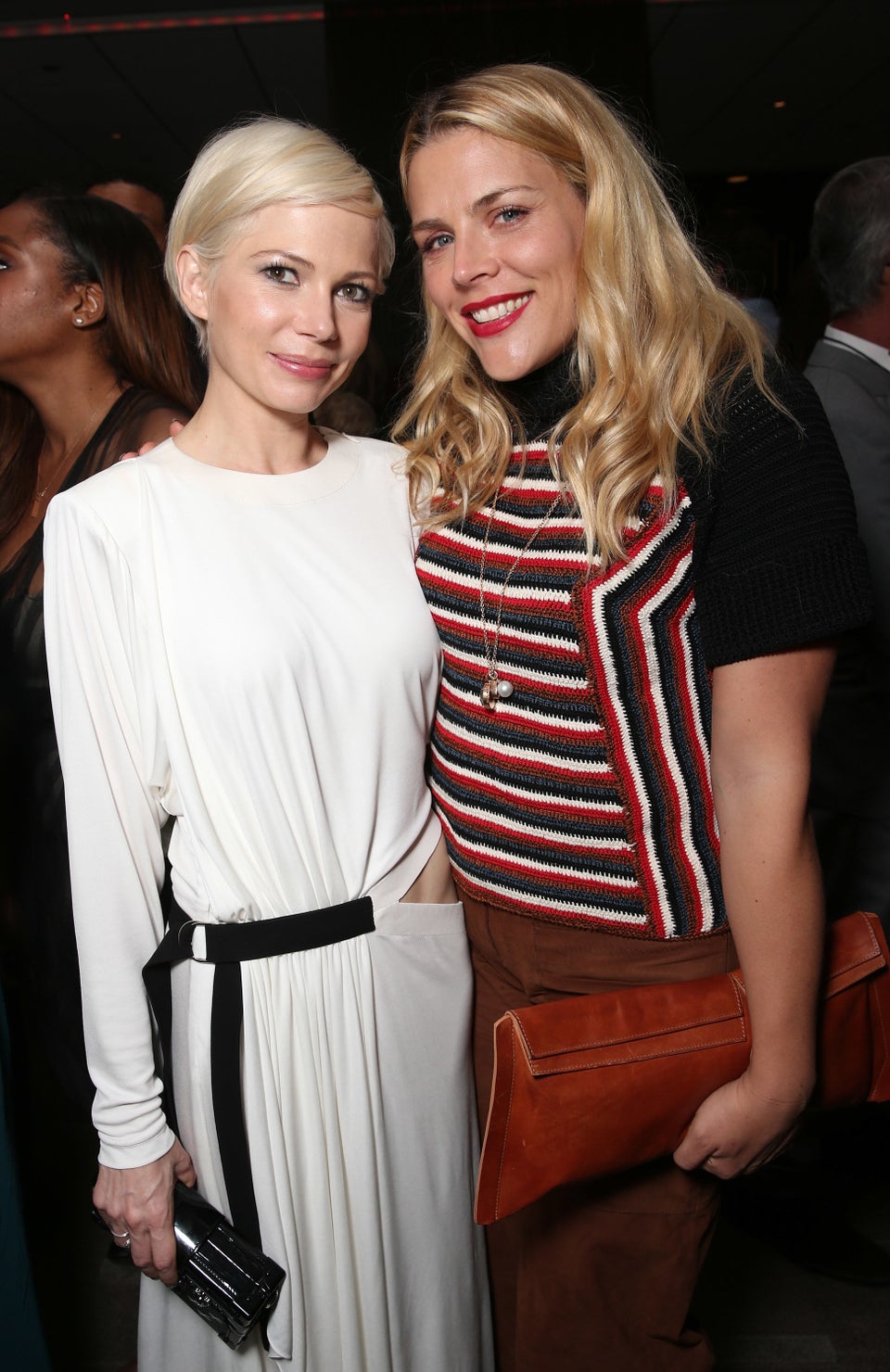 Michelle Williams and Busy Philipps Red Carpet BFFs