Busy Philipps, star of ABC's "Cougar Town," says she has "nothing to complain about" when it comes to parenting while working as an actress. Though she doesn't fault fellow actress Gwyneth Paltrow for her choice to reduce her workload to one film a year to make it "easier" on her family life, Philipps certainly doesn't see the need to do the same.
"God bless her, she really just says what she feels," Philipps said of Paltrow. "That's her reality. That's her truth. It's just not mine. I have a different reality and a different truth."
"I don't ever feel like I have to stop myself from complaining about how hard it is to be an actress," she added. "I mean, it's not that hard."
Since having her two daughters, she's found her acting schedule to be particularly conducive to parenting.
"As a parent, I have it made," she told HuffPost Live's Caitlyn Becker in an interview Thursday. "I'm on a TV show where my hiatus is [my kids'] summer, so I'm free to be with them in the summer time. I'm able to afford full-time help because of what I do. My husband also works, and my nanny makes my life doable and so easy."
Watch Busy Philipps' full HuffPost Live interview below:
Related
Before You Go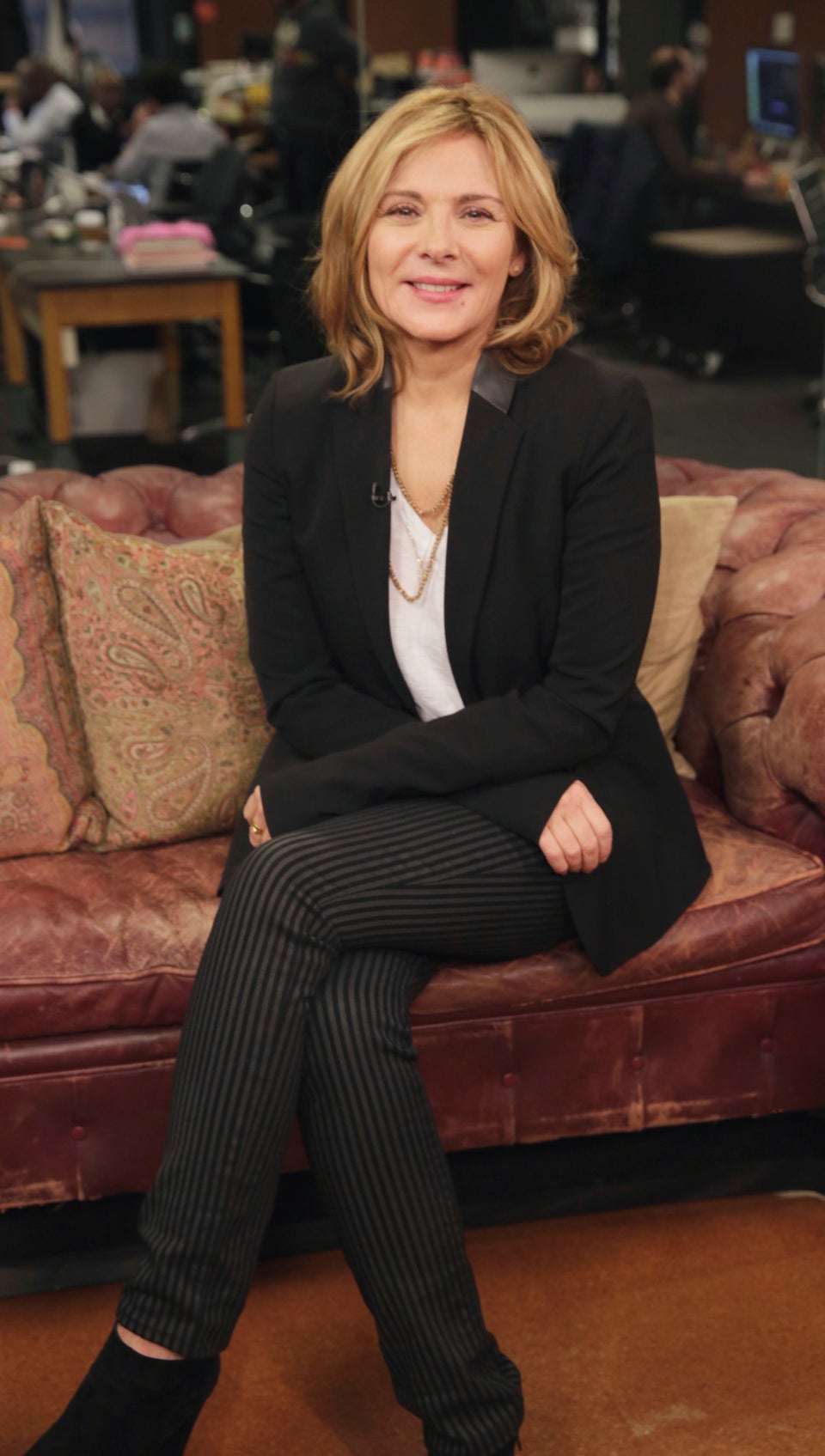 HuffPost Live's Celebrity Guests
Popular in the Community