The second issue of a groundbreaking publication celebrating butch identity among is here, this time with a focus on families and queer familial structures.
At its core, "Butch Is Not A Dirty Word" is a celebration of butch and masculine-of-center identity and culture among queer people.
"There are endless stories to be told under the LGBTQIA umbrella, each just as important as each other," Godoy told The Huffington Post. "I felt that the story of how I personally identify wasn't being told, and I felt incredibly lonely in that ― in exploring this further, I realized that I wasn't the only one. It's so important to have visibility for all kinds of identities and presentations, you can't be what you can't see, and it can be a painful and damaging place to exist when you feel like you are the only one."
Check out a selection of images from "Butch Is Not A Dirty Word" below, as well as an interview with Godoy.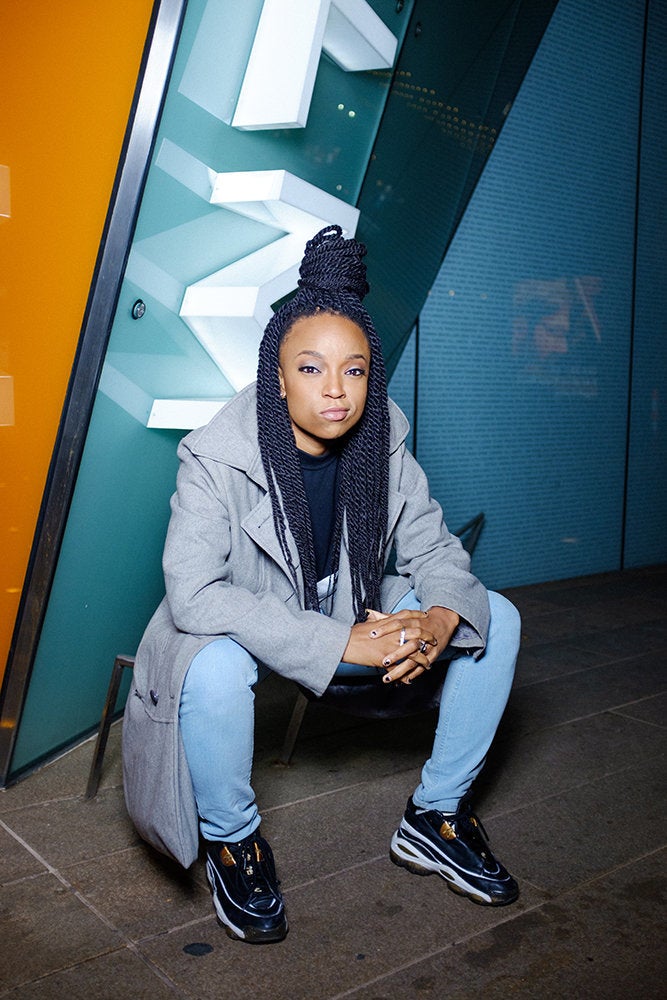 The Huffington Post: Tell us a bit about the genesis of Butch Is Not A Dirty Word. What makes this issue different from the first?
Esther Godoy: BINADW was never supposed to go past the first issue, but it had such a huge response from both the queer and wider community that we really saw there was a need for further representation of these people. With issue two we wanted to move beyond the surface level dialogue, that butches still exist and that there are people out there who appreciate them. We wanted to dive deeper, so we decided to explore how the butch experience intersects with the "family" experience. This gave us a chance to make visible and to share the stories of a broader variety of people, touching on more complex issues.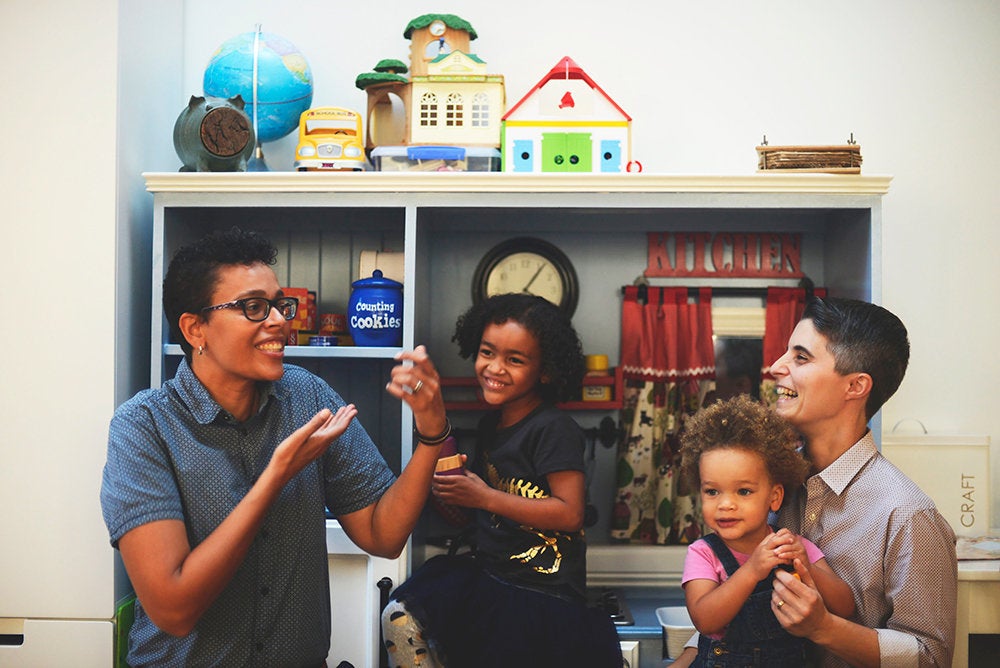 What do you want to explore by highlighting the relationships butch-identified people have with their families?
There is such a weighted stereotype that comes with the "butch" label. This stereotype often paints a picture of loneliness, exclusion, grotesque physically ― generally of a person who is to be mocked, feared or disliked. More often than not there is this initial push back on queer masculinity by biological family, most of which can be attributed to society's prejudice. It is understandable why parents might not want their kids to be queer or masculine of center, they don't want them to have hard life, and every reference to butchness around them points to that being a very likely possibility. Our mission with BINADW is to change that. Throughout issue two, we aim to portray butch people more authentically than this stereotype allows, showing them existing happily and engaging in meaningful connections with those around them.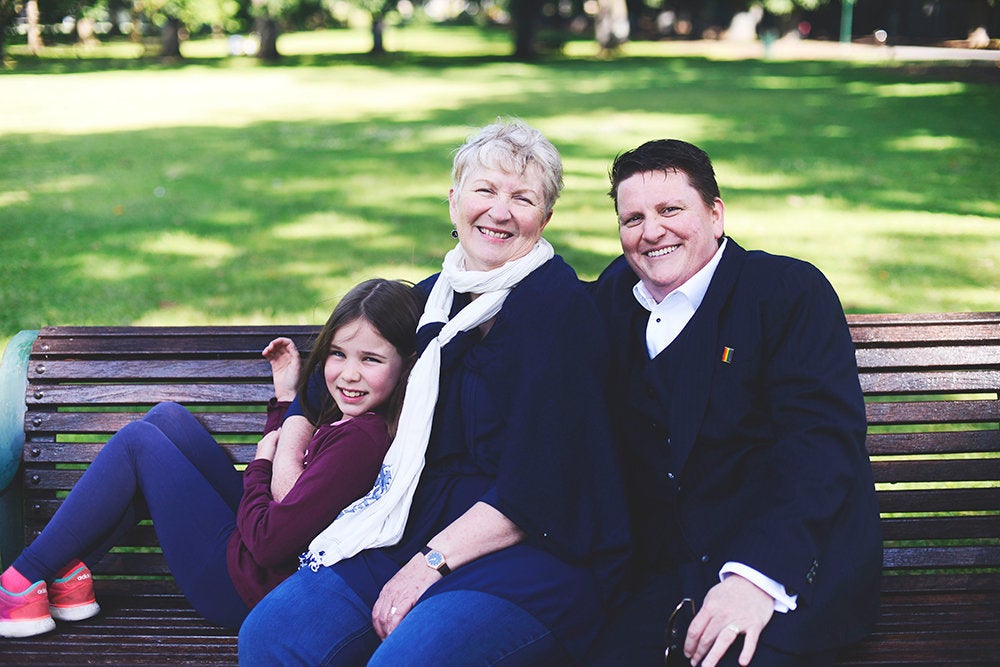 What kinds of things can people expect form this issue?
A gorgeous set of images thanks to our photographers Georgia Smedley, River Grace, Elliott Oakes and Jai Florez and a series of essays written from an array of different butch identifying folk's perspectives. Exploring how their butchness intersects with the experiences they've had with both biological and chosen families.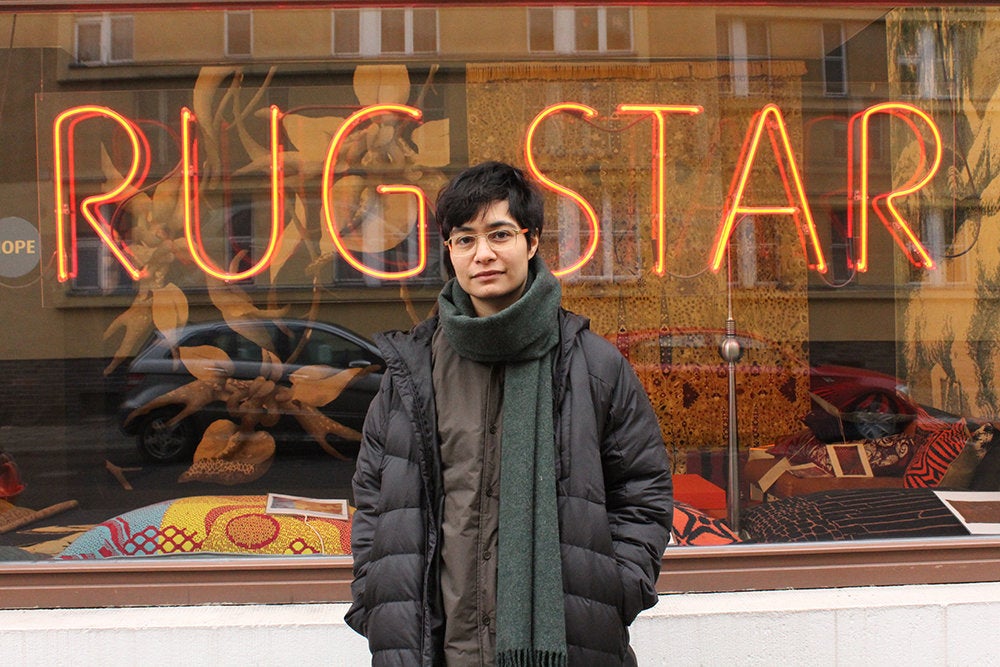 What do you want people to take away from this issue?
There is nothing to be feared in butch! Butch people are beautiful, they exist happily, they have jobs, families, friends, they contribute to society in the same capacity as everybody else. It is our hope, that with time, as a society, we'll move beyond merely accepting queer masculinity in children and move forward into celebrating it, encouraging our young people to be the most authentic versions of themselves they can be. We want to provide a more positive representation of what generations of bigotry and fear have shaped as one of the most negative ways to exist.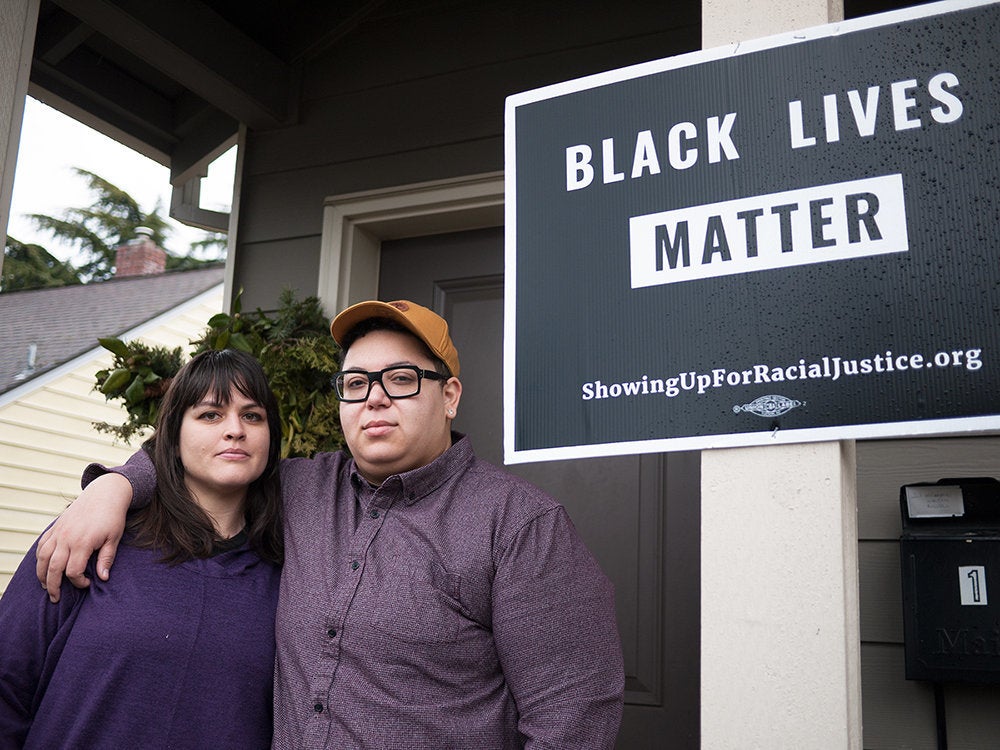 Head here for more information about the second edition of "Butch Is Not A Dirty Word."
This interview has been edited and condensed for clarity.
Popular in the Community