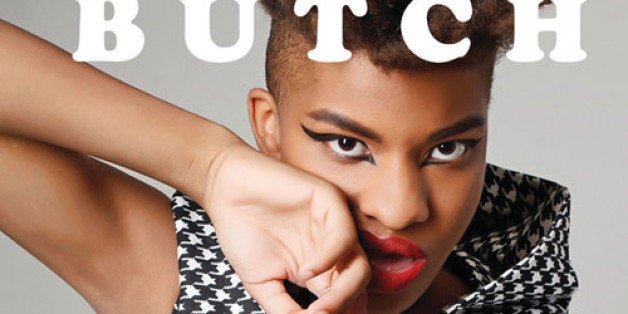 As the queer community continues to push boundaries outside of narrow definitions of what it means to be lesbian, gay, bisexual and transgender (LGBT), a new photo book seeks to challenge traditional understandings of "butch" lesbian identity.
From award-winning filmmaker Kanithea Powell, Butch is a compilation of compelling photographs that attempts to defy mainstream notions of about butch lesbians. Powell told The Huffington Post that her work in this collection dramatically and provocatively presents fashion-forward photos the showcase a diverse range of beautiful butch-identified women.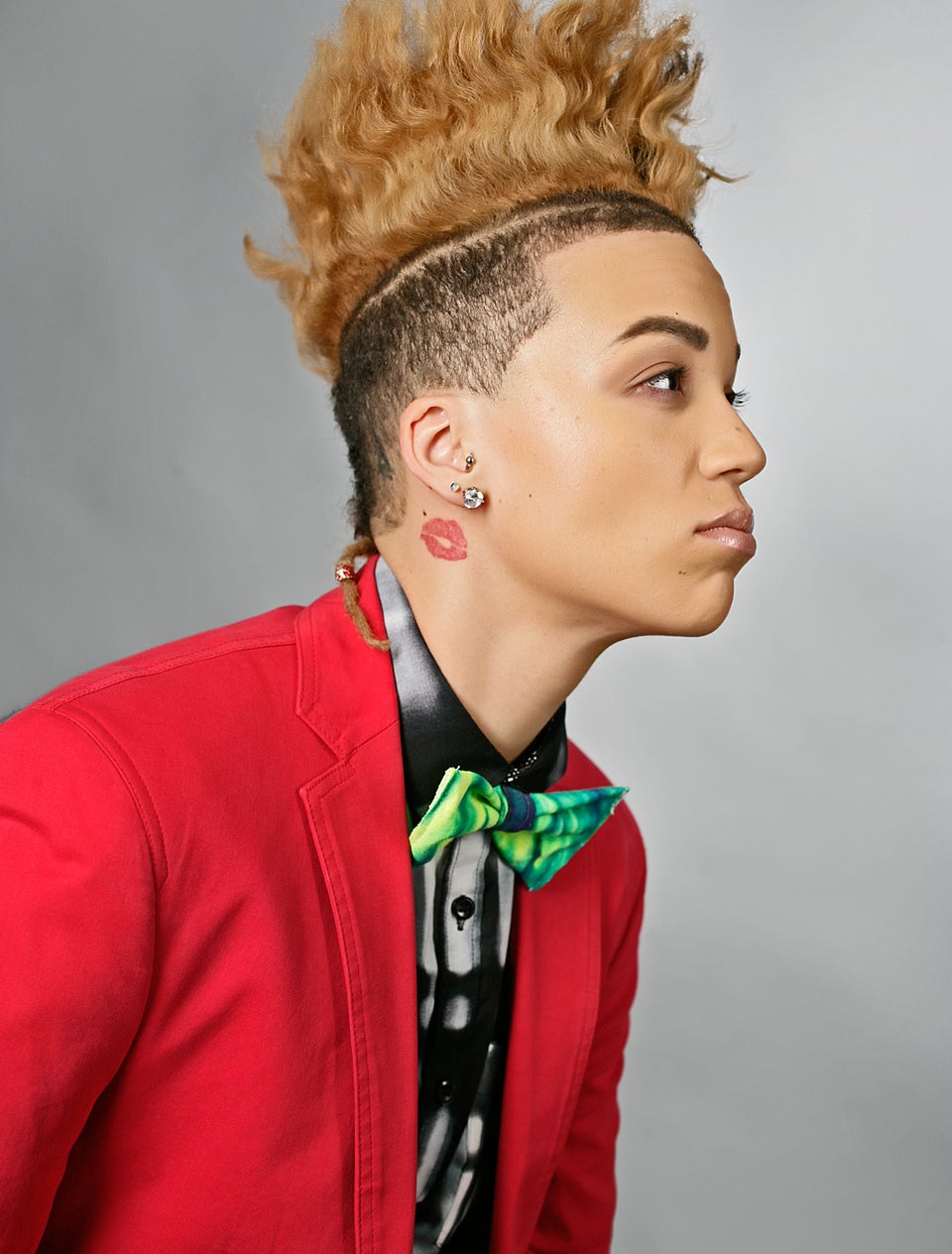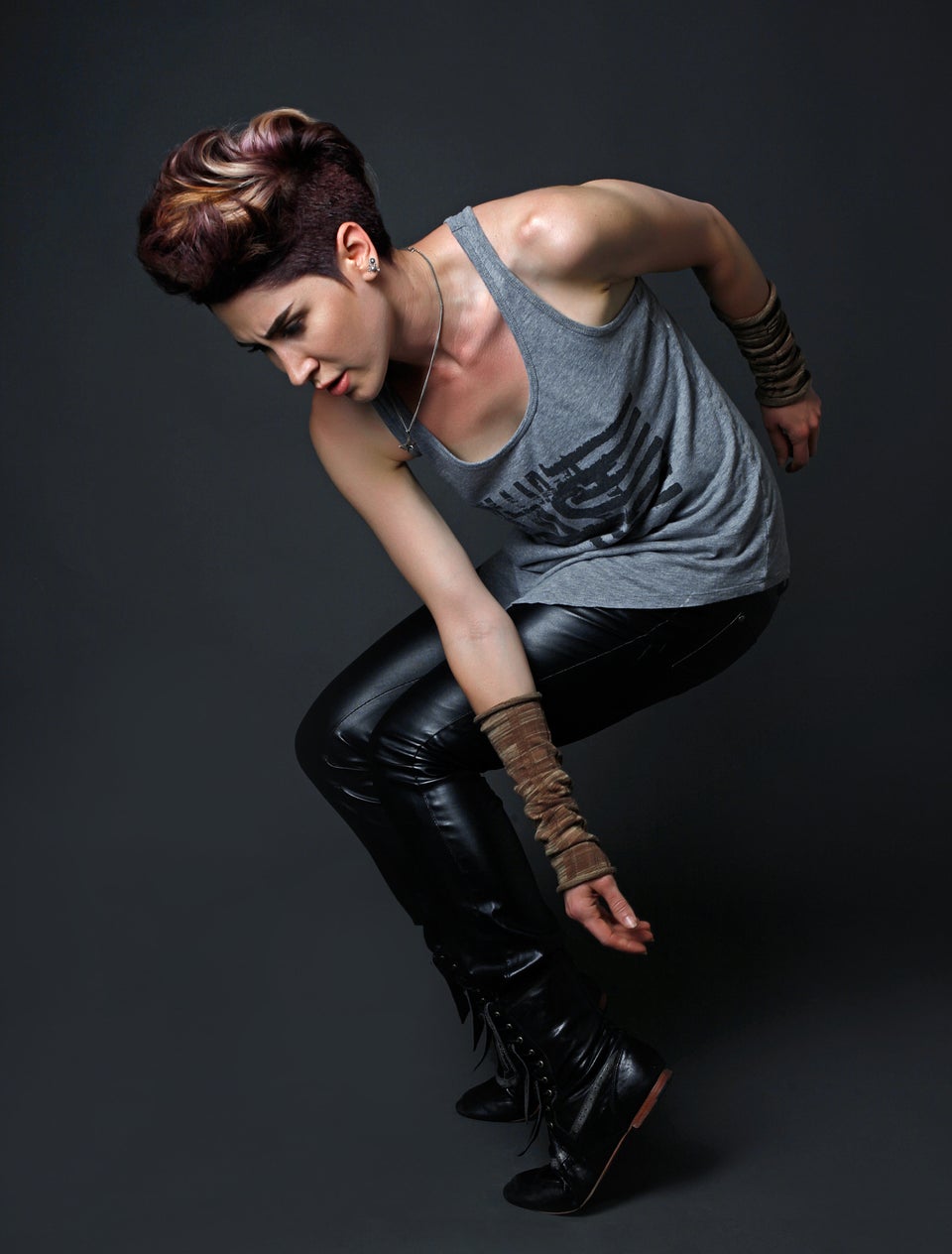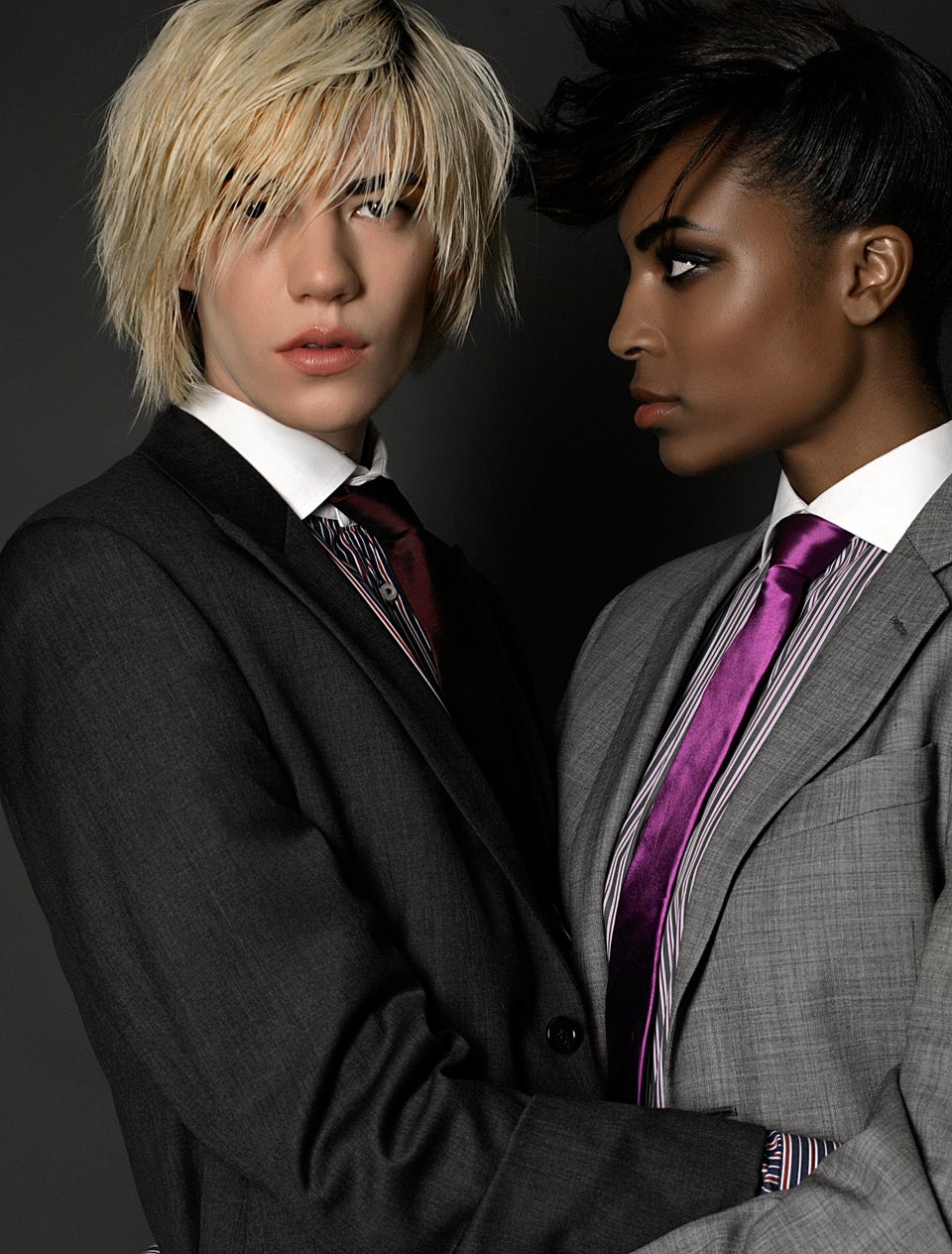 Butch is available for purchase through Qwest Press. For more information on Powell and her portfolio, visit the Qwest Films website.
Popular in the Community