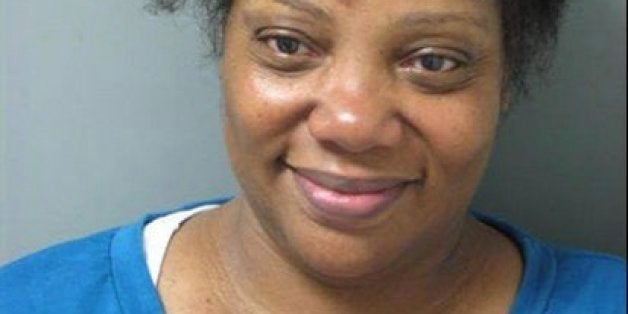 A woman accused of assaulting her boyfriend was allegedly willing to do anything to avoid arrest, even lick an officer's butt.
Diane Thomas, 52, was arrested on May 16, accused of punching her live-in boyfriend in the face "multiple times" and scratching him with her fingernails, The Smoking Gun reports.
When Thomas realized she was being collared, she tried to get officers to reconsider, explaining that "she had a good job," according to the incident report.
Officers didn't take up Thomas' butt bribe. Instead, they charged her with public bribery as well as a misdemeanor domestic abuse charge, according to The Smoking Gun.
Thomas has since been freed from the Ouachita Correctional Center on $5,000 bond.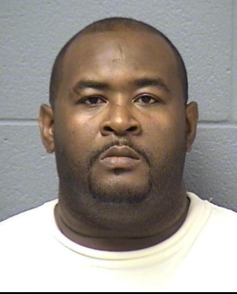 Marriages That End In Murder
Popular in the Community