The best part of going out to eat as a kid was the bowl of multi-colored mints that were so often offered walking out the door at the end of the meal. These mints were sweet, just a tad minty and seemed to melt in your mouth. Folks, we're talking about butter mints.
Butter mints aren't as prominent at restaurants these days as they were a couple decades ago, but they are still around. And they can still be a part of your life. You can buy them -- seriously, they exist outside of casual restaurants and old ladies' candy bowls -- or you can make them.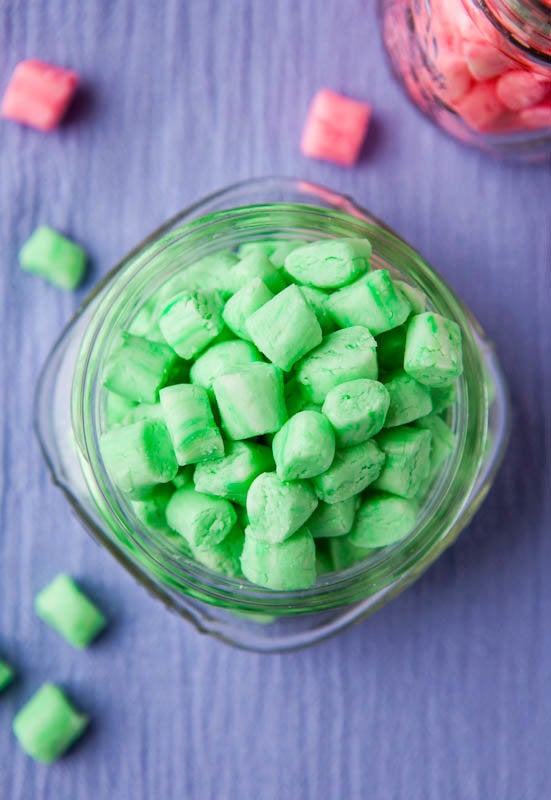 With just five ingredients, you can relive your childhood joy and put out your own candy bowl filled with these bite-sized morsels of happiness -- even if you're not a senior citizen. Get the recipe and make dreams come true.