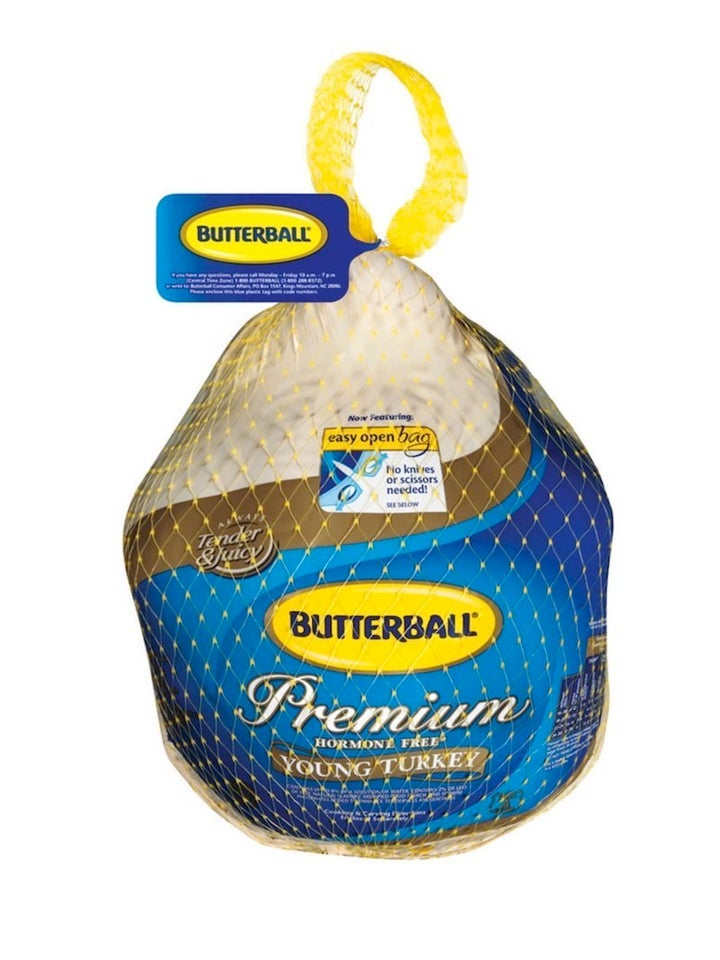 Two former Butterball workers at a North Carolina turkey facility were convicted of animal cruelty on Feb. 22 following a 2011 undercover investigation by the nonprofit Mercy For Animals. Graphic footage (below) revealed mistreatment of the birds, including kicking, dragging and throwing.
Two months after the hidden-camera video was released in December 2011, several employees were charged with felony and misdemeanor animal cruelty. Two now-former Butterball workers were convicted of criminal cruelty to animals in 2012.
Last week, two more now-former employees, Terry Johnson and Billy McBride, were found guilty of animal cruelty in Hoke County, N.C.
"This latest round of criminal convictions against Butterball workers demonstrates that an ongoing pattern of animal cruelty and neglect was allowed to flourish at this inhumane factory farm. As the convictions pile up, it leaves no doubt that turkeys raised and killed by Butterball are routinely crowded into filthy warehouses, neglected to die from infected, bloody wounds, or thrown, kicked, and beaten by factory farm workers," said Mercy For Animals' executive director, Nathan Runkle, in a press release.
In a statement sent to The Huffington Post, Butterball said, "Since Butterball first learned of the 2011 incident at its Hoke County facility, we have condemned the actions of the former associates involved. We have cooperated with all external investigations and authorities including during the most recent court proceedings. Animal care and well-being remains central to the operations of our company, and we are committed to the ethical and responsible care of our turkey flocks."
This story has been updated with comment from Butterball.
Support HuffPost
The Stakes Have Never Been Higher
Related
Before You Go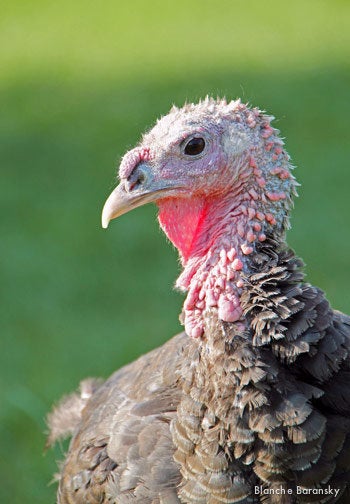 Farm Sanctuary's Turkeys
Popular in the Community