Accio, donut! We want/need this sweet treat right now.
Potterheads are going batty over Sugar Shack Donuts' new limited edition Butterbeer donuts, which are topped with an edible Golden Snitch featuring fondant wings. The donut chain said it will be selling the magical treat at its 12 locations in Virginia, Florida and Washington D.C., during the month of October.
Sugar Shack recommended that customers call their local shop to preorder the Butterbeer confection, saying on Facebook that they "fully expect to have more demand than supply."
The donut shop also urged customers to bring in a "wand" to get a treat on the house.
"Bring in your wand and perform a spell, and we'll give you a free house donut," the shop wrote on Facebook.
"Real wands only," Sugar Shack warned. "No pencils or sticks from outside."
If you don't happen to live near a Sugar Shack location and can't fly by broom or travel by Floo powder, don't fret. Food blog Gringalicious has a recipe for meringue-frosted Butterbeer baked donuts that you can attempt at home. Or go the classic route and whip up a frosty cup of the sweet beverage:
Related
Before You Go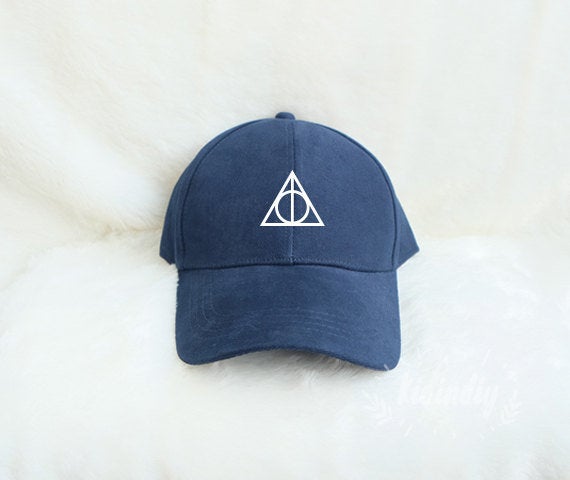 Magical Accessories Only 'Harry Potter' Fans Will Understand