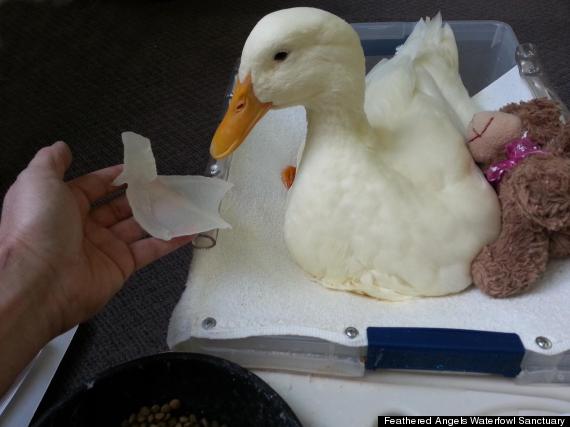 A duck with a backward foot is getting a second chance, thanks to 3D printing technology.
Buttercup, born last year in a high school biology lab, has been unable to walk properly after his deformed foot only partially developed. He was just "hobbling around on it," according to the Feathered Angels Waterfowl Sanctuary.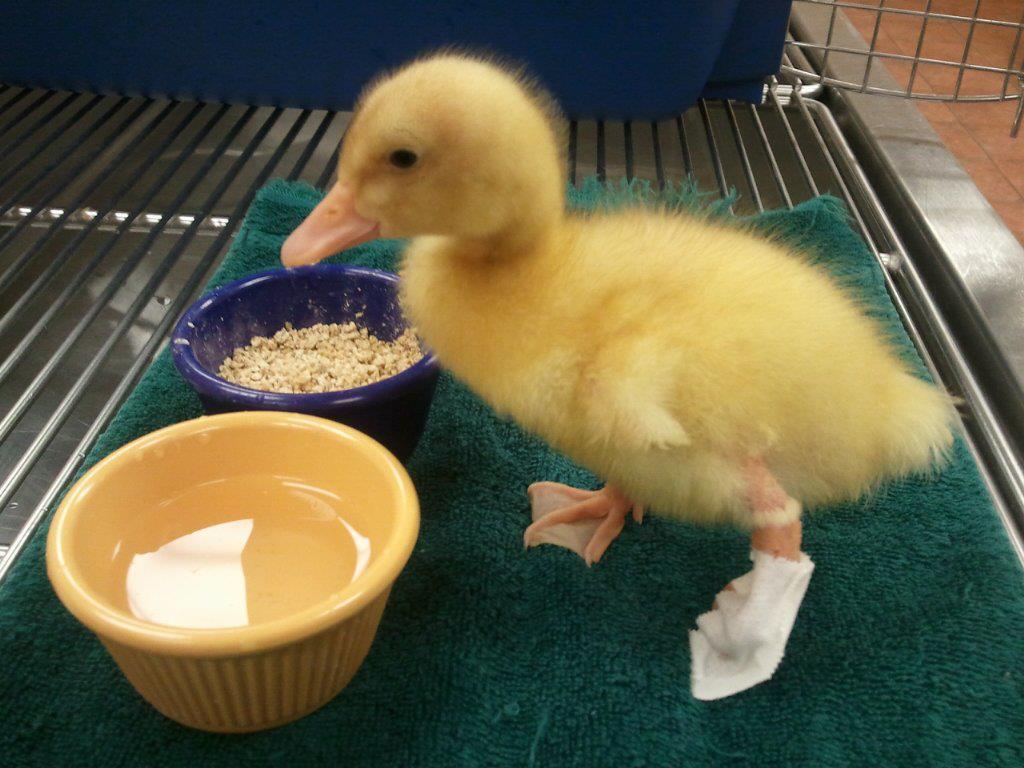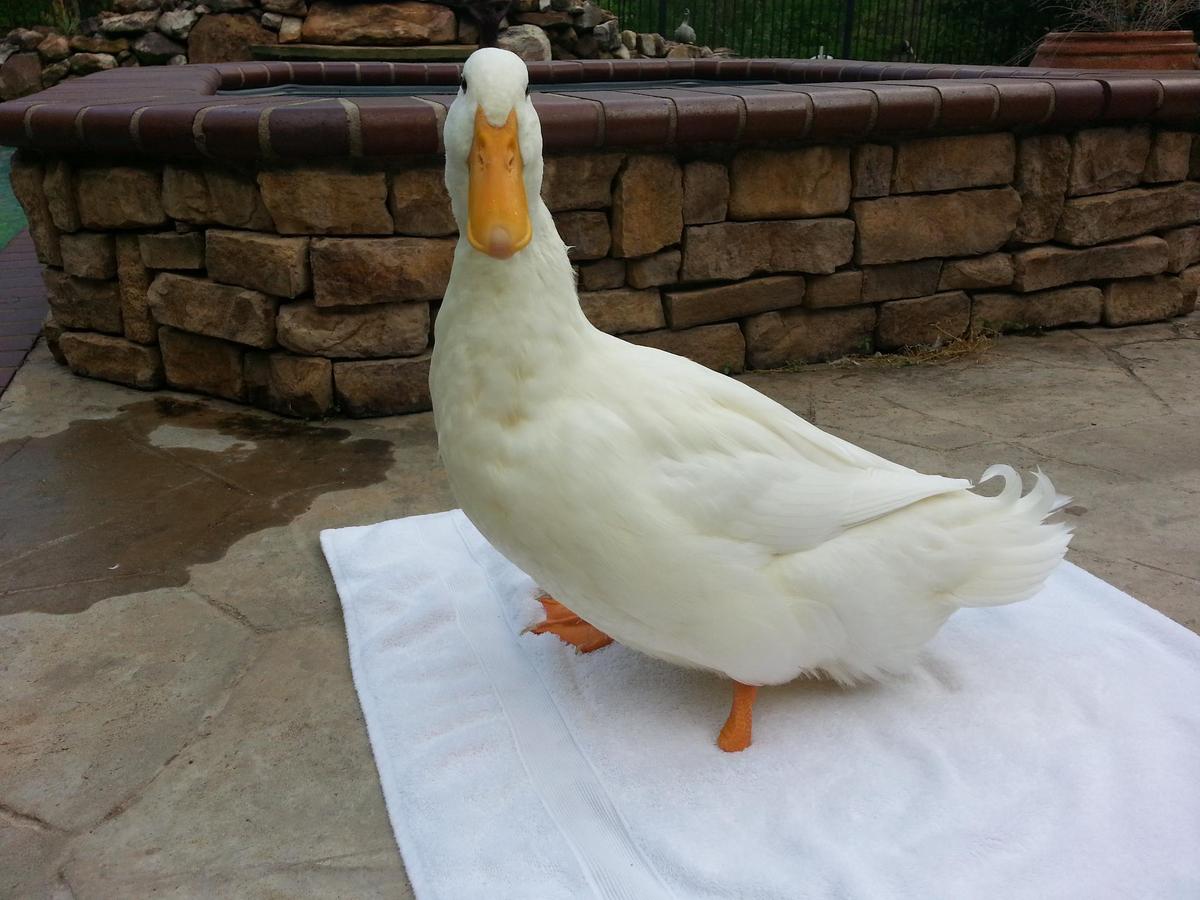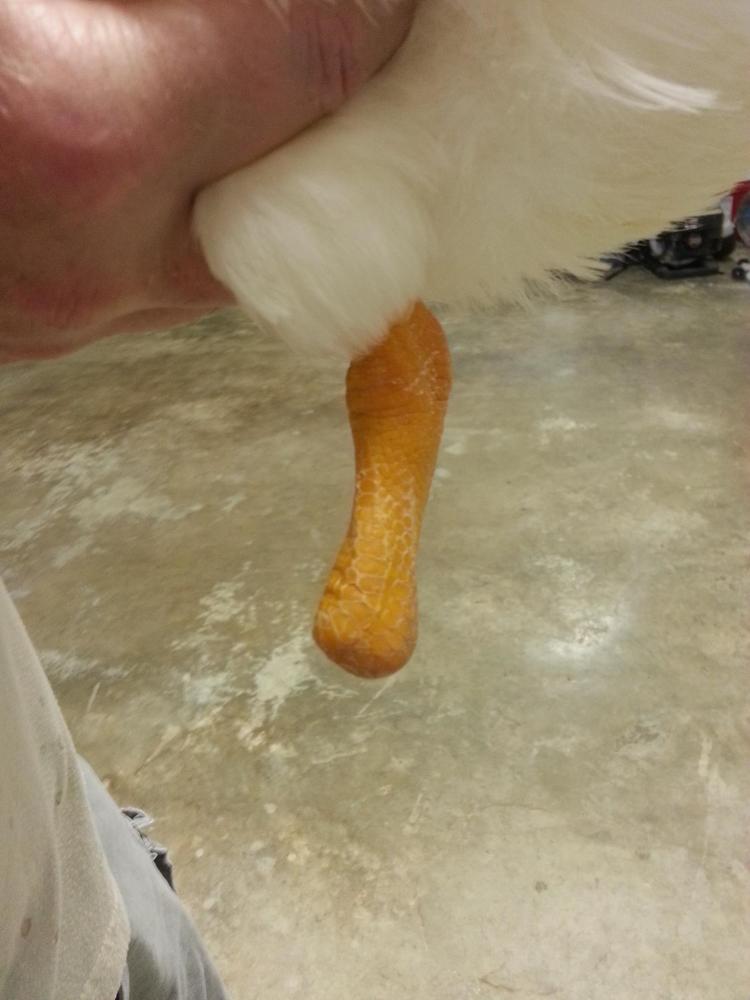 After the foot was amputated, a 3D printing company donated its services to aid in Buttercup's recovery. Photos of Buttercup's sister's foot were used to 3D print a mold, which will be used to cast a silicone prosthesis, explains CNET.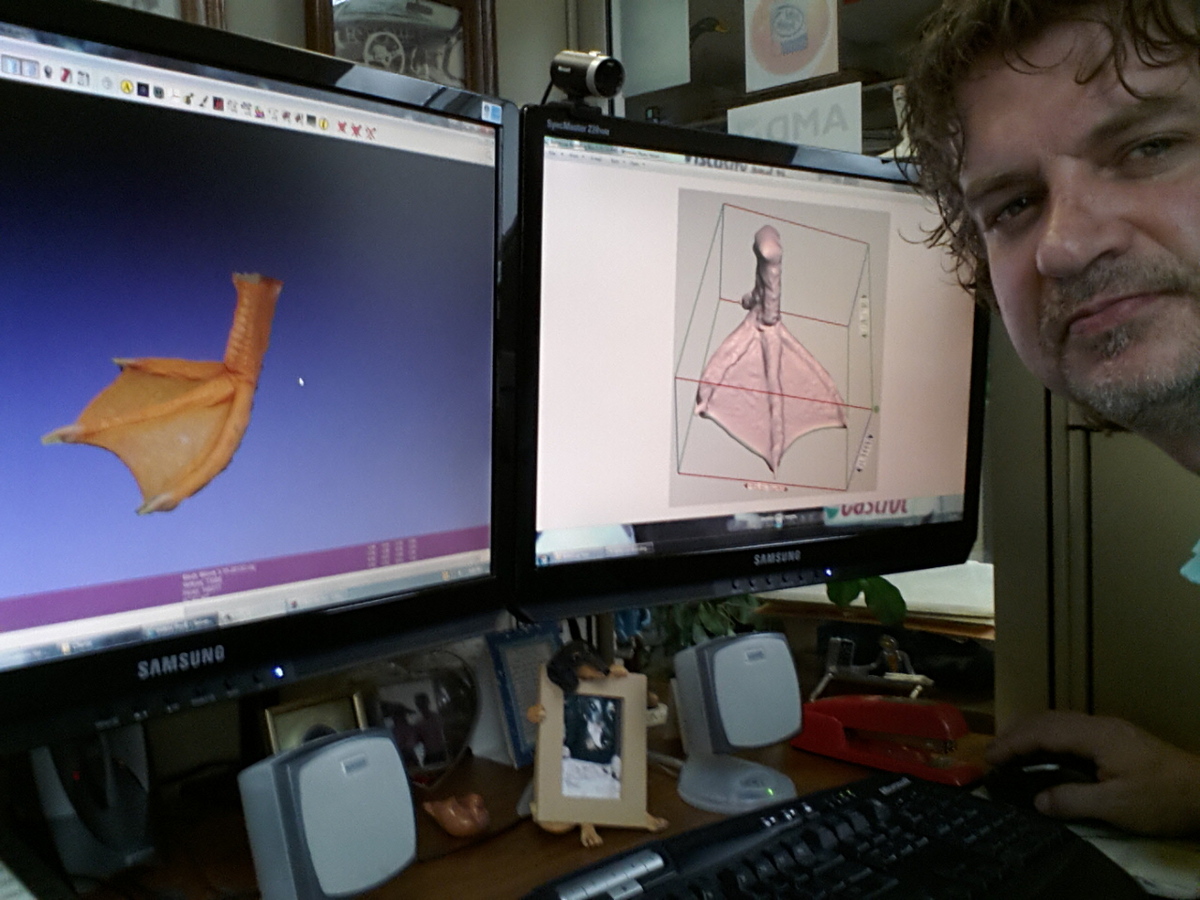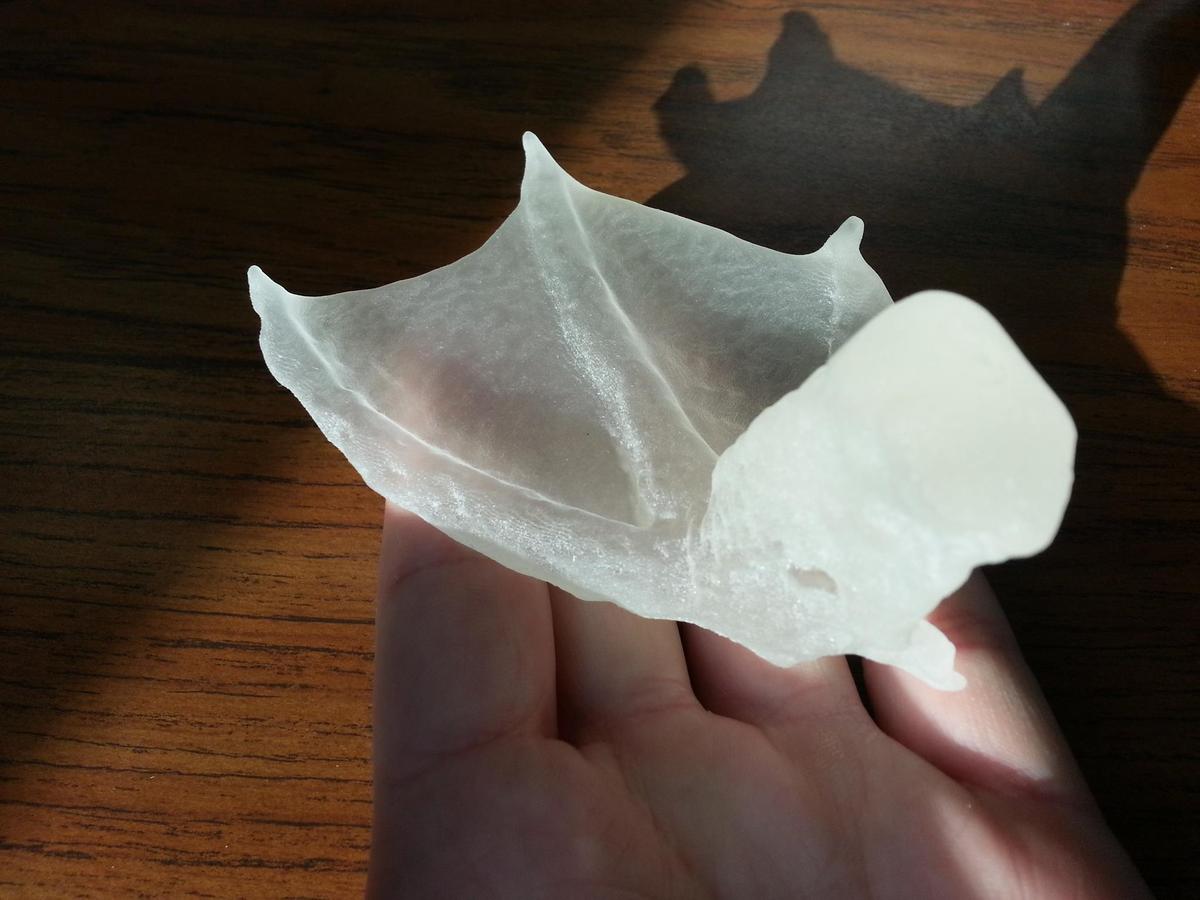 Feathered Angels received the materials needed to mold the duck's foot and the sock to hold it in place on Thursday, according to Buttercup's Facebook page.
Check out more photos of Buttercup below, and follow his progress here.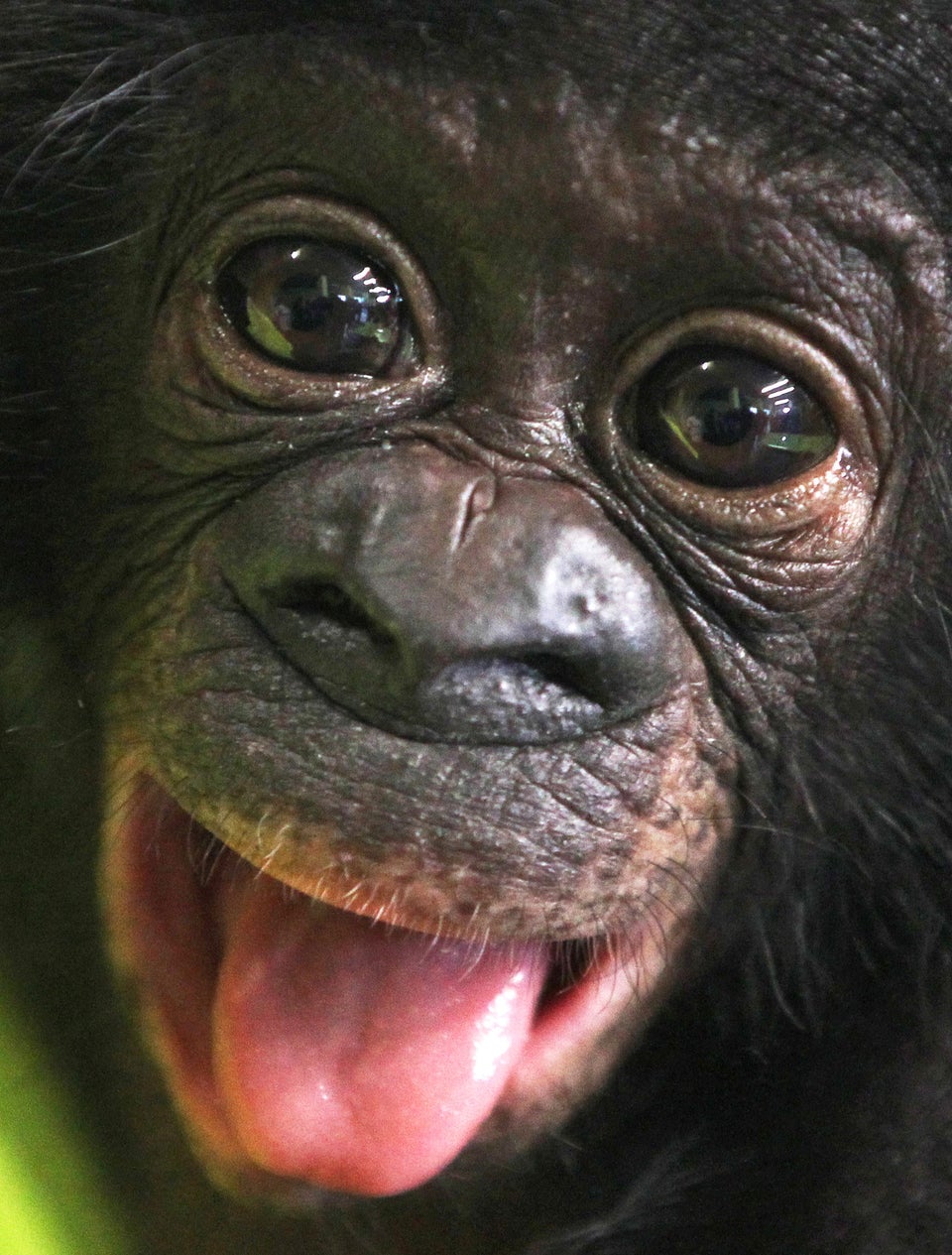 Zoo Babies 2012
Popular in the Community