In Turkey's Butterfly Valley, a lush gorge winds down to a stunning blue-water beach. And while we'd recommend visiting this verdant paradise based on its looks alone, the rocky oasis is also home to more than 80 species of butterflies, including the exotic Jersey Tiger, which is really just an incredibly happy bonus.
Butterfly Valley's so-called "hippie" demographic lazes under the stars in bungalows, hammocks and tents, sunning themselves on the sand and barbecuing near a beachside bar before taking "hair-raising" hikes into the butterfly-filled terrain, where a waterfall flows and photographers are met with stunning panoramas of the ocean below.
With views like these, we'd gladly set up camp here, too.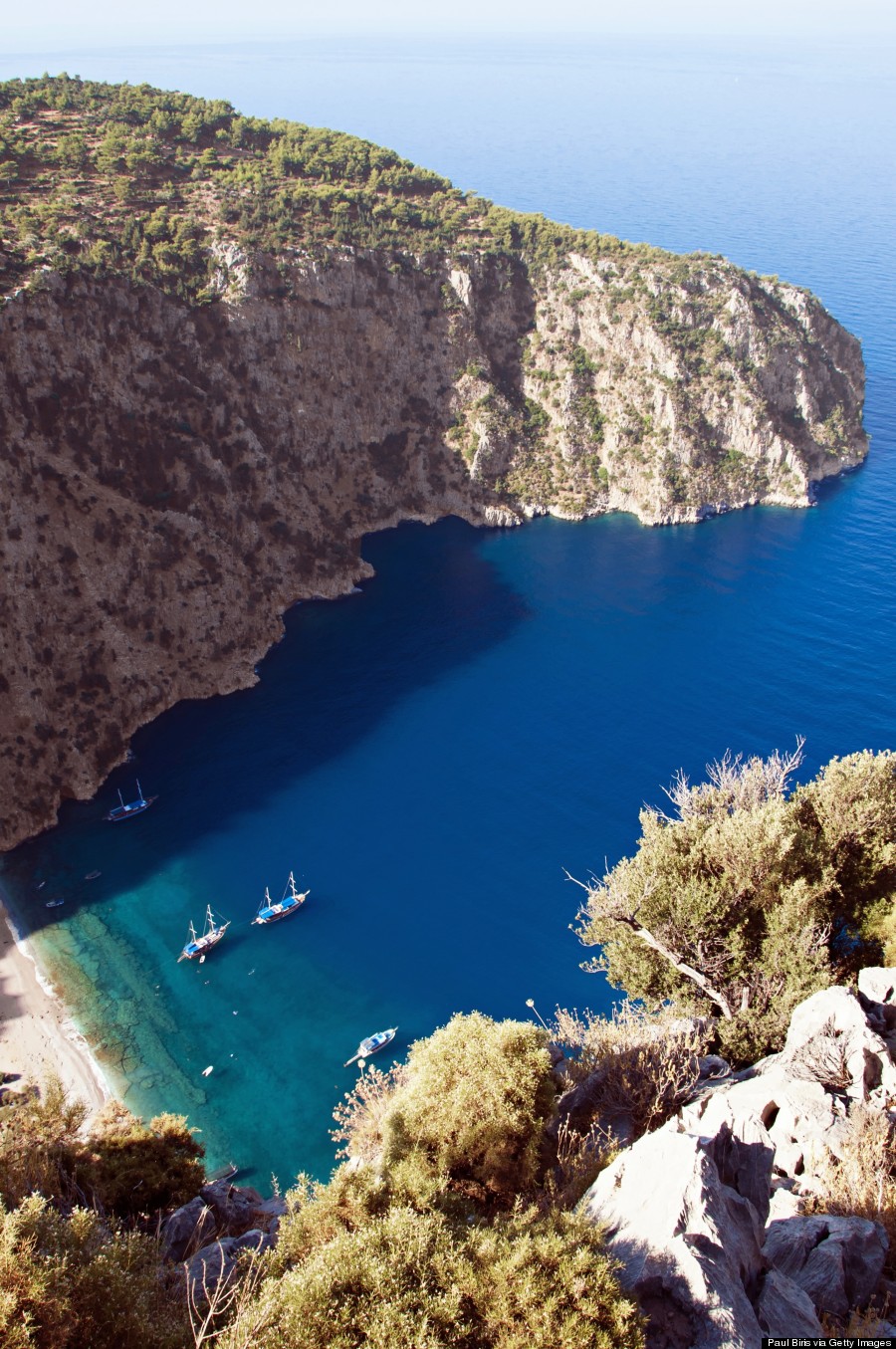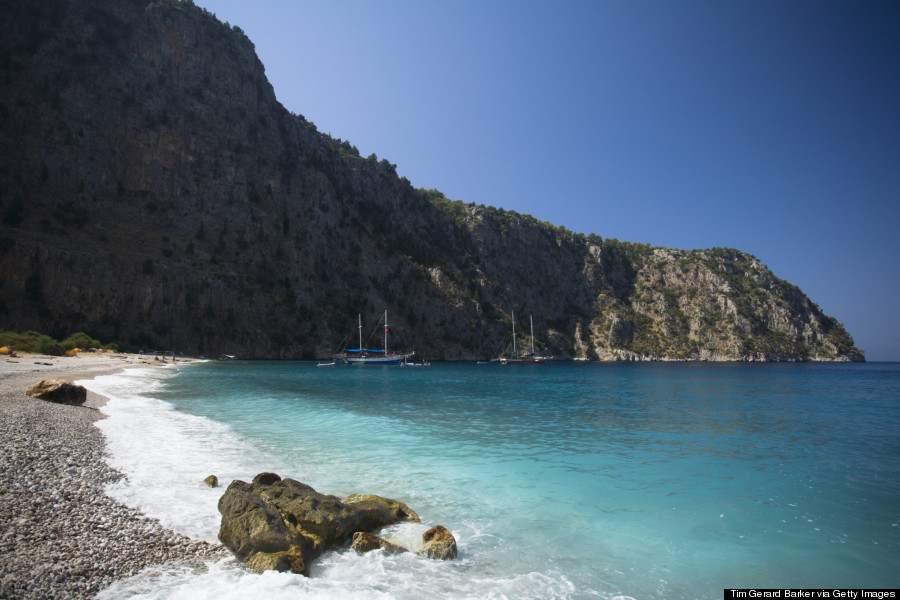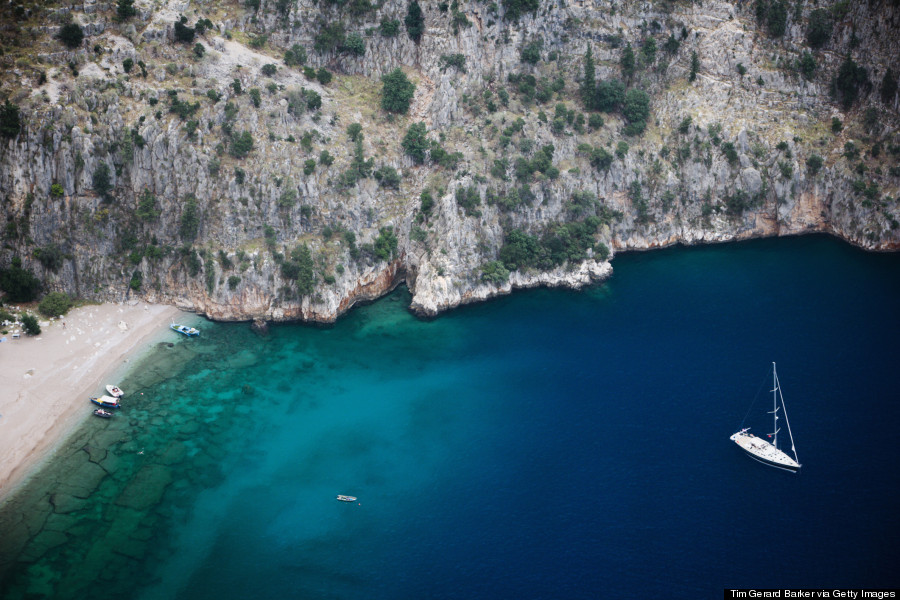 However you get to Butterfly Valley, you're guaranteed to see what previous visitors have described as one of the "most beautiful places of your life," with some beautiful wildlife to boot. If a B.Y.O. tent isn't your style, the nearby villages offer a handful of cliffside hotels, waiting to pamper you after a long day of perfection.
Stay "fly," Butterfly Valley!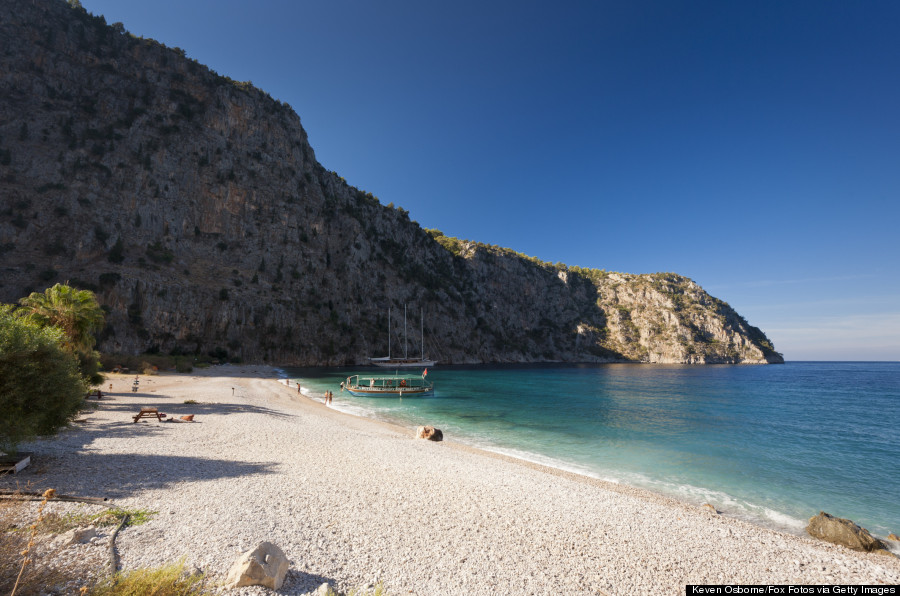 ship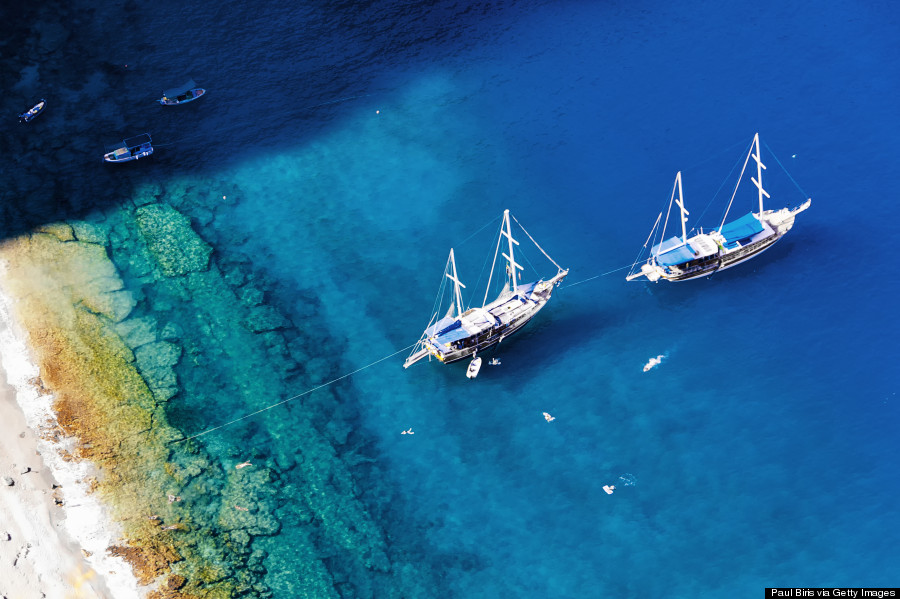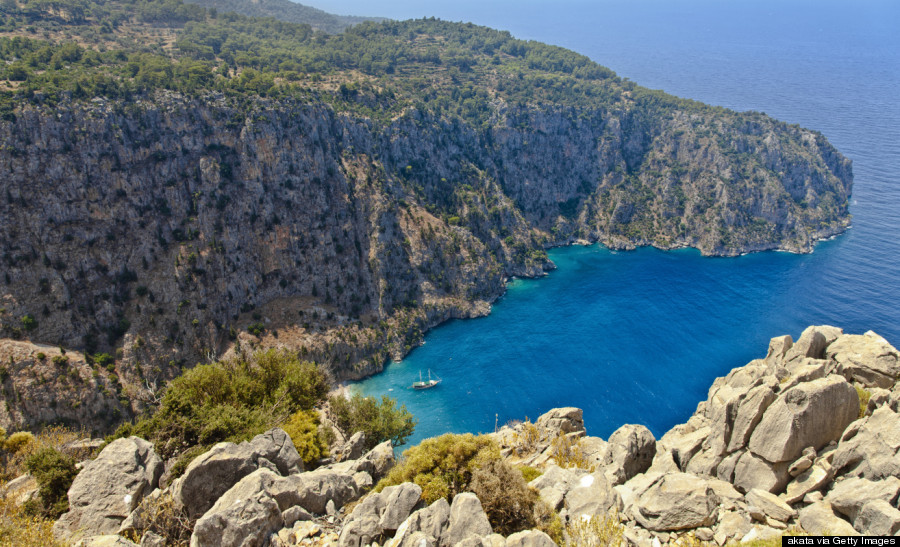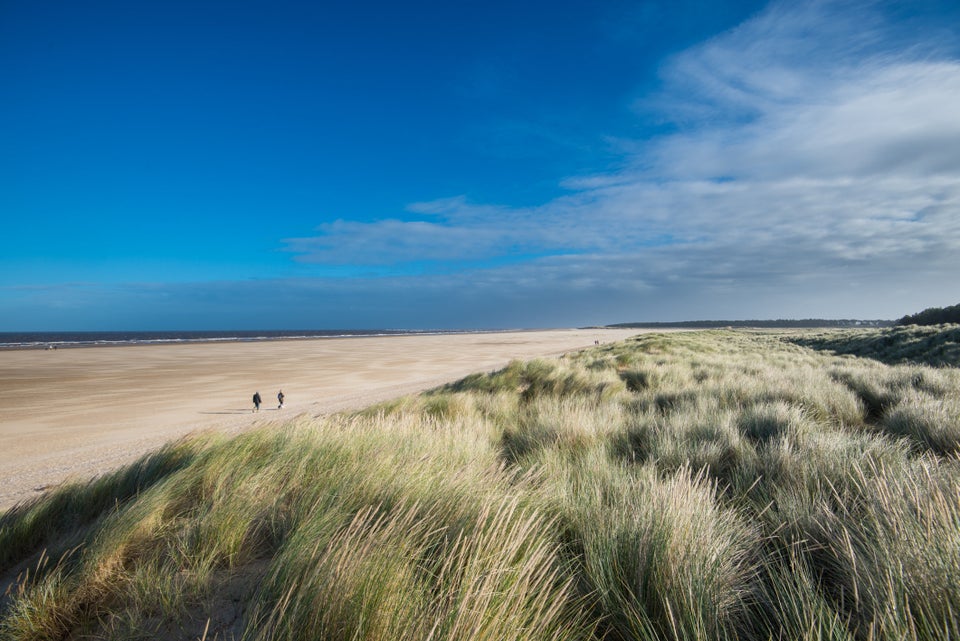 Best Beaches Whatever The Weather