We all know the joys of buttermilk pancakes. And, we've all enjoyed a salad lightly dressed with a buttermilk-based dressing. But how many of us know what buttermilk actually is? Some assume that it's a combination of butter and milk, and therefore a pretty decadent treat that we should steer clear from. But that couldn't be further from the truth. Buttermilk would actually be better named "butter-less milk."
Traditionally, buttermilk was the byproduct of making butter. When milk was churned, the solids would separate from the liquid. The solids became butter and the resulting liquid came to be known as buttermilk. The reason for its name: it's the milk left over after making butter. And contrary to what its name indicates, it's actually lower in fat than regular milk (since the fat has been removed in the form of butter). Naturally fermented, it was rich, acidic and sour in flavor, and often had flakes of butter floating in it.
But these days it's rare to find this traditional buttermilk, and it certainly isn't what you buy at the grocery store. What we normally use for buttermilk is known as cultured buttermilk. This version is made by adding bacteria culture to low-fat milk. According to some who have had the oppurtunity to taste both, traditional buttermilk has a much more tangy and rich flavor than cultured buttermilk.
While some people enjoy buttermilk as a beverage in other parts of the world, in the U.S. we most often use it for baked goods. Buttermilk has a high acid pH level, which gets your baking powder and soda to rise higher -- getting a fluffier, lighter end result. But most people don't bake often enough to want to buy an entire jug of buttermilk. If you're one of those people, you'll be happy to know you can easily make your own.
All you'll need is:
Milk (just under one cup)
1 tablespoon white vinegar or lemon juice
Mix the two together and allow to sit for 10-15 minutes. Don't be startled if the milk begins to curdle, that's normal. Once the time has passed, it's ready to use.
See below for 24 delicious recipes that use buttermilk.
Have you ever had traditional buttermilk? Leave a comment.
Beer-Battered Buttermilk Fried Chicken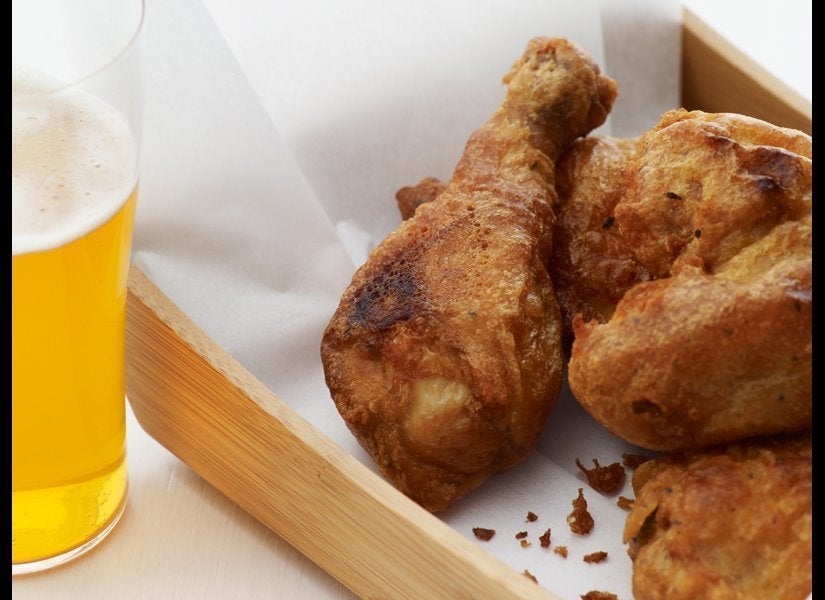 Buttermilk Cake With Riesling-Poached Pears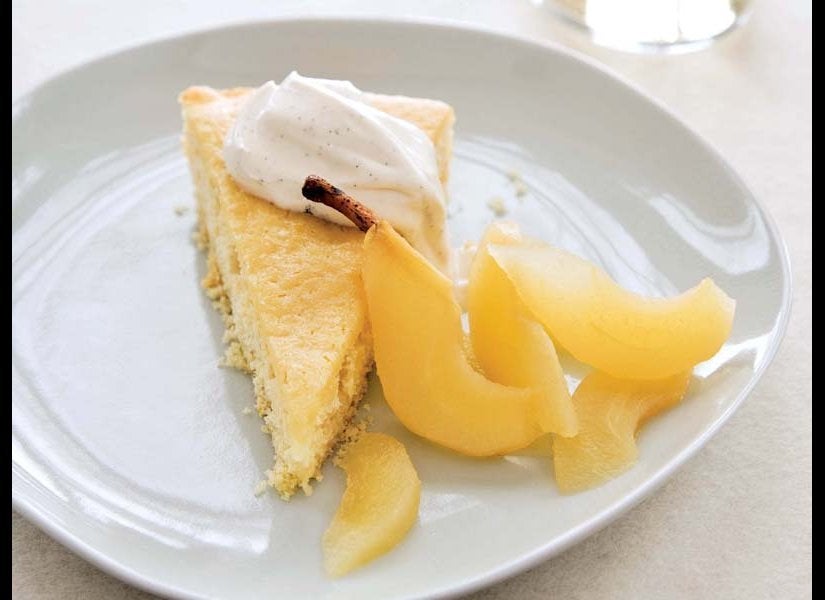 Honey-Buttermilk Waffles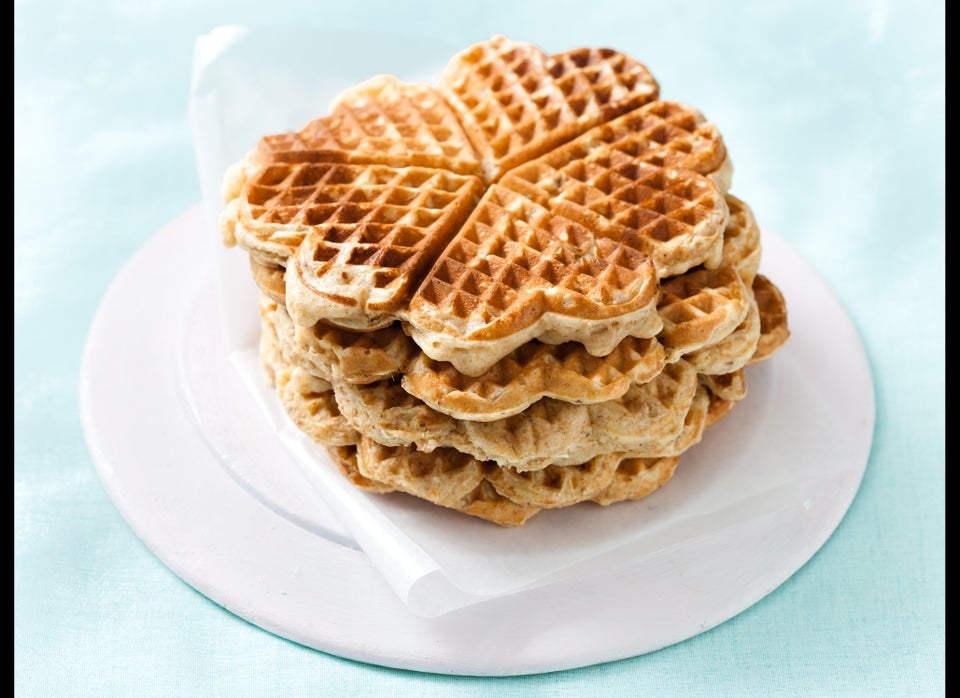 Bibb-And-Radish Salad With Buttermilk Dressing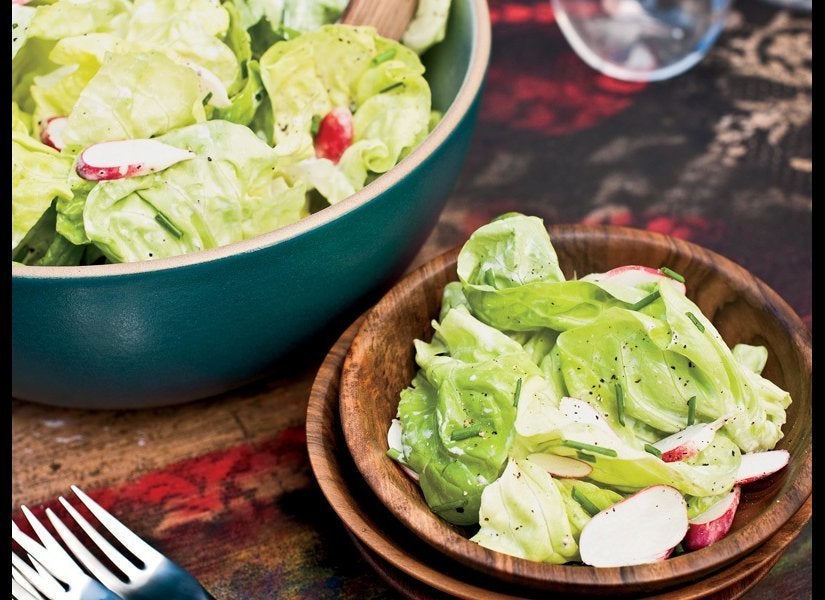 Basic Buttermilk Pancakes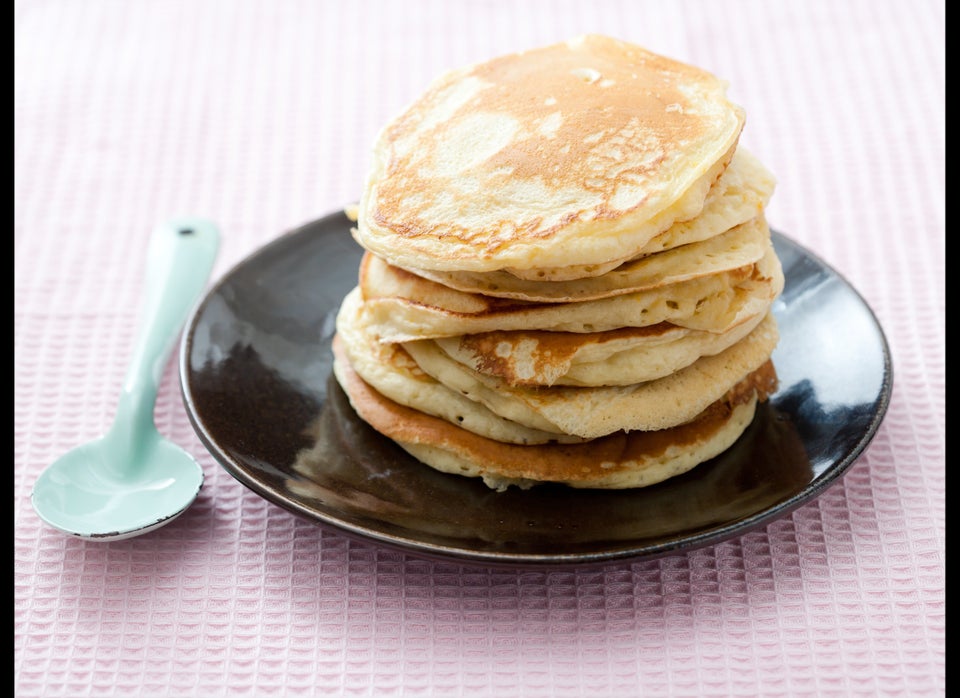 White House Honey-Oat Muffins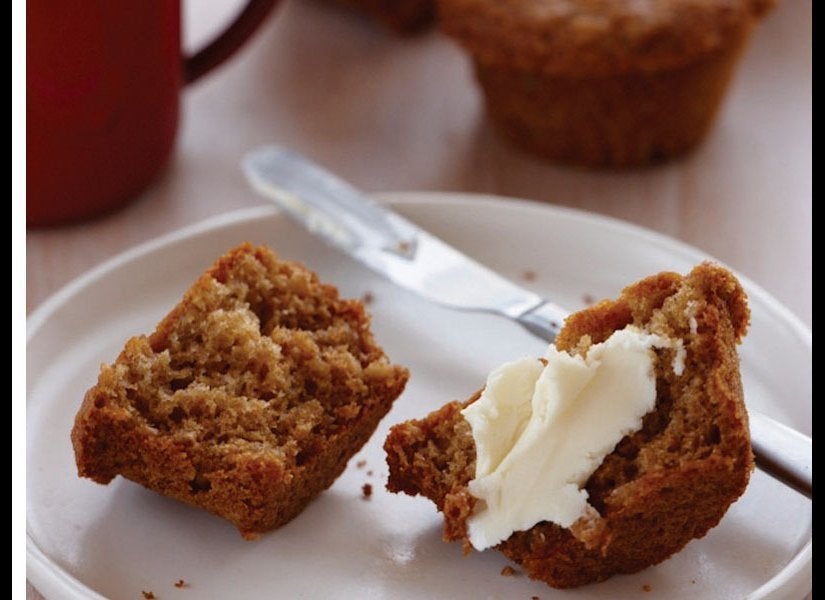 Pernille Pederson/Food&Wine
Butter Bean Salad With Lime And Mint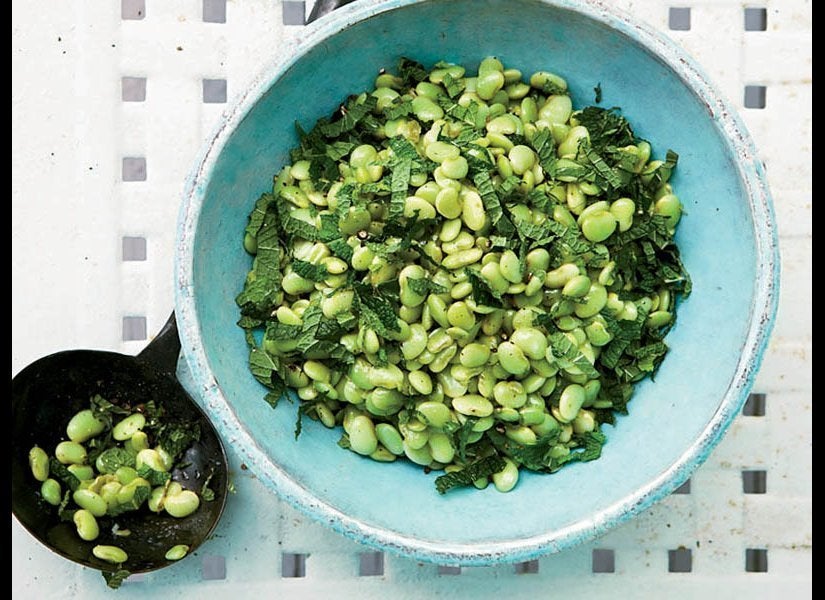 Fredrika Stjärne/Food&Wine
Warm Strawberry Crumb Cake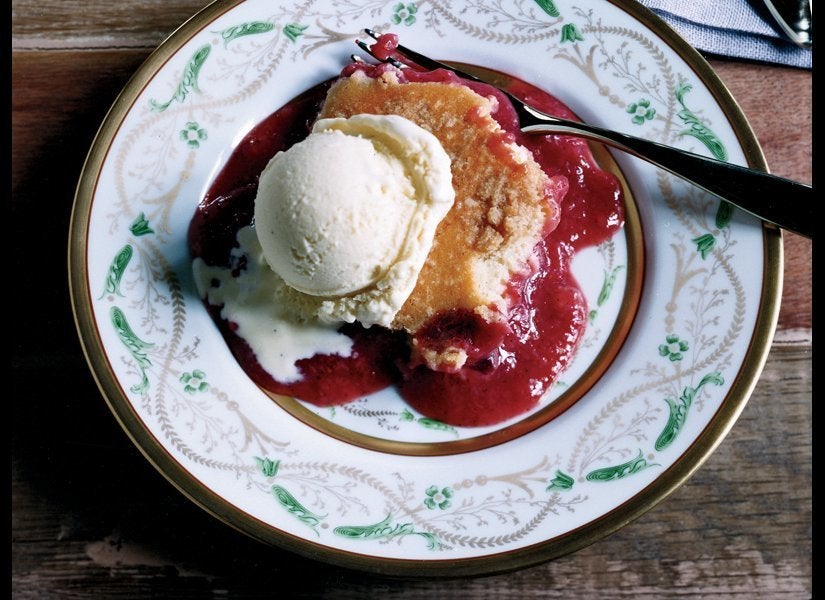 Strawberry-Almond Scones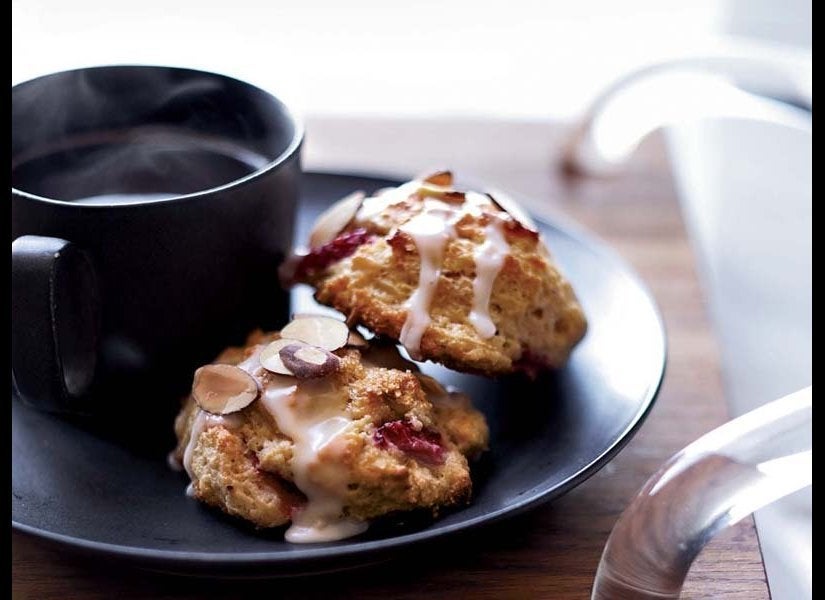 Blueberry-Almond Shortcakes With Crème Fraîche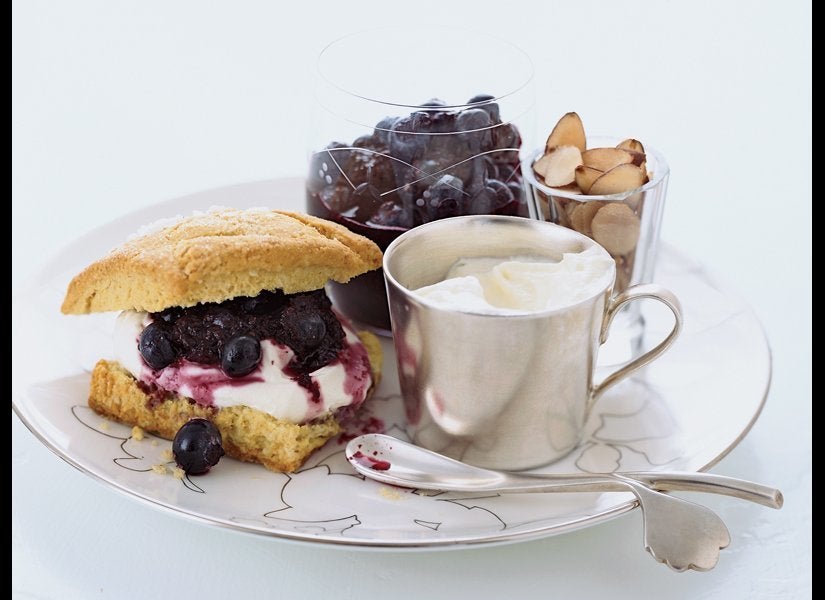 Deluxe Corn Muffins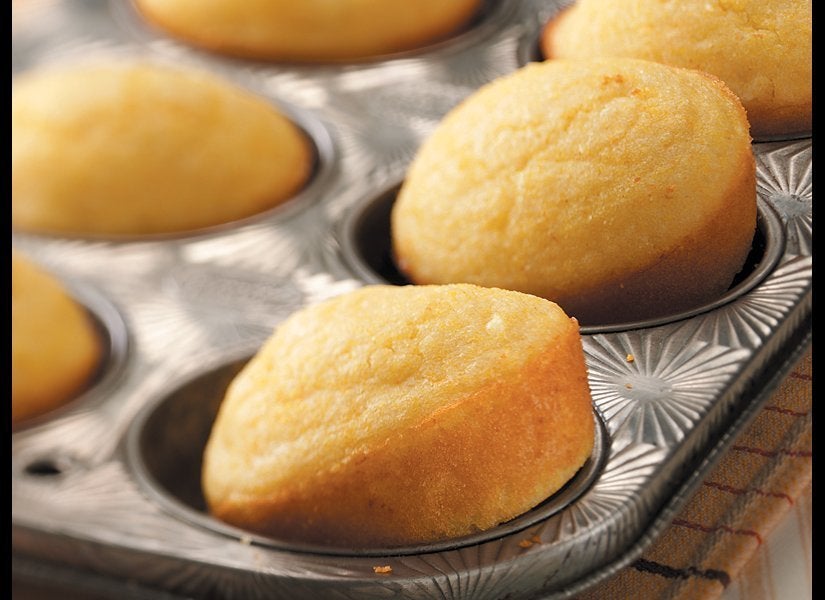 Breakfast Biscuit Sandwiches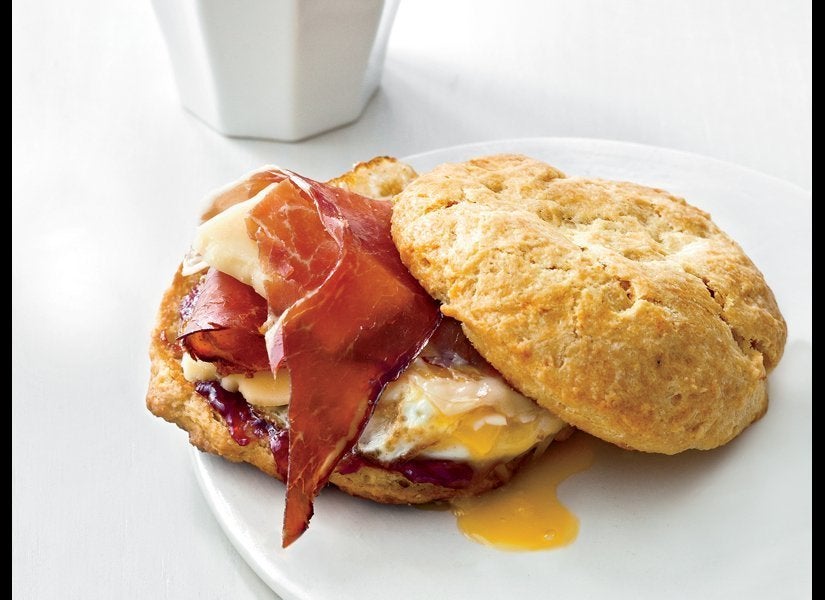 Blueberry Cupcakes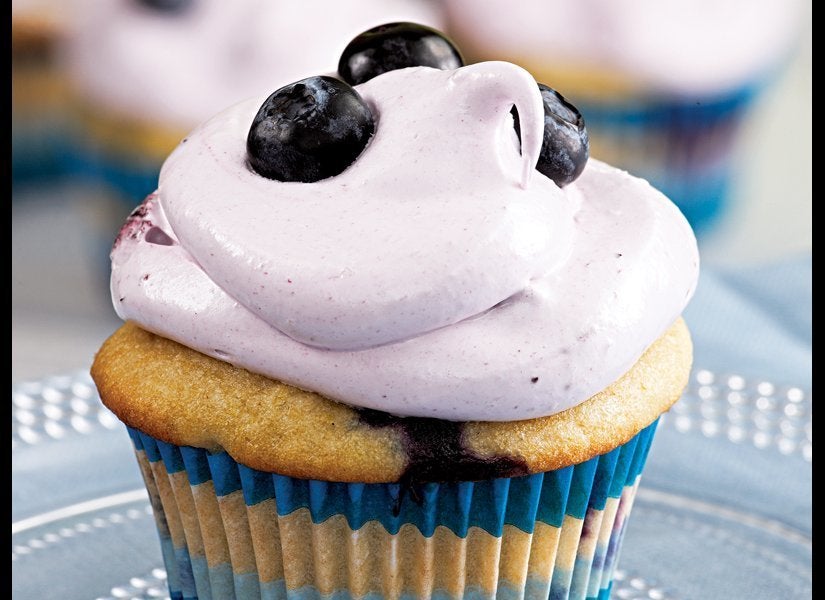 Rich Chocolate Cake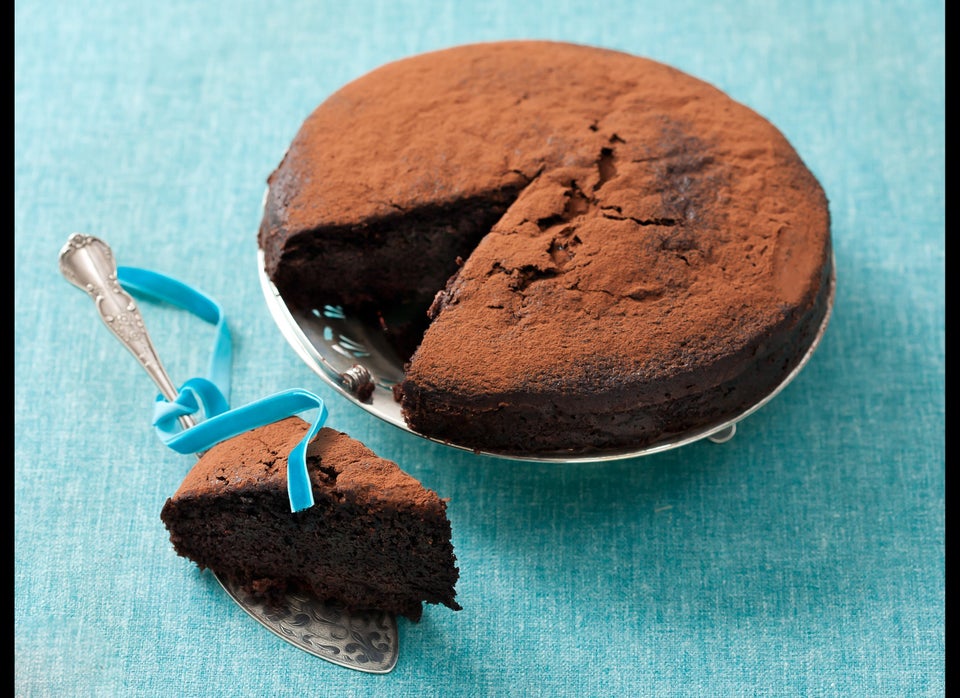 Cucumber-Yogurt Soup With Pepperoncini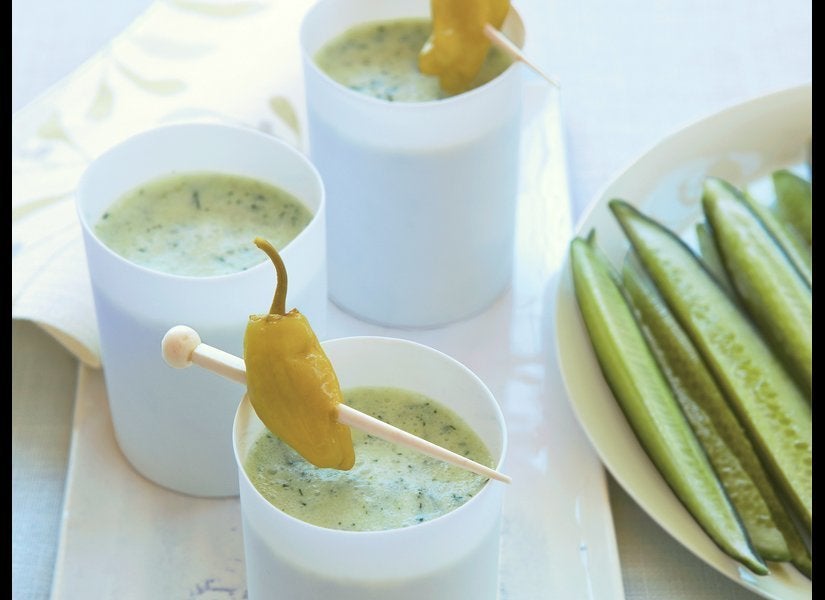 Petrina Tinslay/Food&Wine
Pull-Apart Cheesy Onion Bread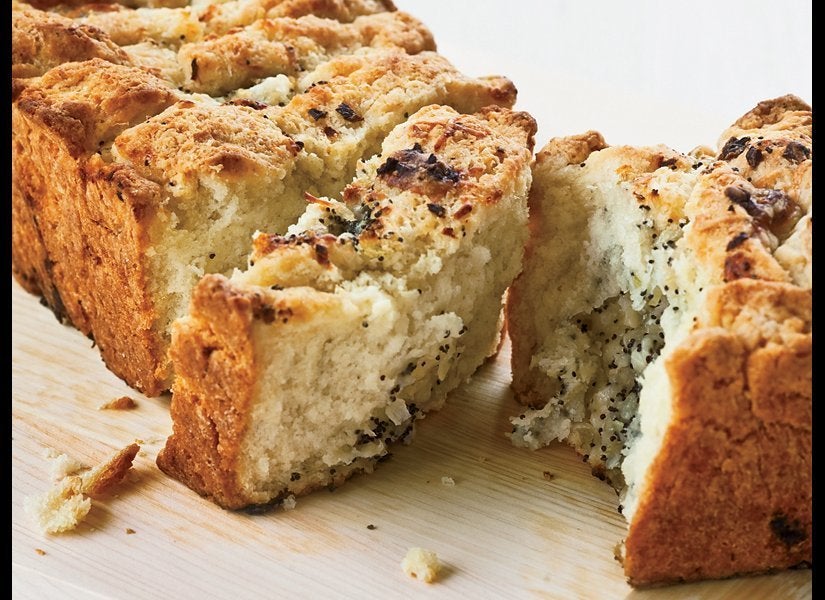 Juicy Buttermilk Pork Chops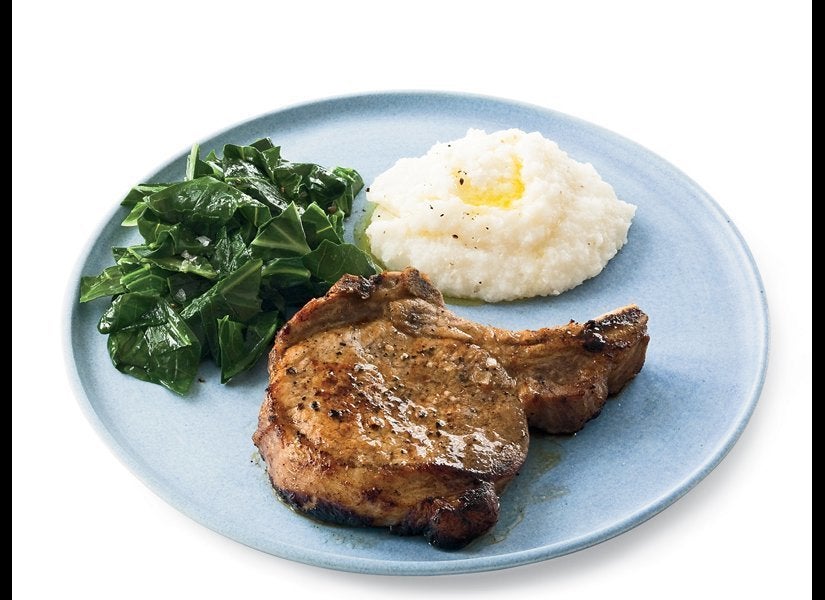 Paprika And Red Pepper Soup With Pistachio Puree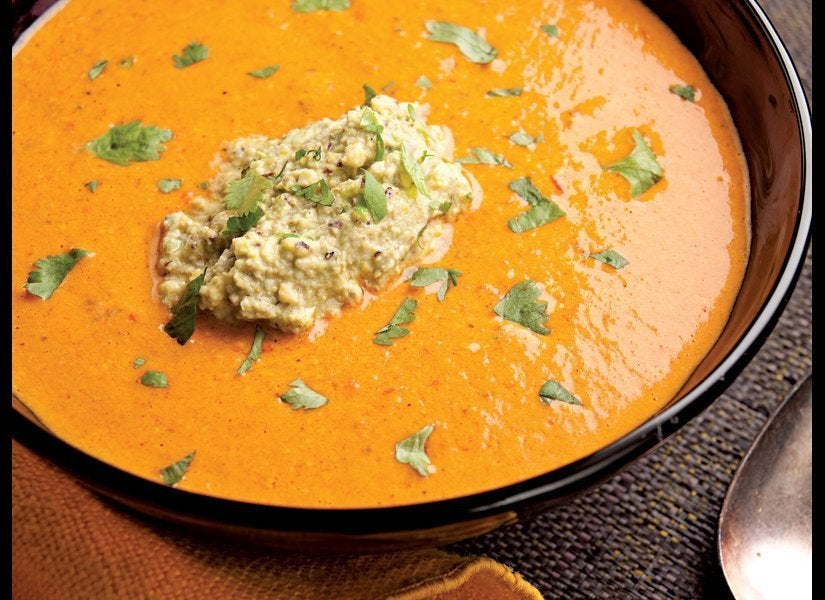 Rosemary Flatbread With Yellow Split Pea Spread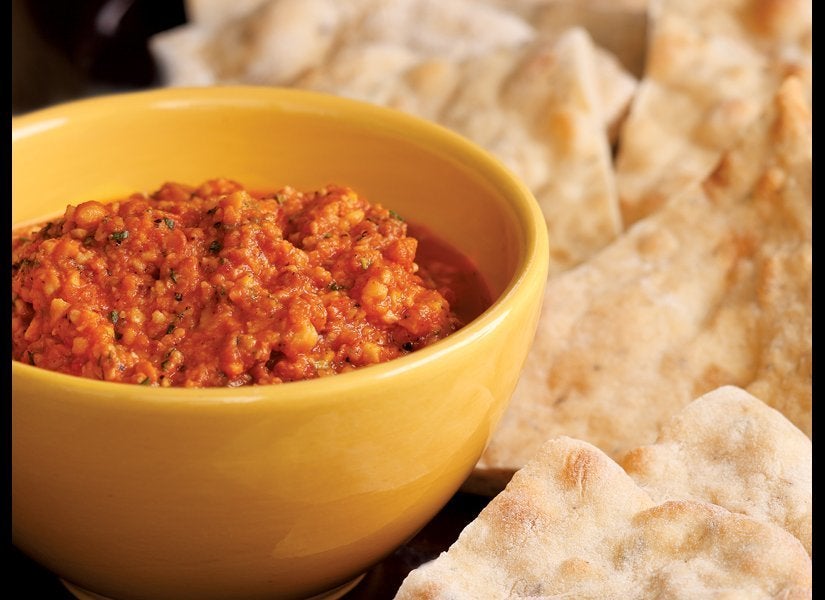 Snow Peas With Creamy Ranch Dressing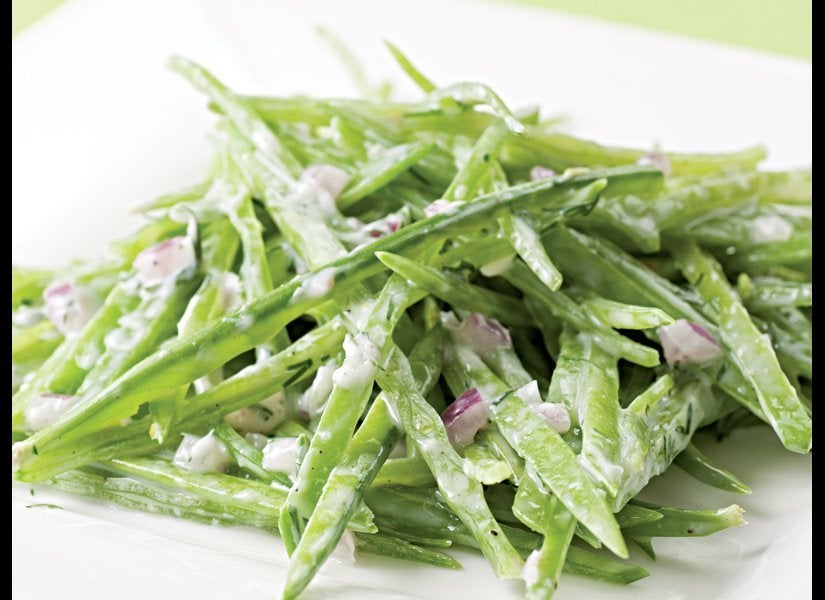 Frosted Molasses Cookies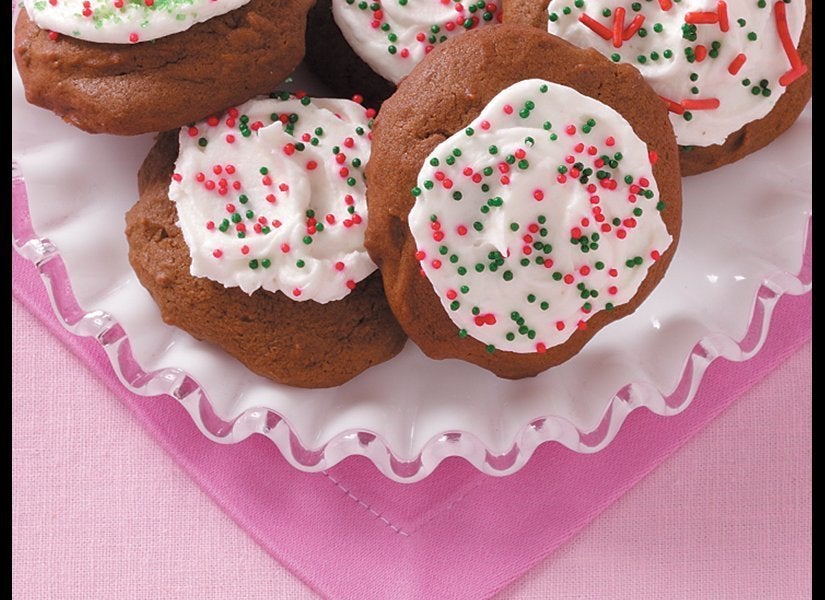 Banana-Blueberry Buttermilk Bread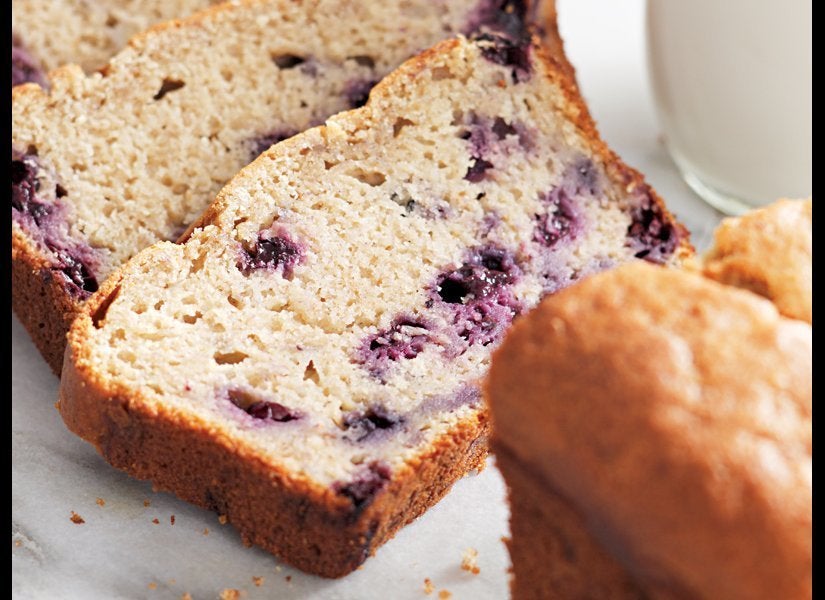 Vegetarian Shepherd's Pies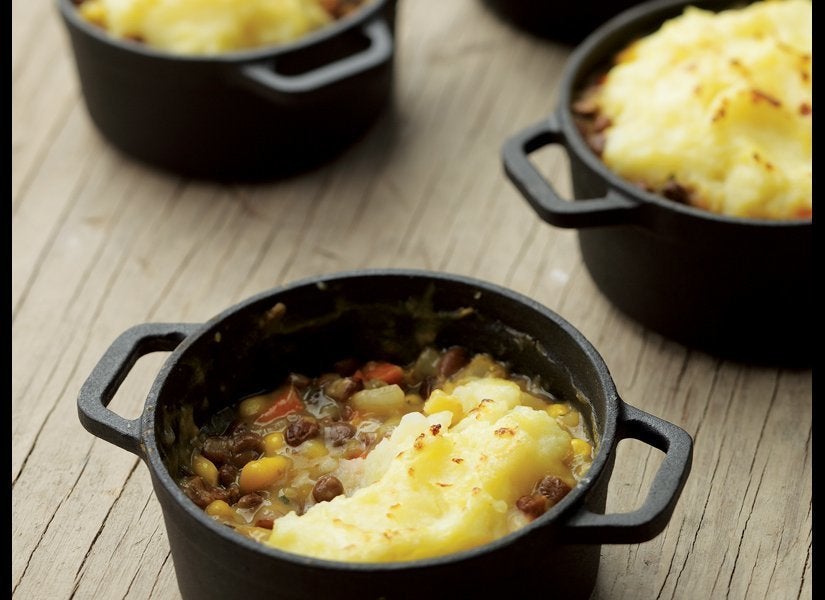 Creamy Spring Onion Soup