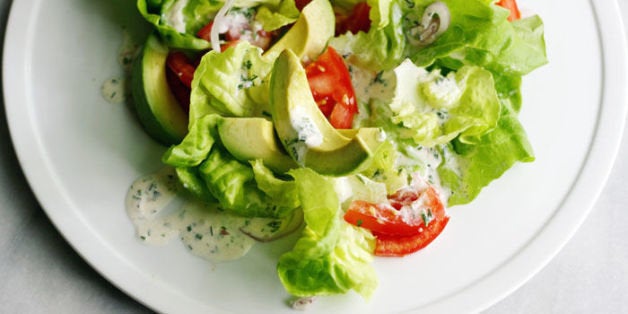 If you care to know a bit more about the science of where buttermilk comes from, Slate's L.V. Anderson has got an excellent and quick primer for you. If you just want to talk about how delicious it is... stay right here.
Buttermilk is our kitchen's secret weapon. It is the key ingredient in our finally perfected homemade Ranch dressing. It makes Buttermilk Pudding Cakes from The Lee Bros. "Simple Fresh Southern" perfectly moist and springy. Fried chicken does not get made without first taking a buttermilk bath. It makes mashed potatoes luxurious and can even improve ice cream. And finally, it is also the secret ingredient in nearly every single one of our favorite soups.
There is something about buttermilk's careful balancing act between being milk and being something more like sour cream that makes it feel so special. Below, you'll find just a fraction of the things we can think to put this magical liquid in. What do you use buttermilk for?
Buttermilk Almond Crusted Chicken Fingers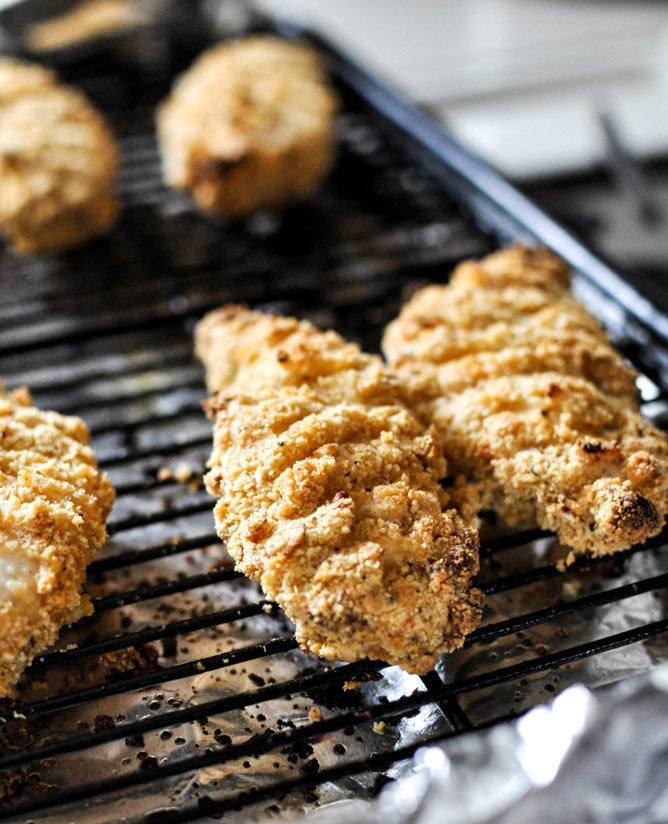 Buttermilk Biscuits With Sausage Gravy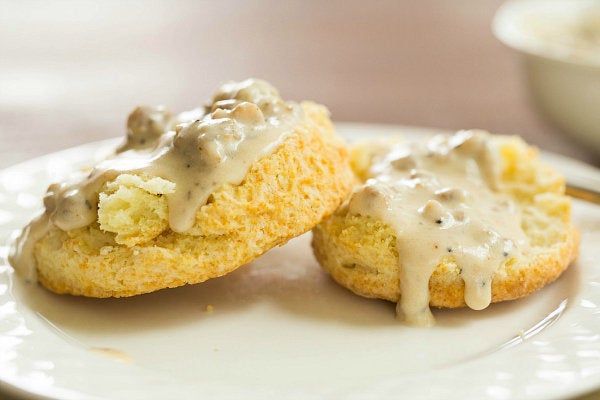 Buttermilk Pie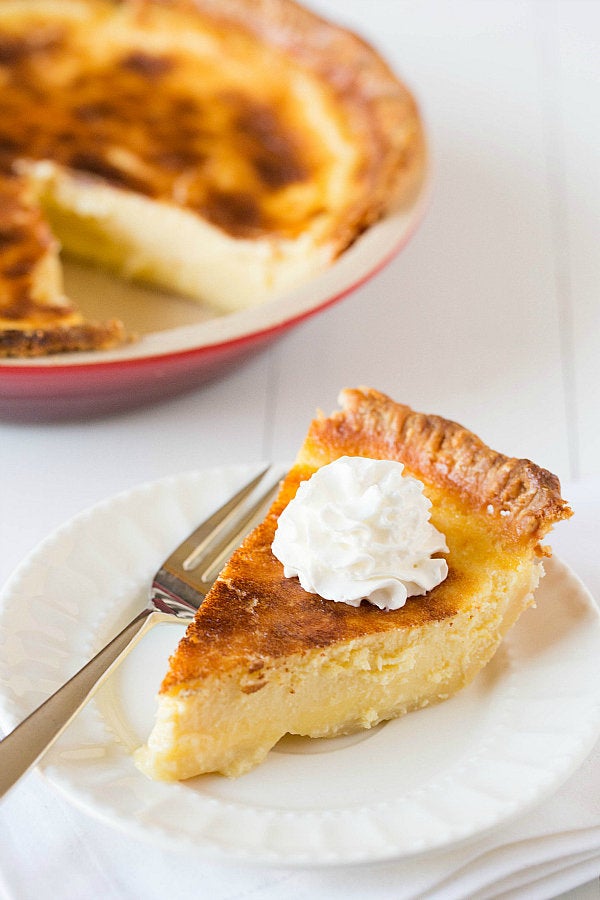 Blueberry Buttermilk Pancakes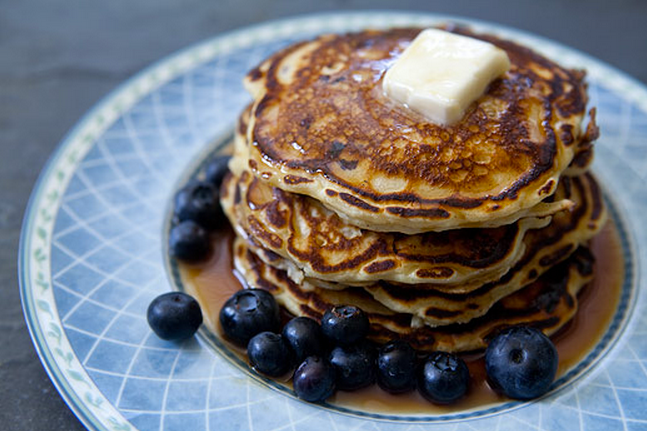 Cranberry Buttermilk Breakfast Cake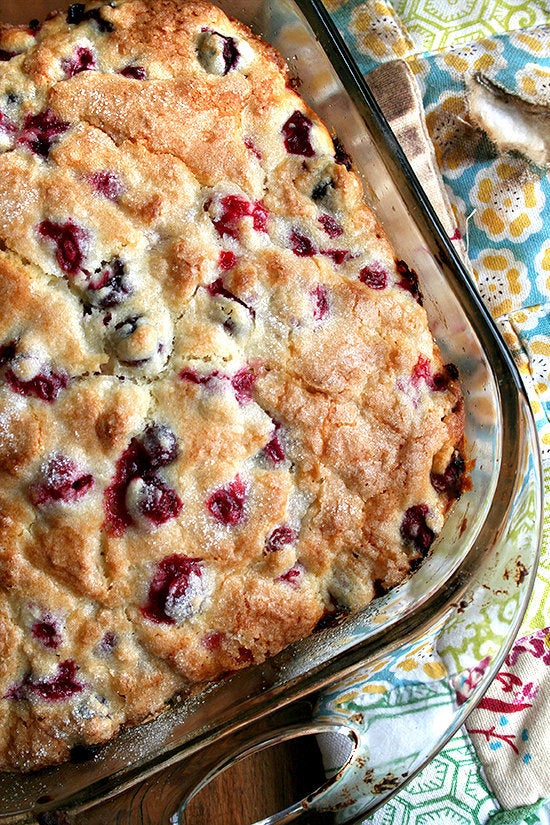 Oven Braised Buttermilk Chicken With Za'atar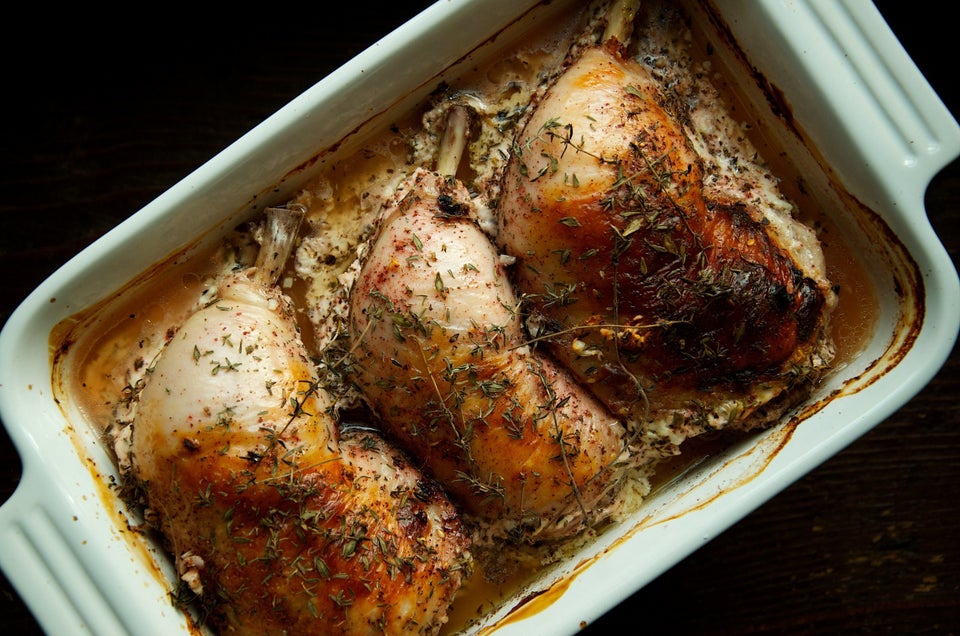 Buttermilk Scones With Currants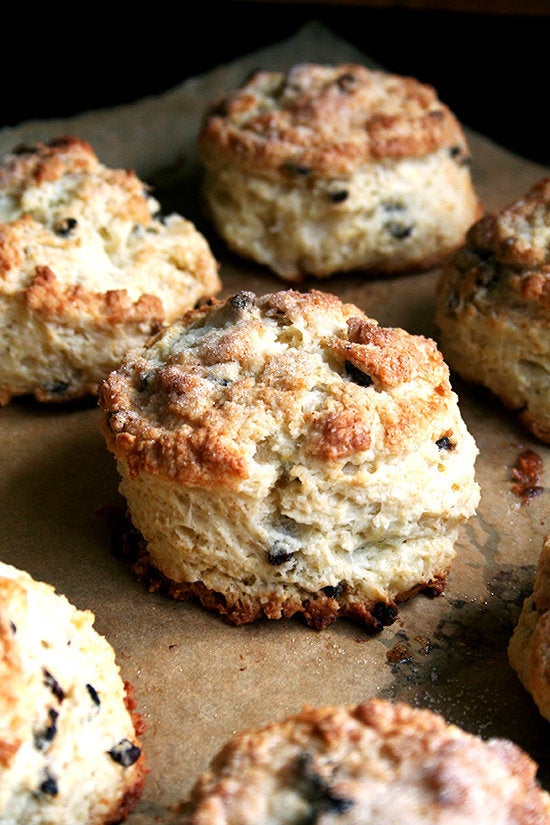 Vanilla Bean Buttermilk Panna Cotta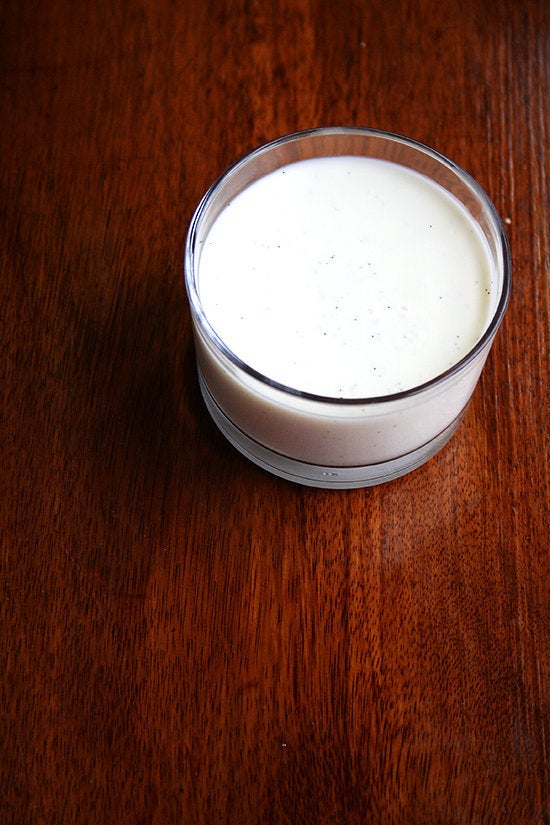 Cocoa Buttermilk Breakfast Biscuits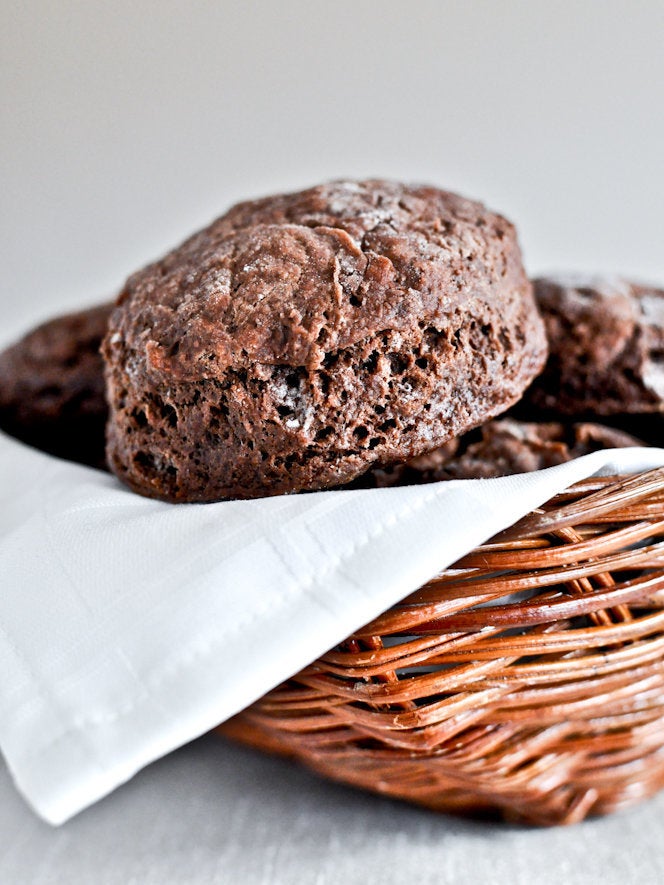 Basil Buttermilk Ranch Dressing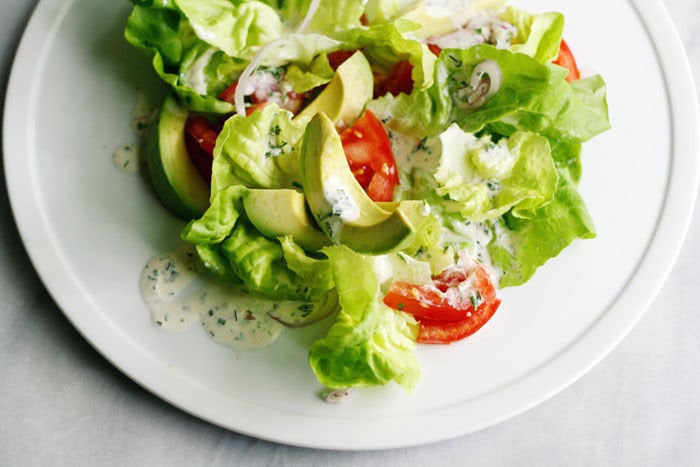 Buttermilk Pudding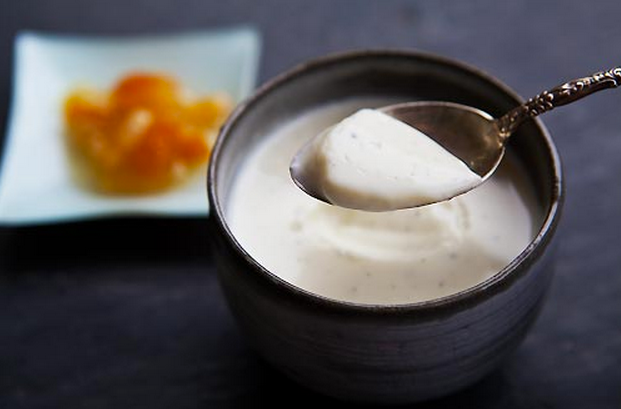 Buttermilk Cornbread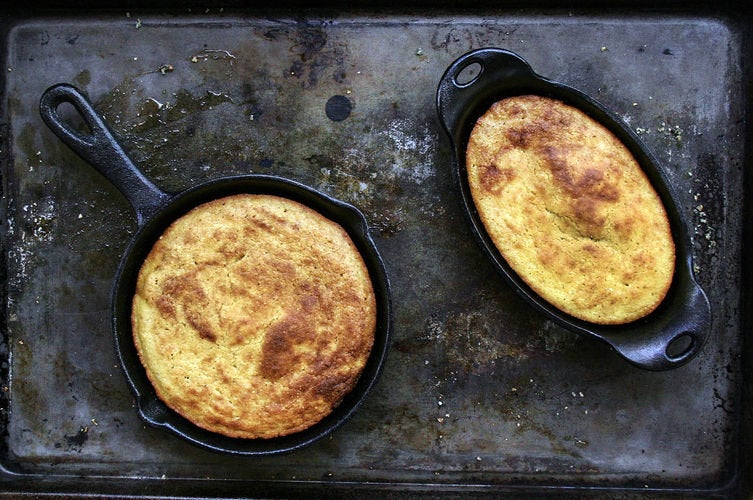 Beth Kirby | {Local Milk} via Food52
Blueberry Lemon Buttermilk Bundt Cake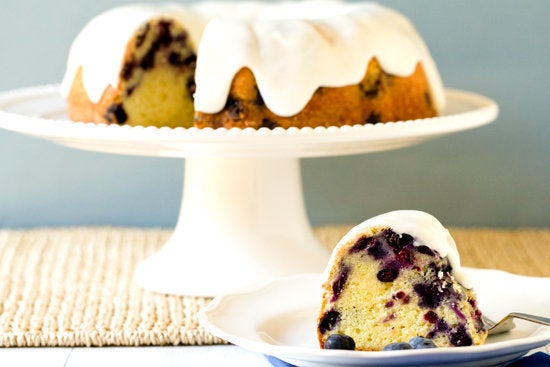 Deluxe Corn Muffins