It's a bittersweet feeling when fall produce starts to take over summer's bounty; there's a lot that we will miss (all those tomatoes, for one). But the silver lining of this seasonal transition is the arrival of our favorite gourd, the butternut squash.
Butternut squash is sweet enough to go into desserts, but also a natural in hearty dishes, like soups, gratins and lasagnas. Roasted butternut squash can turn a plain salad into something we'll happily bite into; and it can lend a vegetarian creaminess to dishes like risotto and ravioli.
If you find butternut squash's tough skin intimidating, fear not, we've got a trick that'll help you peel butternut squash with ease ― it requires nothing more than a microwave ― plus seven additional hacks that might help you, too. Once you've got peeling mastered, we're sure this orange-fleshed gourd will be your go-to vegetable for the coming fall and winter ― especially with the help of these recipes below.
Spicy Green Chile Turkey, Butternut Squash And Crispy Sage Enchiladas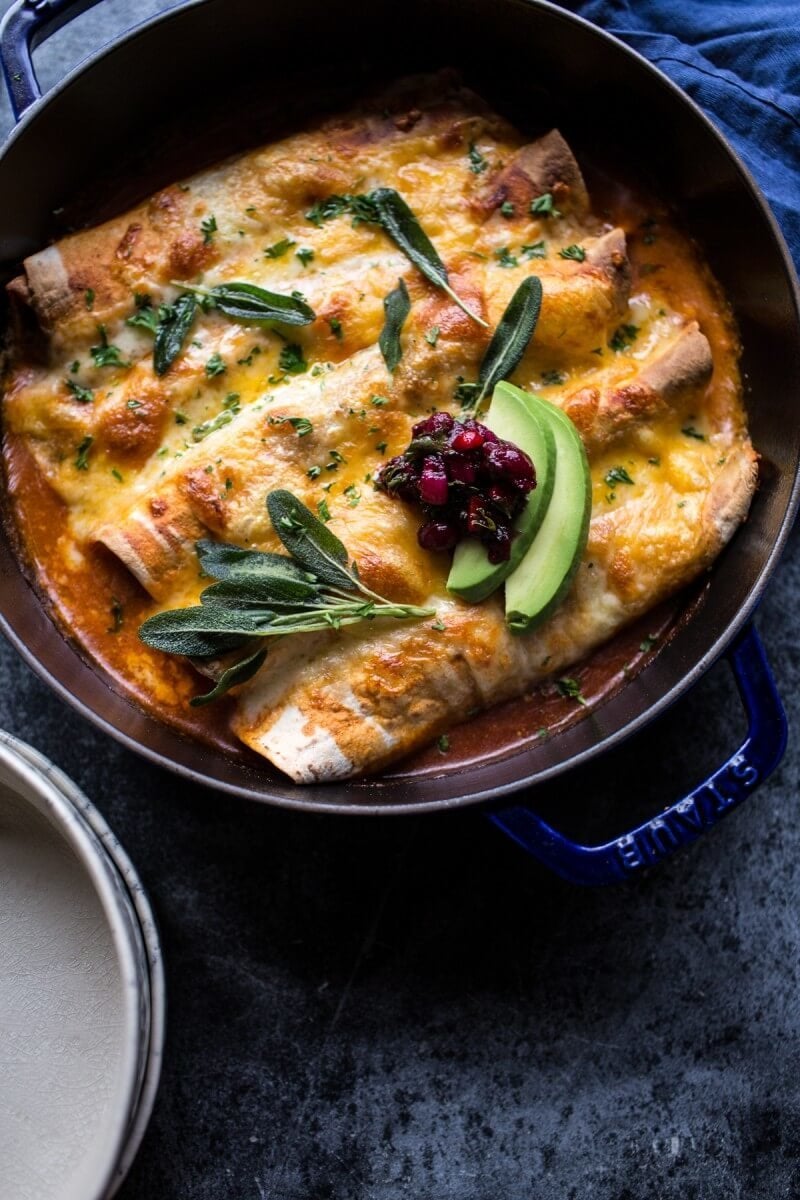 Roasted Butternut Squash With Brown Sugar Bacon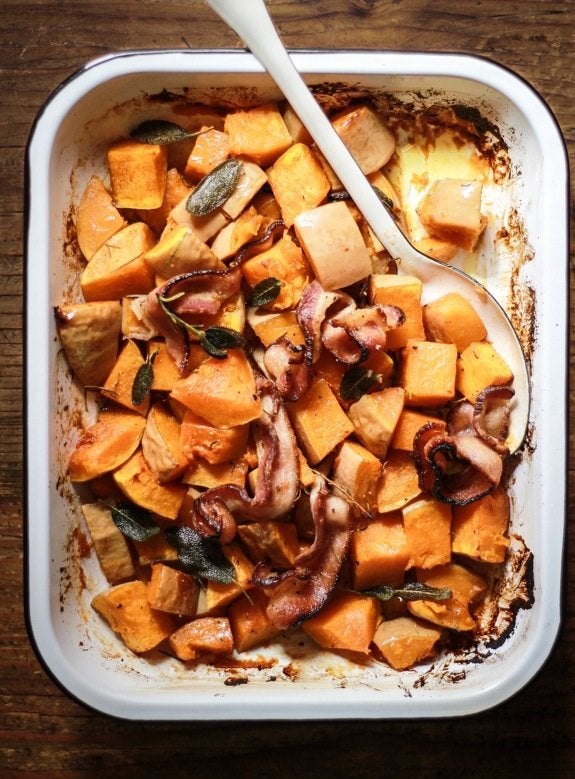 Black Bean Butternut Sliders With Chipotle Ketchup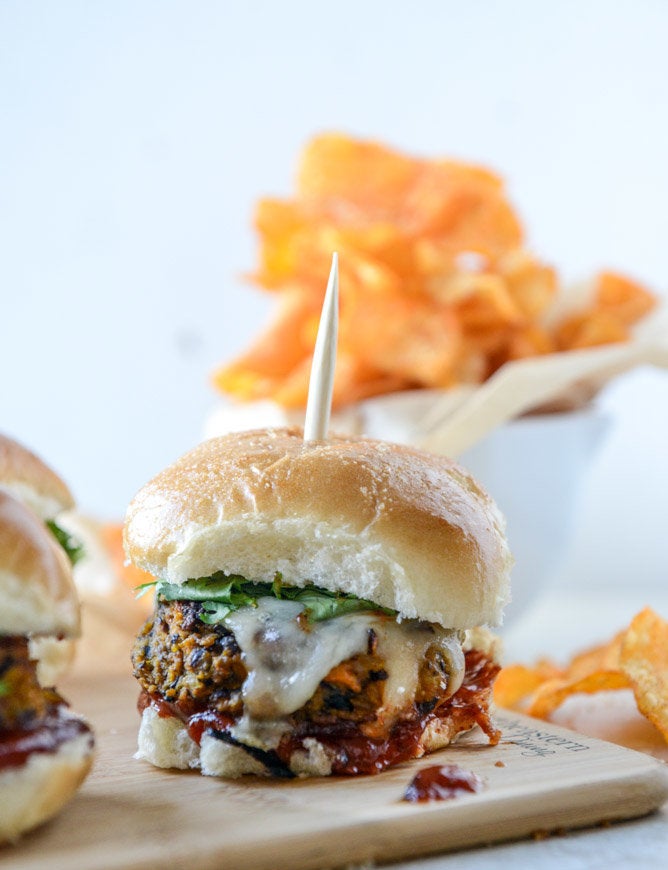 Cranberry, Butternut And Brussels Sprout Brie Skillet Nachos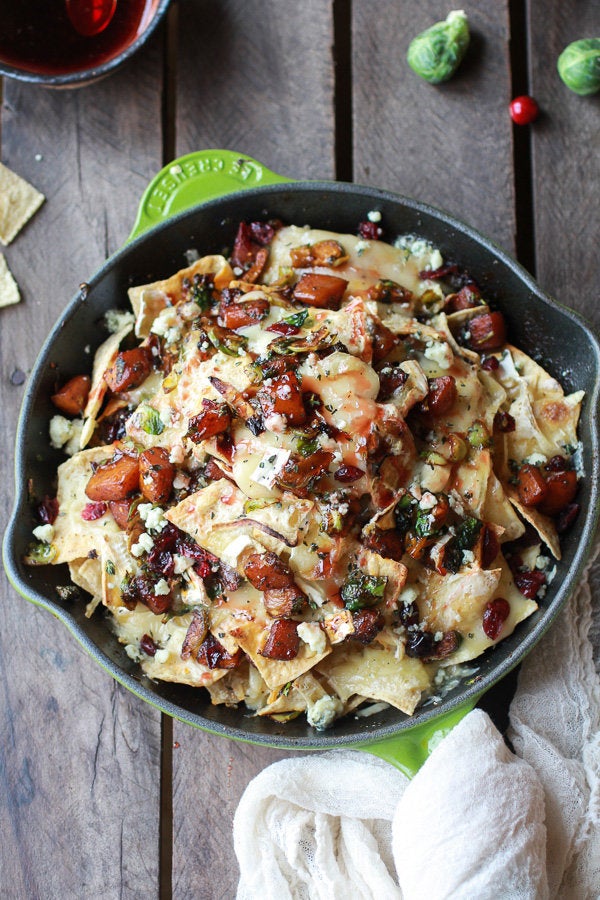 Polenta Crostini With Butternut Squash, Ricotta And Sage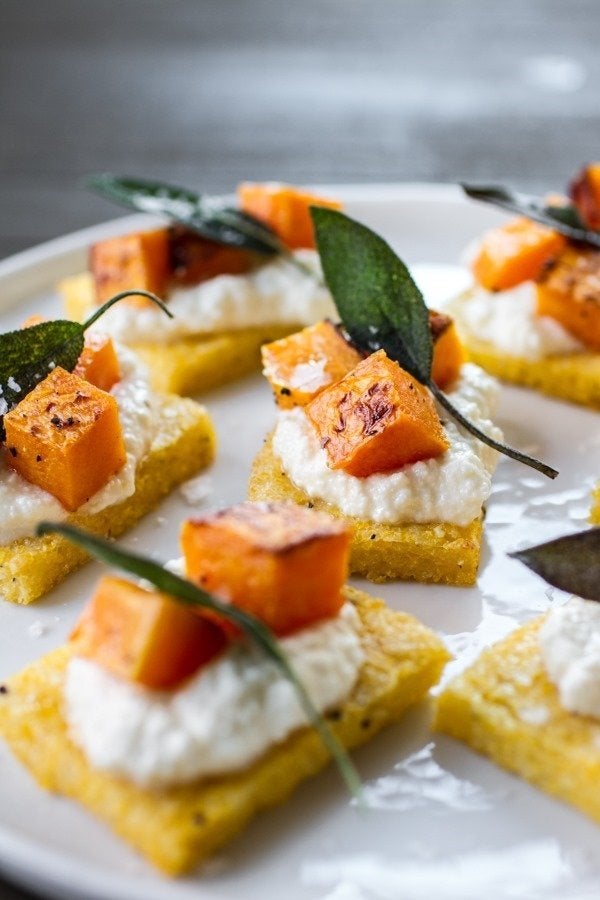 Roasted Butternut With Black Garlic and Miso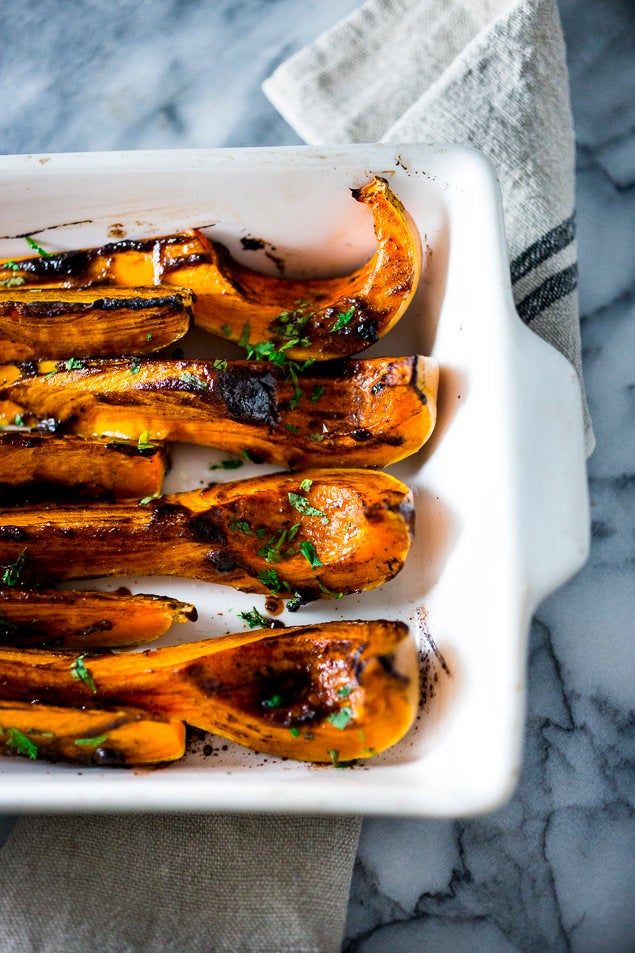 Thai Curried Butternut Squash Soup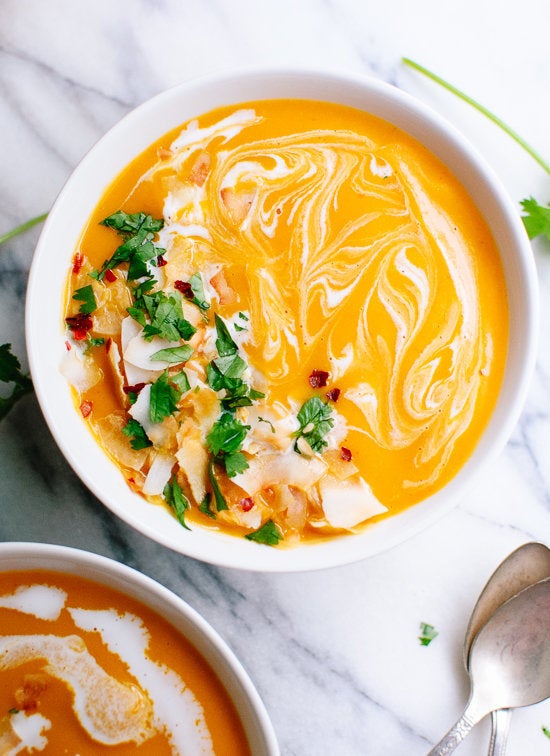 Spiced Almond Pancakes With Candied Butternut Squash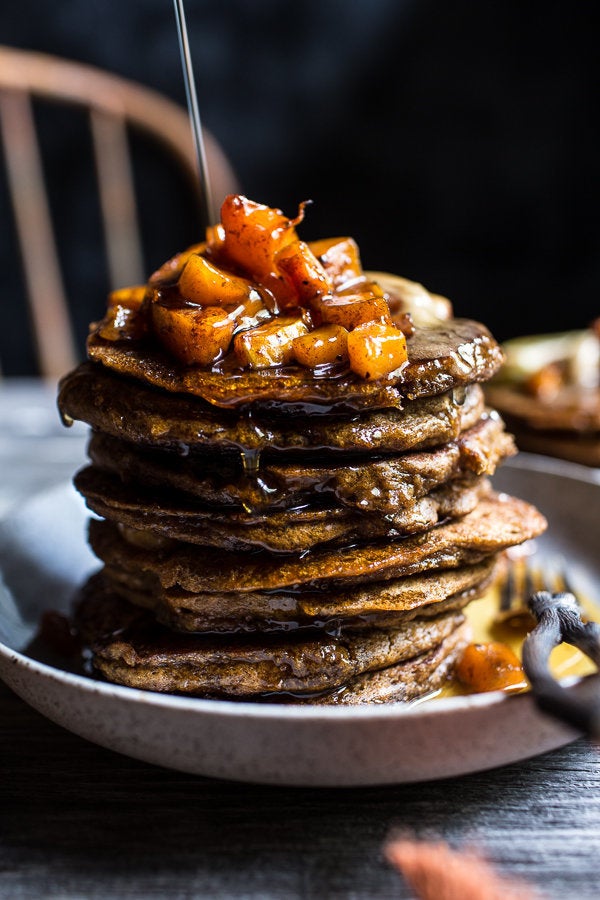 Butternut Squash Tikka Masala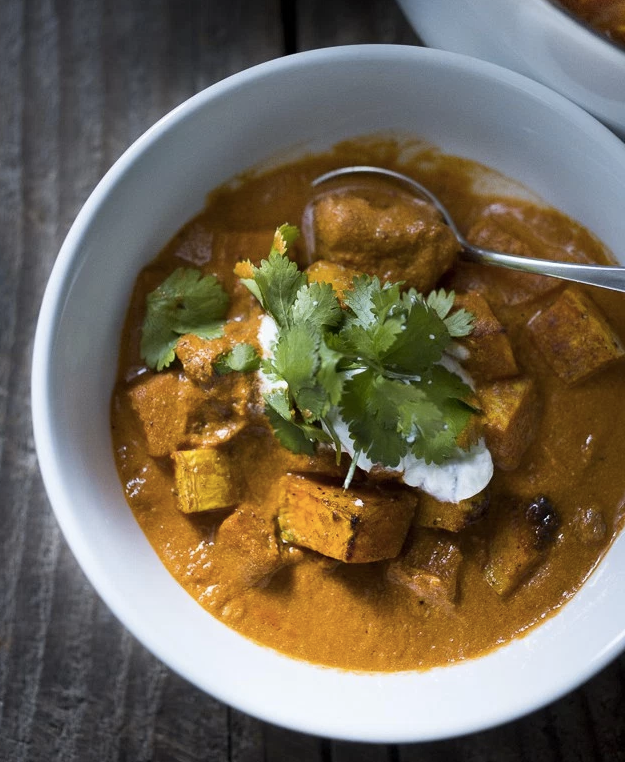 Butternut Sage Scones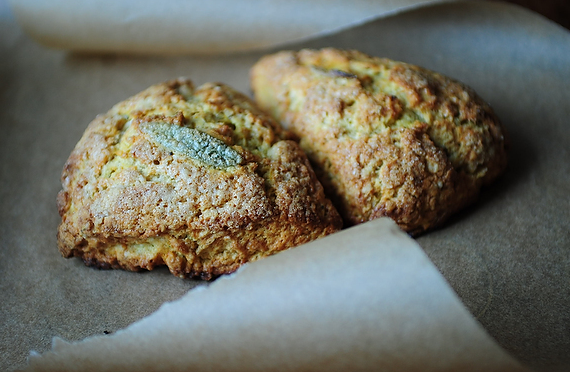 Butternut Tabbouleh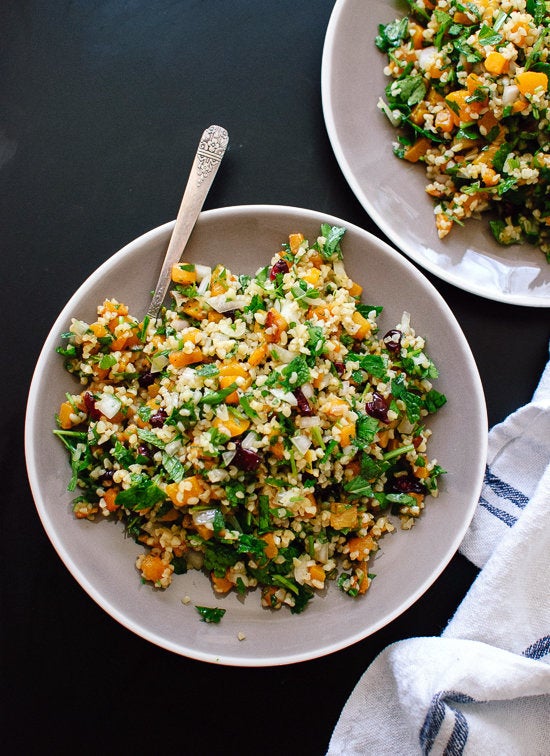 Roasted Butternut Tikka Masala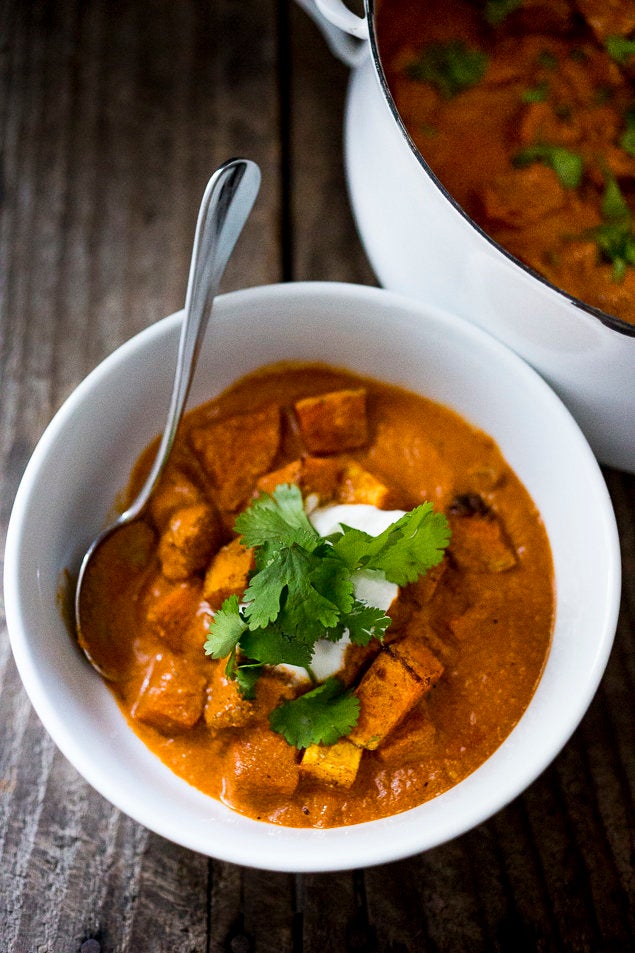 Easy Butternut Squash Shells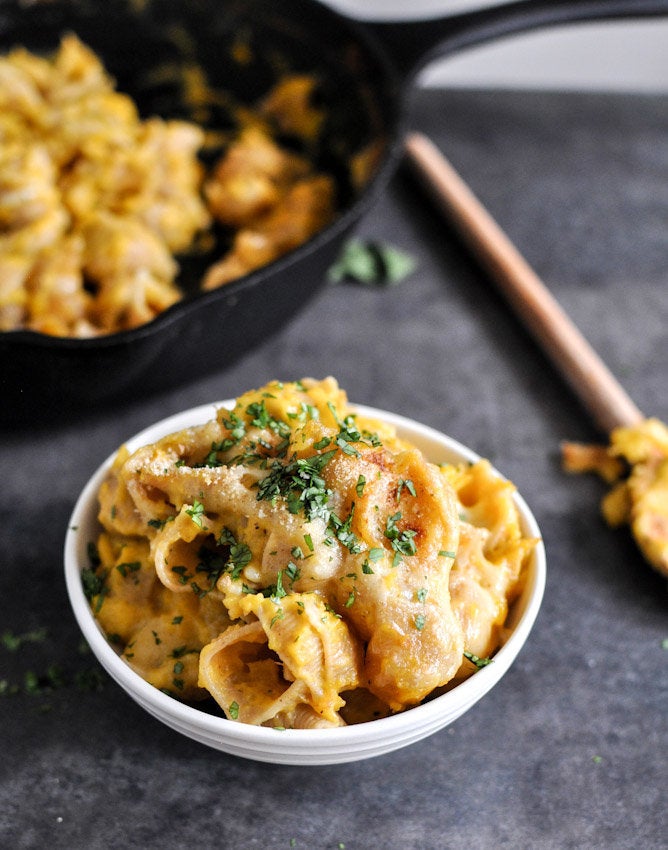 Miso Roasted Butternut Squash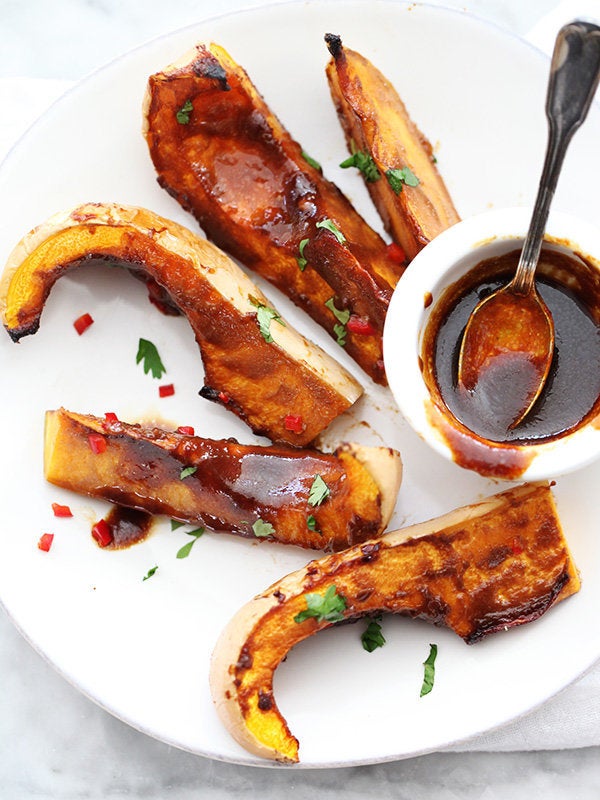 Butternut Squash Stuffed Mushrooms With Goat Cheese And Balsamic Glaze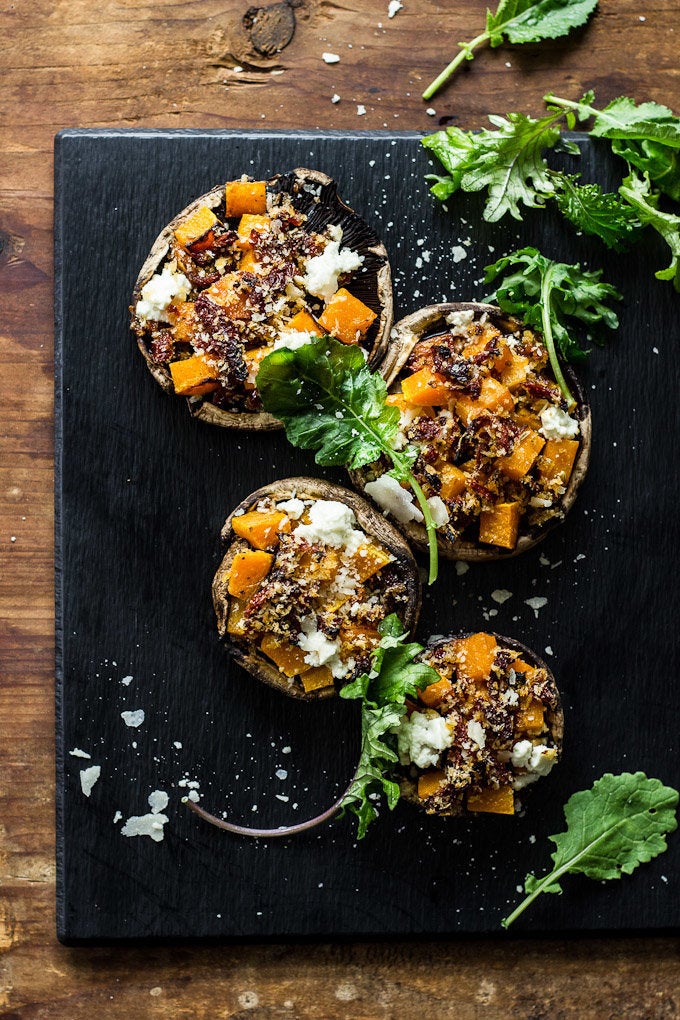 Creamy Butternut Squash Linguine With Fried Sage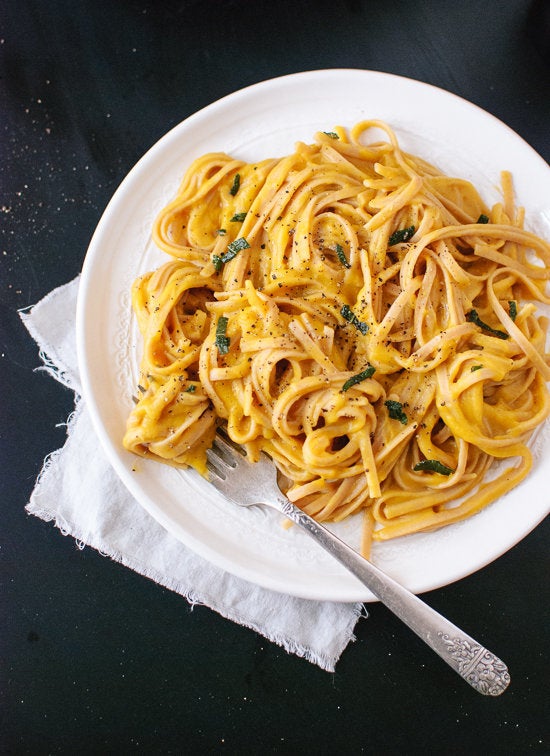 Simple Caramelized Butternut Squash And Kale Florentine Lasagna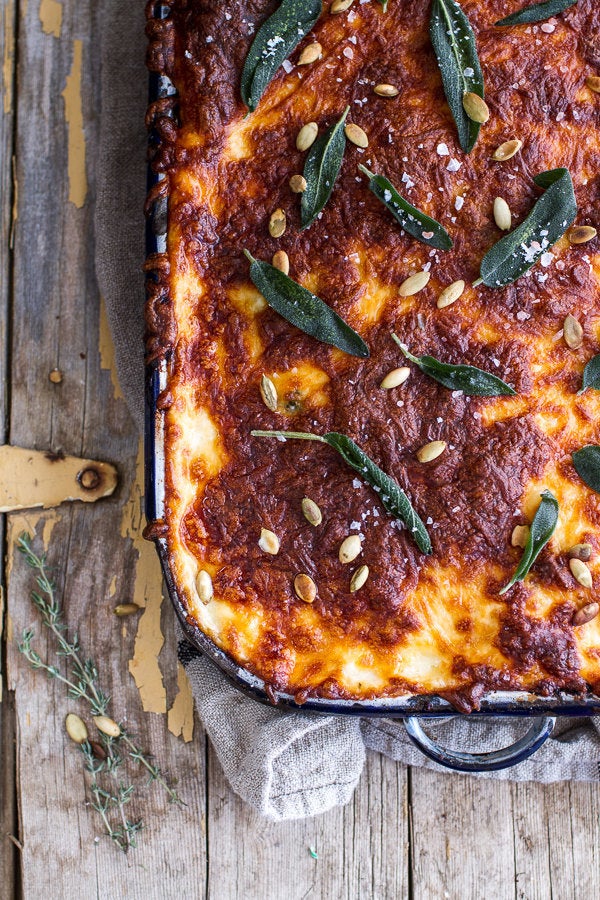 Curried Butternut Squash, Brocoli, Cheddar And Goat Cheese Soup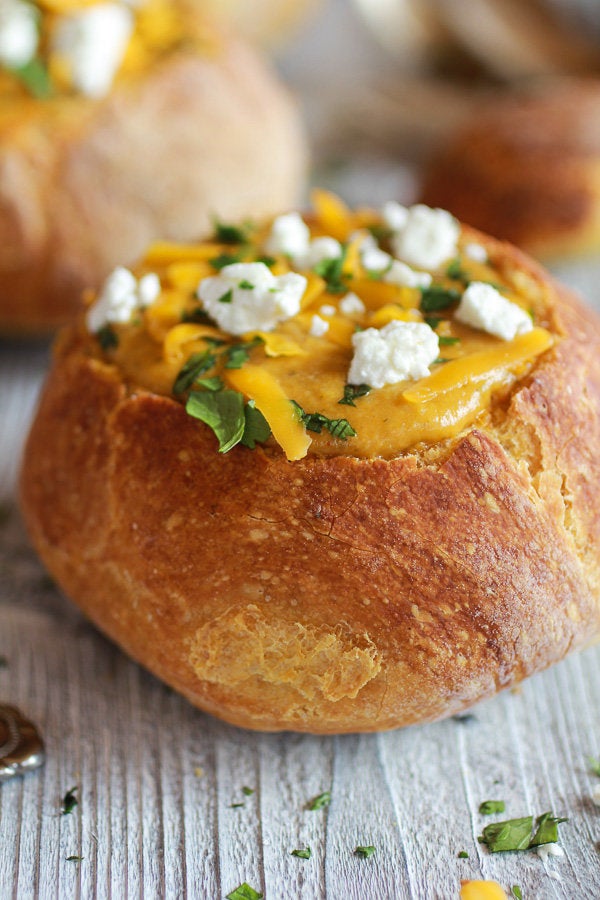 Butternut Squash Skillet Lasagna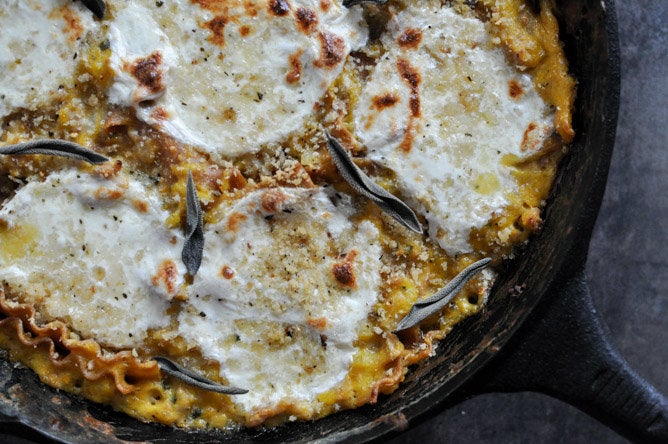 Spiced Butternut Squash Cupcakes With Maple Cream Cheese Frosting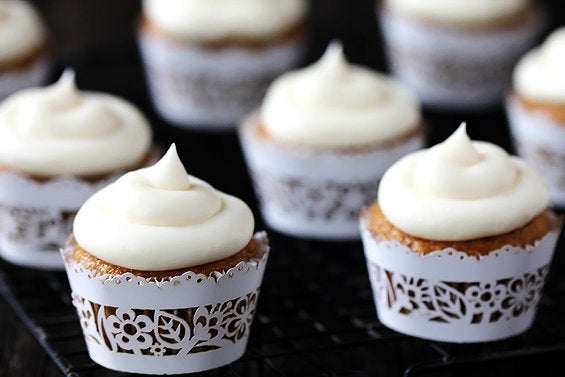 Butternut Squash, Brussels Sprout, And Bread Stuffing With Apples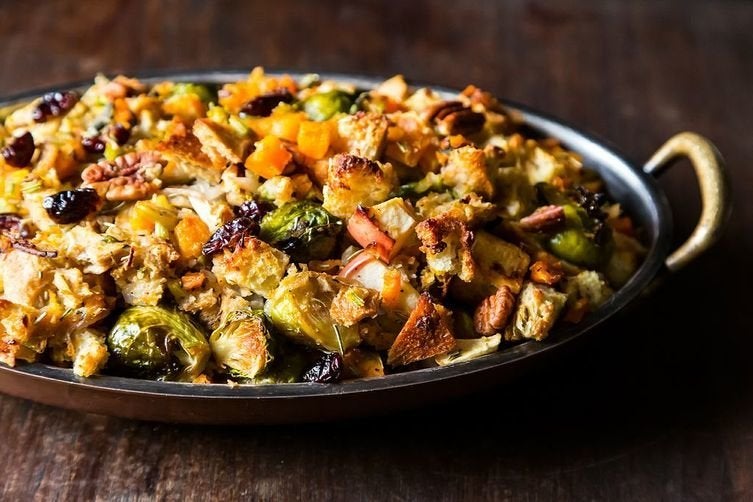 ABC Kitchen's Butternut Squash On Toast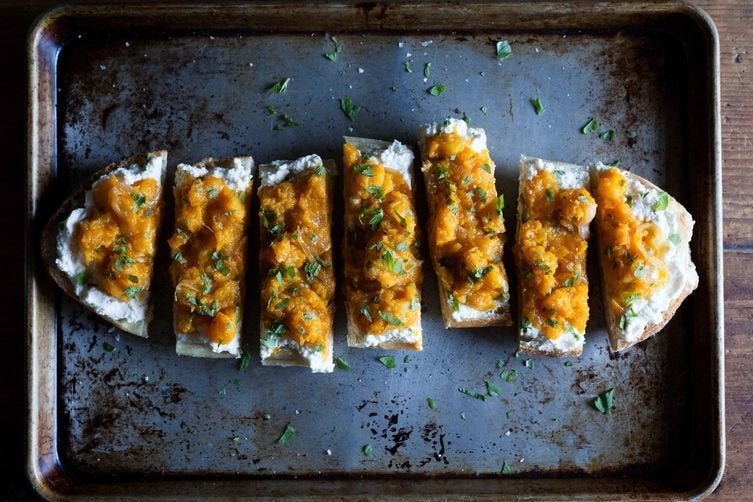 Kale Salad With Butternut Squash, Chickpeas And Tahini Dressing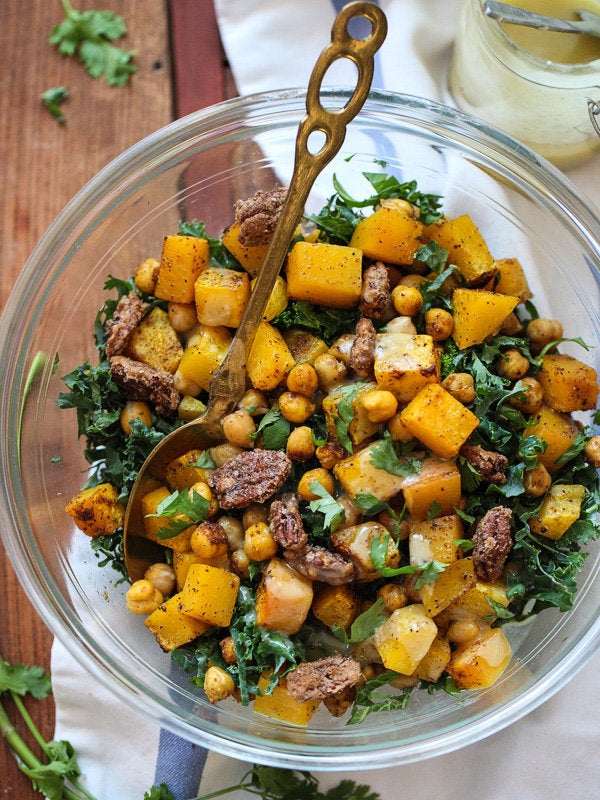 Cappellacci di Zucca (Butternut Squash Cappellacci)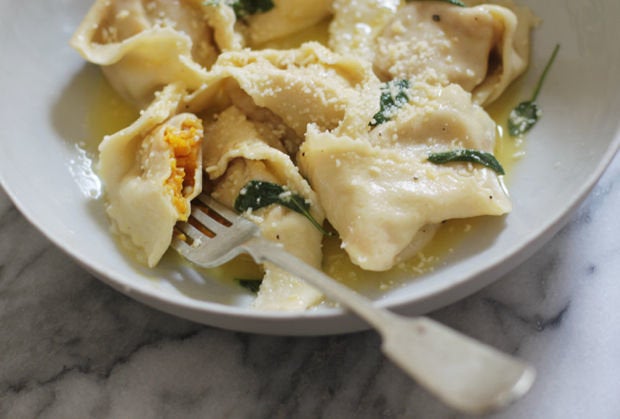 Winter Salad Of Roasted Golden Beets And Butternut Squash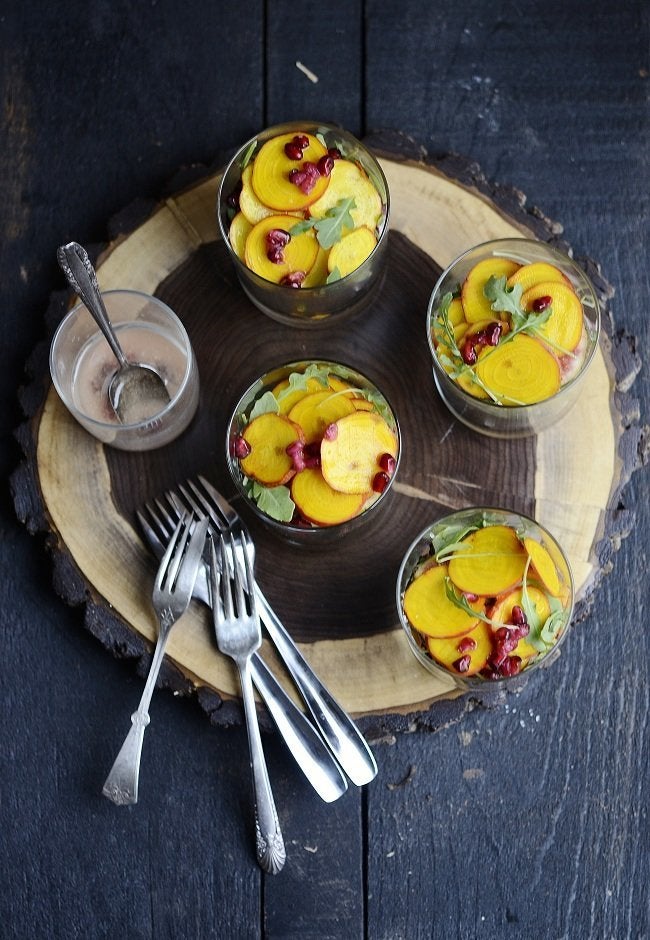 Artusi's Butternut Squash Pie (Torta di Zucca Gialla)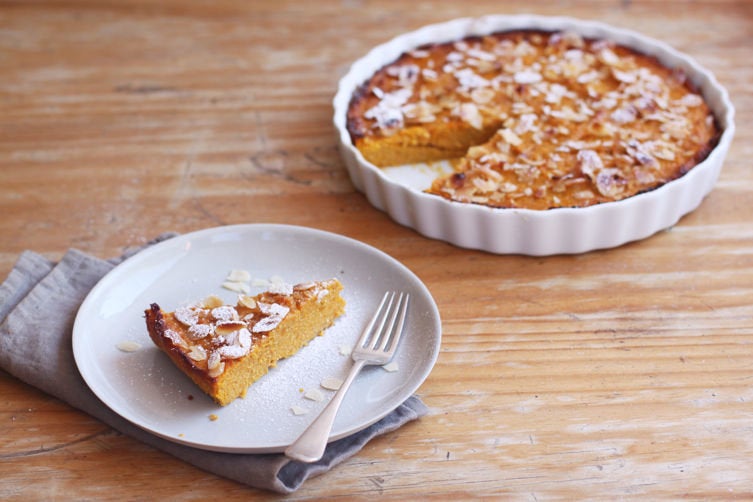 Roasted Butternut Squash Soup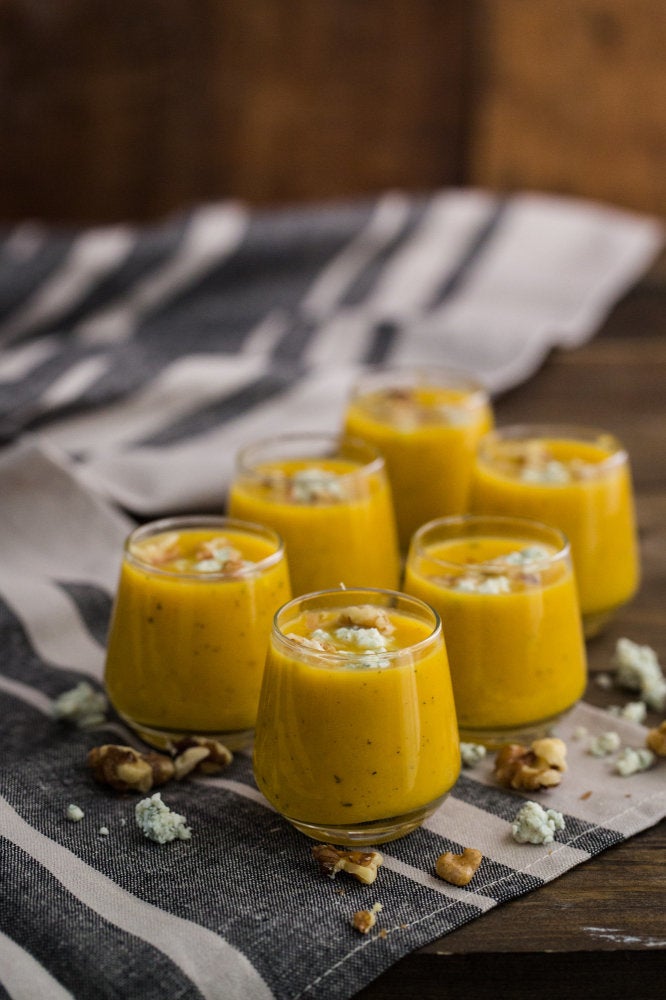 Slow Cooker Butternut Squash Pulled Pork Tacos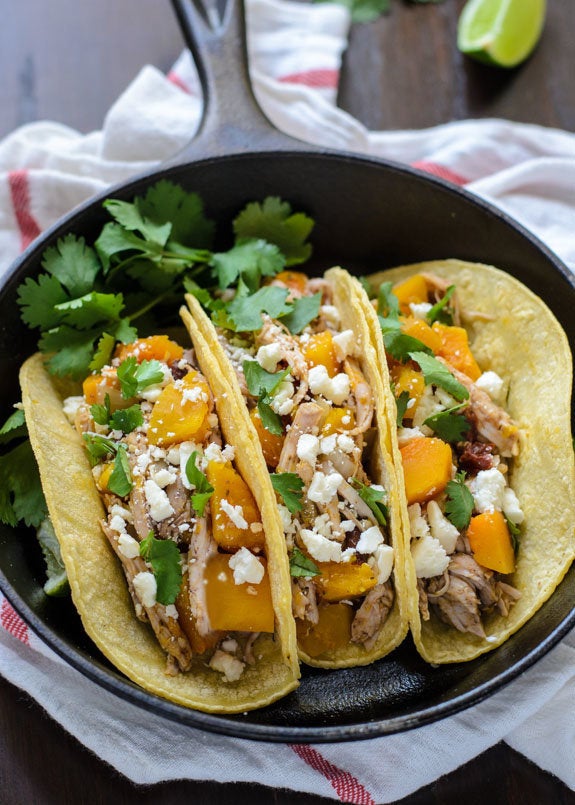 Parmesan Sage Crusted Butternut Squash Galette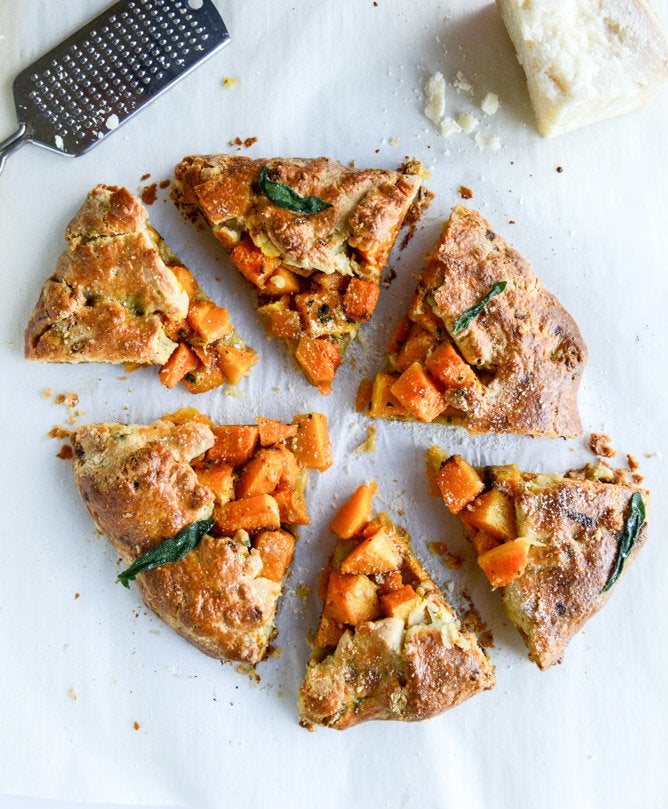 Butternut Squash Carbonara With Fried Sage Leaves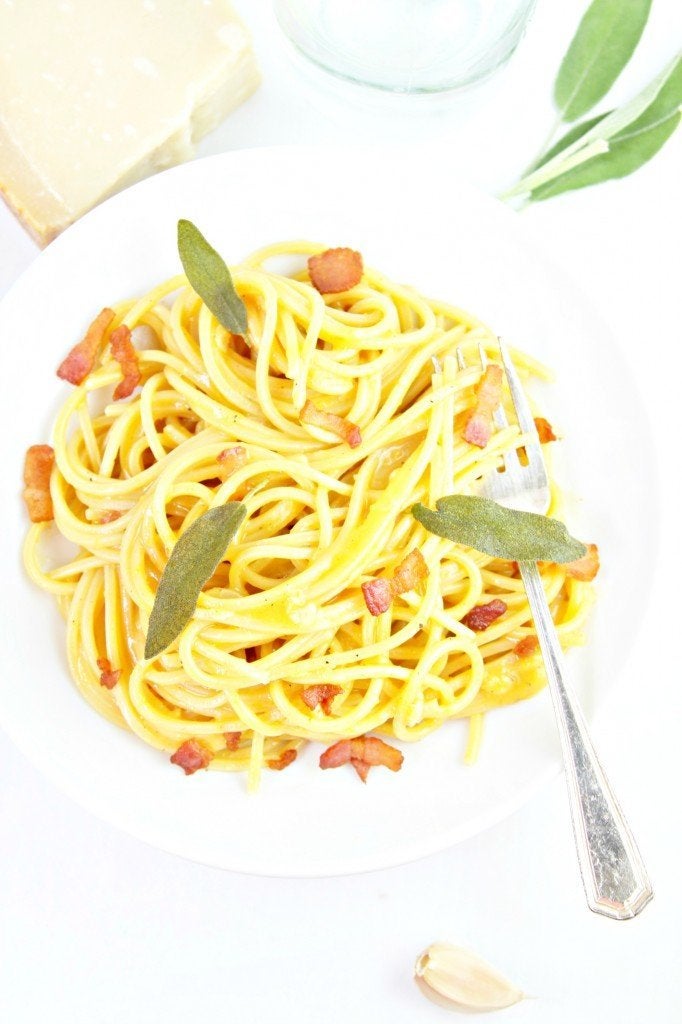 Kale And Ricotta Stuffed Shells With Butternut Squash Sauce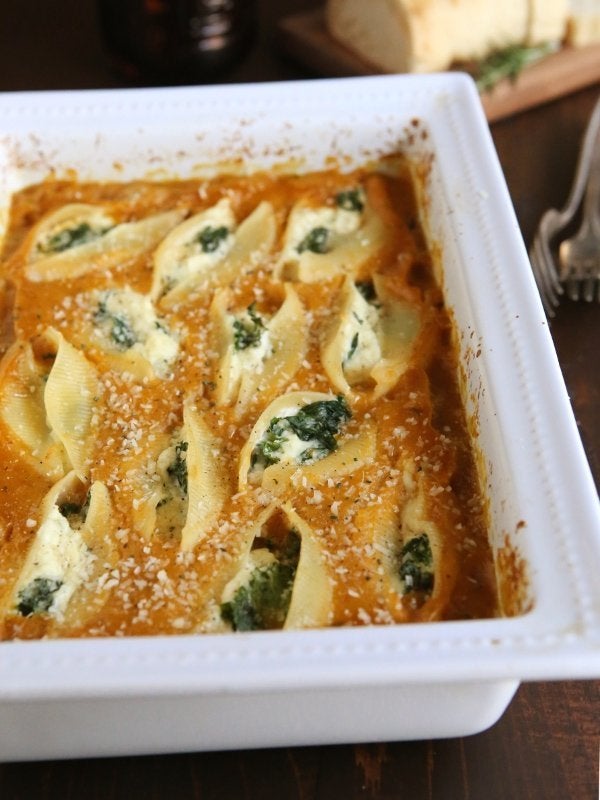 Spicy Goat Cheese And Butternut Squash Triangles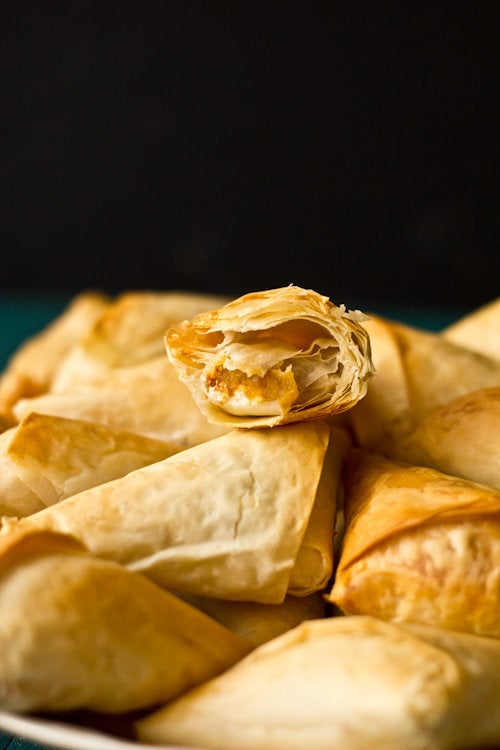 Maple Roasted Butternut Squash Freekeh Salad With Kale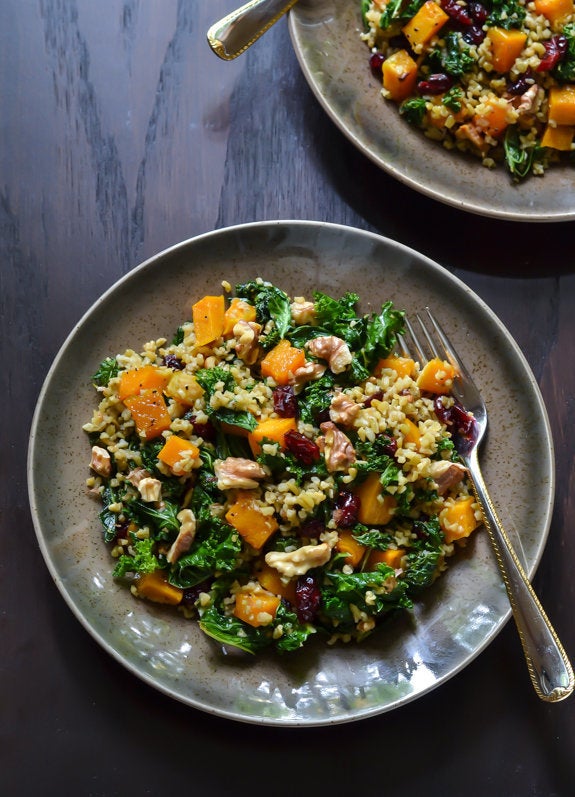 Roasted Butternut Squash And Turkey Chili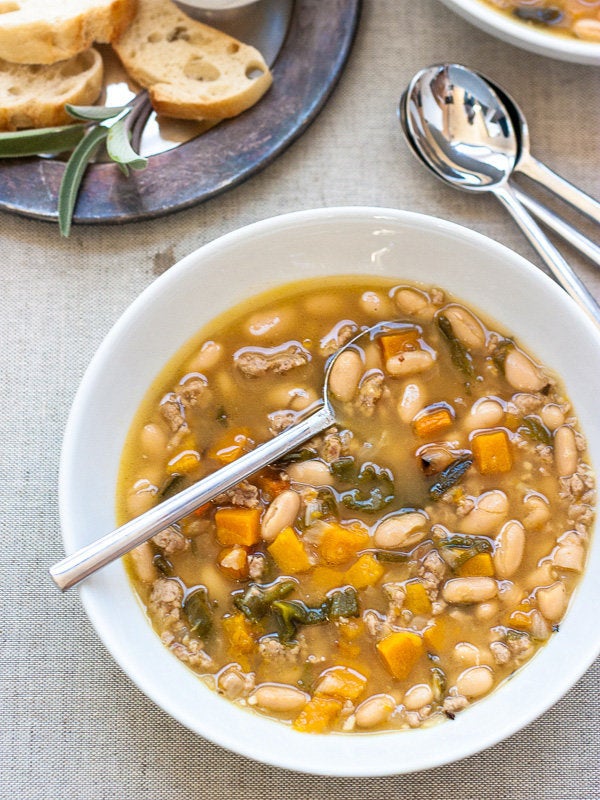 Butternut Squash and Goat Cheese Ravioli With Browned Butter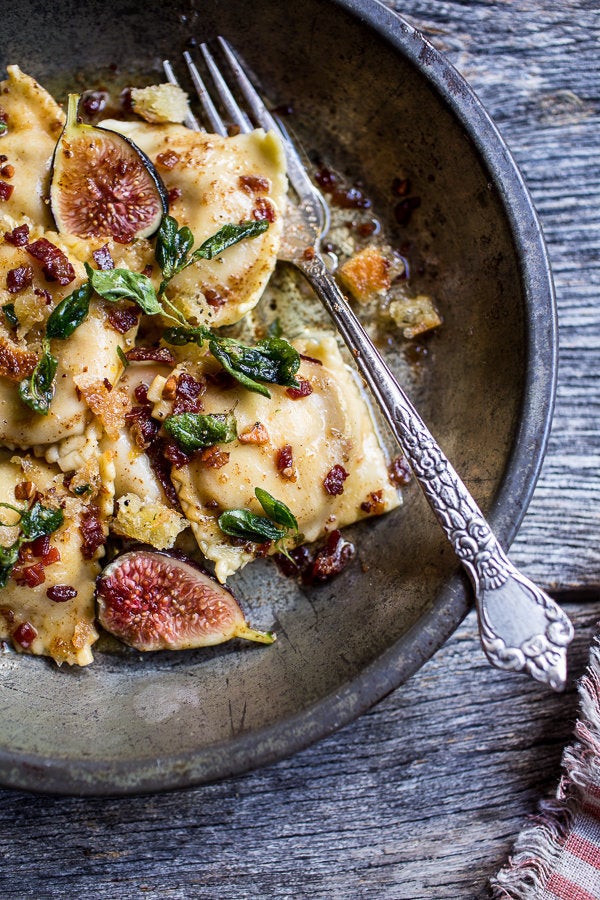 Popular in the Community