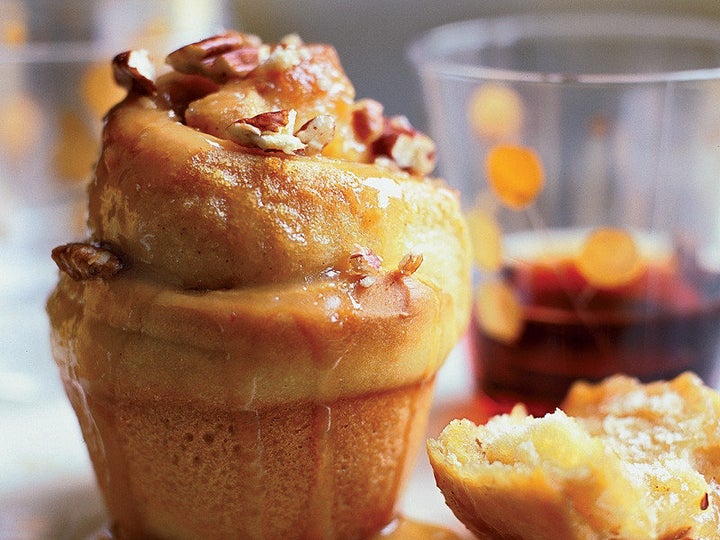 Sure you can have a wholesome bowl of oatmeal for breakfast. Or you can go the traditional route with bacon and eggs. But why in the world would you want to waste a breakfast meal on those options when you could be getting down with the stickiest of sticky buns?
Not only are these buns perfectly soft and fluffy, but they're also topped with a butterscotch sauce that will leave you in a food comma you'll never want to wake up from.
Of course, we understand that not everyone dares to test the limits of their metabolism every single morning (because you definitely would be doing so with this recipe -- that's why we call it a daily indulgence). But if you have to opt out of this breakfast treat, at least you can dream of its sweetness as you eat your bowl of whole grain oats.
If that didn't satisfy your need for a breakfast pastry, check out these other recipes.