Dress shirt enthusiasts, this one's for you.
Anyone that has worn a button-front shirt has likely noticed that the buttons are different, depending on whether it's a men or women's shirt. Chances are you haven't given it much thought, but as it turns out, there's actually a pretty interesting story that explains why.
Today co-hosts Matt Lauer and Savannah Guthrie got to the bottom of things during the show's "What's Trending" segment Thursday. As it turns out, the different styles date all the way back to when buttons were invented, around the 13th century.
"Only wealthy women could afford to have buttons on their shirts, and if you were wealthy, you also had ladies maids. So having the buttons on the other side made sense, because it was someone else buttoning your clothes."
Insert "Downton Abbey" joke here. Check out the entire video above.
CORRECTION: An earlier version of this article incorrectly referred to dress shirts as button-down shirts. The term "button down" refers only to the shirt's collar.
Related
Before You Go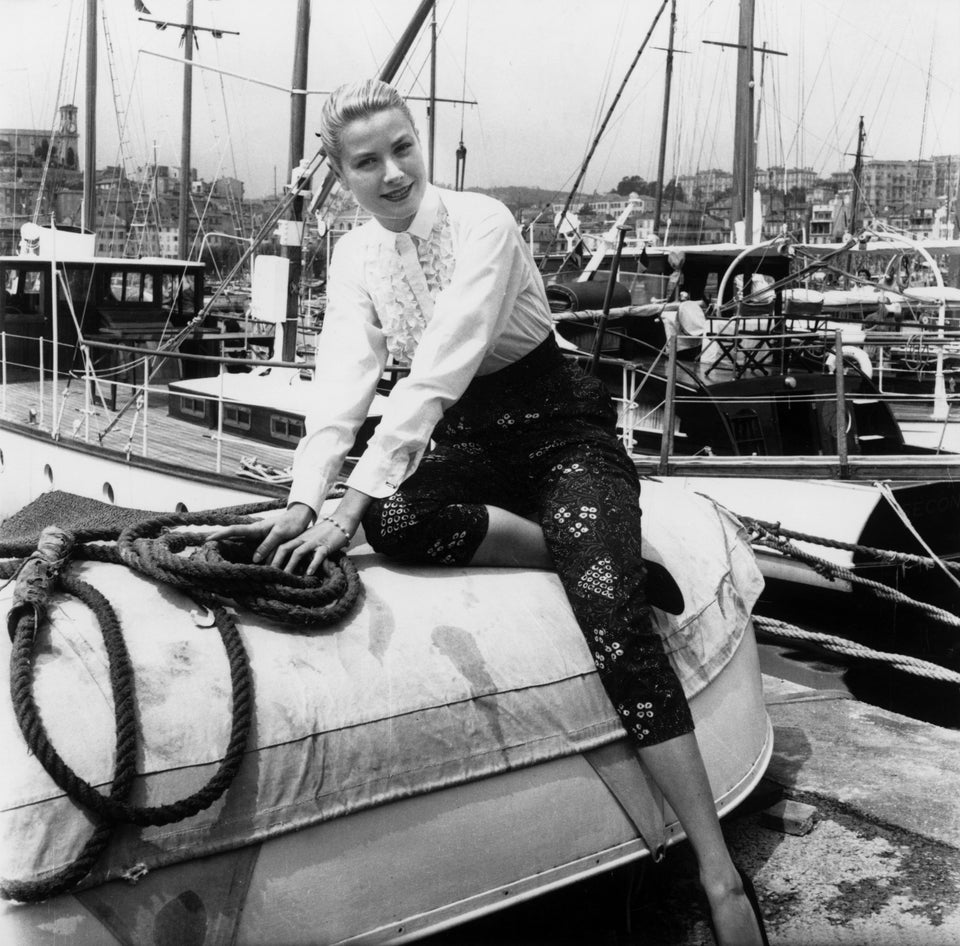 White Shirts